<<<<<< Don't Forget To Share The Love 🙂
2 Simple Ways To Stand Out From The Crowd And Separate Yourself From The Noise
If you liked today's video, take a second and share the love with a quick Facebook Like right here:
In today's Internet Marketing world, there's nothing more important than being able to separate yourself from the noise and stand out in our ultra competitive Marketplace.
There are more people trying to start Online Business's today than ever before, and everyone tends to do the same thing as everyone else. This makes it extremely hard for you to be able to identify what you should actually be doing, and in most cases leads to you following suit, and doing the exact same things everyone else is already doing… and getting dismal results with.
Today were going to talk about 2 simple ways for you to strategically separate yourself from the noise, and stay out as someone who others will know, like, and trust. Remember, you don't have to be the authority or guru in order sell a lot of stuff. All you have to do is have enough people resonate with the message your providing to the Marketplace, and position yourself as someone that others enjoy listening to, feel familiar with, and ultimately like on a personal level.
So… Here's two very simple ways for you to separate yourself from the pack, and begin to build a following of individuals who look forward to receiving your content and e-mails!
1. Offer something of value to your prospects in return for them opting in… Don't just presell your sales page. This is a mistake SOO MANY Marketers make which keeps them positioned as "part of the heard" instead of a leader and authority. Take a day and write a 5 page e-book. Shoot a quick video tutorial of a process your using in your business that works. Create a mind-map of a system that you have in place. CREATE SOMETHING OF VALUE (An actual lead-magnet)… And then offer that value in return for someone's e-mail address on your capture page. You can still redirect them to the sales page after opting in… Just deliver your Lead Magnet in your first e-mail followup message.
2. Get in front of your prospects in a visual manner (video is best) from the first point of contact. This can be in the form of a simple thank you page video where you introduce yourself and then redirect them to your sales page, or you could even just create a simple Youtube video and direct them to it VIA your first e-mail followup message. The main thing is that you get in front of your new prospects from the first point of contact, and then on a regular basis after that. This will create familiarity, familiarity will create trust, and trust means more sales. When you're e-mail list starts to actually trust you and feel like you're there to lead them in the right direction (which you need to be doing), it becomes simple and straight-forward to sell any product or service you want. Just be sure that these products and services are of the utmost quality, and actually serve those who purchase them. You can spend months and years growing trust with your e-mail list, but it can all be lost in a second if you get greedy and decide to promote something that is totally self serving that doesn't provide any value.
So… Those are the 2 Simple Ways To Stand Out From The Crowd And Separate Yourself From The Noise…
Take today's lesson, apply it in your business, and begin to reap the rewards immediately!
To Success, Yours and Mine.
Misha Wilson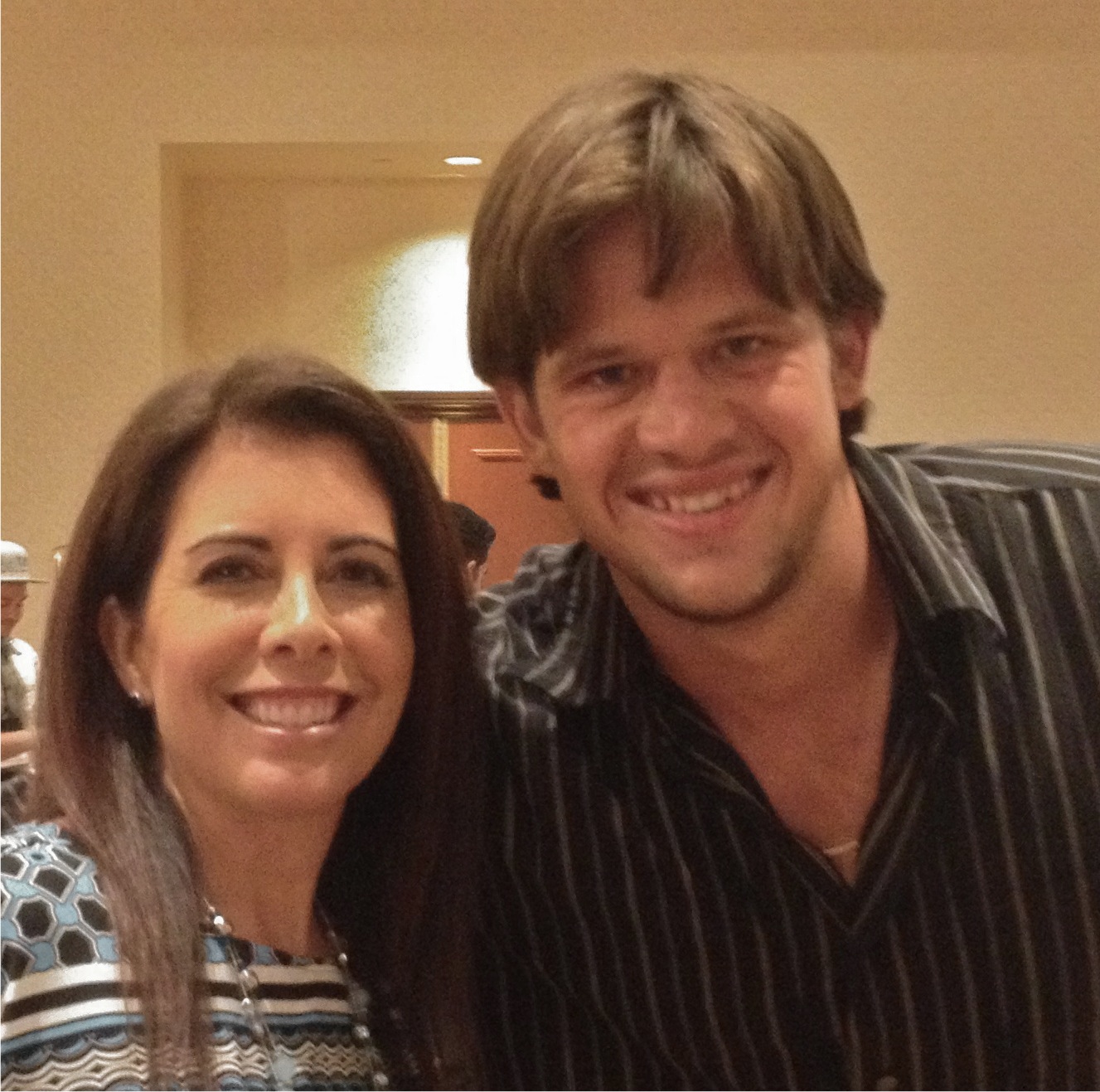 P.S. Have you claimed for FREE MP3 recording of the training I recently had with 8 figure earner Daegan Smith? If not, GRAB IT HERE. In the training Daegan reveals: What it takes to be the best of the best, how to immediately separate yourself from the masses, the ultimate enemy of focus and personal productivity, and the ONE THING that 3 of this 8 figure earning students, Jonathan Budd, Matt Lloyd, and Dave Wood have in common that is responsible for their results. Grab the MP3 HERE!

Misha Wilson is known as the youngest and fastest growing traffic and conversion expert on the Internet. He's known for his ability to bring hoards of cold traffic to any website he wants, and then convert that traffic into high ticket buyers and a group of loyal fan customers. If you're struggling to either get traffic to your website or convert your traffic into big sales, Misha is your guy.