<<<<< Don't Forget To Share The Love! 🙂
3 Simple Steps To Becoming An Effective Communicator…
Quote Of The Day –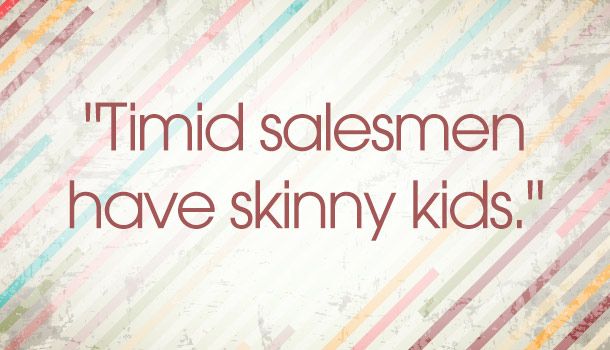 3 Simple Steps To Becoming An Effective Communicator…
At the core of each good sales person is an effective communicator…
And in case you haven't noticed… Success in this whole Interweb Marketing thing comes down to one thing… The ability to sell.
If you can't sell, you won't survive…
One of Zig Ziglar's most famous quotes is… "Timid sales people have skinny kids.", and he couldn't be more right.
So… now that we've identified that selling is actually at the core of what will drive your success, you should understand the importance of becoming an effective communicator.
Without being able to effectively communicate, there will be no sales…
And without any sales… there will be no business.
So the question should be… how do you go about building the skill of effective communication?
Well the good news is, it's actually rediculously simple, and can be broken down into a simple 3 step system…
Follow this daily… And you'll be amazed at how your communication skills develop…
1. Read Daily…
There's no coincidence in the fact that ultra effective communicators are also New York Times bestsellers… And there's no better way to learn any skill than through modeling successful people.
Read books by: Brandon Burchard, Tony Robbins, Zig Ziglar, and John C. Maxwell…
And In doing so, you'll naturally begin to pickup on how they communicate, and you'll naturally start mimicking their language patterns.
Aim for reading for 30 minutes a day.
2. Listen To An Audio Or Watch A Video By A Top Producer Daily…
By top producer… I mean top producer in our space. Someone who you know KILL'S it with their Online Business.
By doing so, once again you'll be learning through transference (you'll naturally start to mimic their language patterns, styles, and body language), but at the same time you'll be witnessing how they sell.
On almost every webinar, video, or audio created by a top producer, there with be a CTA (call to action) towards the end. Whether it's to buy something, for you to share their video on Social Media, or to just like their blog post, THERE WILL BE A CTA… And you need to study how the top producers inject there CTA's into their content… Especially when it's a CTA where they're selling something.
There's a reason the top producers can sell SO MUCH of whatever it is they want to sell… and it's because they're effective communicators and know how to use CTA's.
Study what they do, reverse engineer there process's, and then start to apply what you see them doing in your own business.
3. Write Daily…
Take another half hour to an hour each day to write down what you've learned in a teaching model (teach your audience the new skills you learn as you learn them). Create blog posts and write e-mails to your list DAILY.
The people who don't like your e-mails will unsubscribe… and that's a good thing. If they don't like what you have to say, you don't want them in your world. Just keep the content high quality, and always aim to over deliver on the value.
In writing down what you've learned, you'll do 2 things:
1. Solidify what you just learned… In writing about what you've learned you use a different part of your brain and reinforce the new knowledge.
2. Through creating value based, problem solving content you'll automatically start to build a relationship with your audience and attract more people to become new audience members.
Through incorporating these 3 simple steps activities into your daily routine, you will exponentially increase your capacity to communicate efficiently, which at the end of the day means more sales, and more money in your pocket!
Did you get value out of today's post, "3 Simple Steps To Becoming An Effective Communicator…"? If so, don't forget to hit the Fbook and Google + share buttons, and be sure to leave me a quick comment letting me know what your biggest takeaway was!
To Our Mutual Success,
Misha Wilson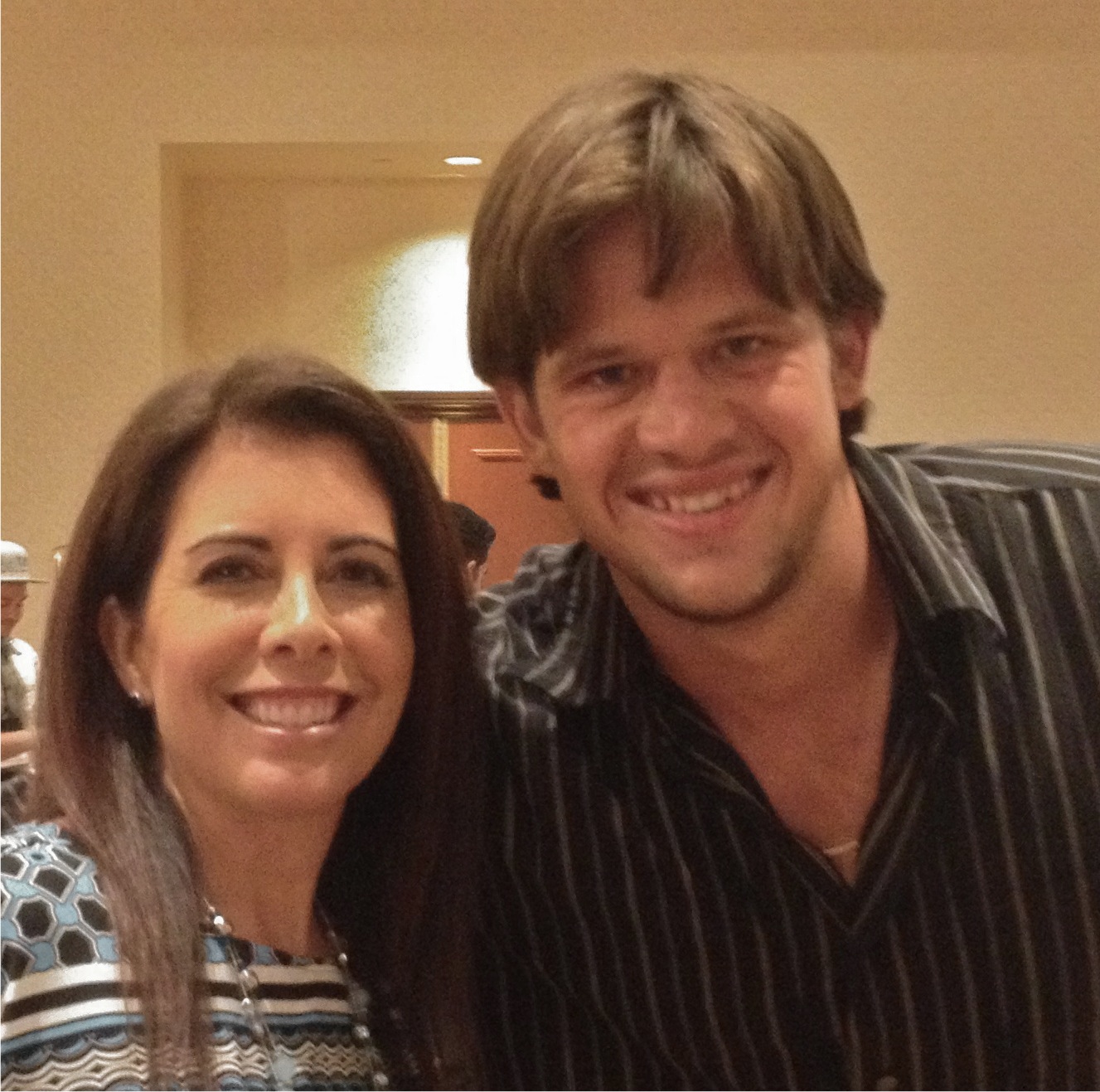 P.S. Ready To Kick Rejection To The Curb And Explode Your Online Or Traditional Network Marketing Business? Discover The 5 Lies You've Been Told About Network Marketing That Are Keeping You Stuck And Struggling… PLUS How To Break Free And Create A Never Ending Stream Of Red-Hot Prospects Ready To Join Your Business TODAY.  Click Here To Find Out How RIGHT NOW! 
P.P.S
Lets connect!
Add me of Facebook: https://www.facebook.com/8misha0wilson8
Add me on Twitter: https://twitter.com/Misha_Wilson
Add me on G+: https://plus.google.com/+MishaWilson

Misha Wilson is known as the youngest and fastest growing traffic and conversion expert on the Internet. He's known for his ability to bring hoards of cold traffic to any website he wants, and then convert that traffic into high ticket buyers and a group of loyal fan customers. If you're struggling to either get traffic to your website or convert your traffic into big sales, Misha is your guy.