A Simple E-mail Marketing Strategy To 10X Responsiveness, And Boost Profits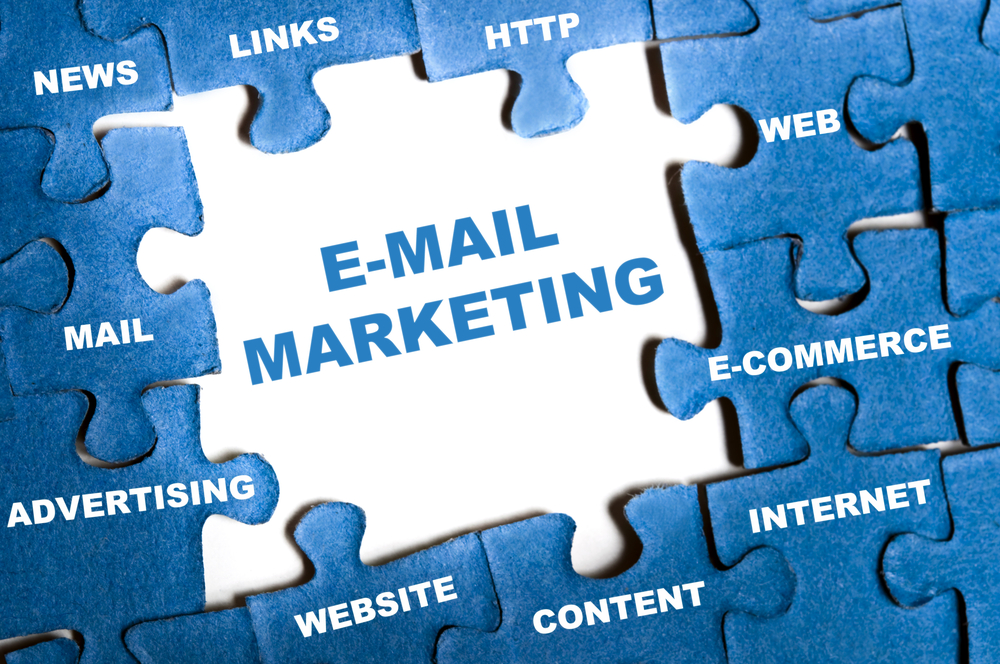 A Simple E-mail Marketing Strategy To 10X Responsiveness, And Boost Profits – E-mail Marketing Tips
With E-mail Marketing, the name of the game is putting as many offers possible in front of your e-mail list, but doing it in a way that won't hurt responsiveness, and won't hurt your longterm relationship you have with your list.
I think we all understand that importance of putting offers in front of our lists, and I think we all understand that the only way we'll ever make a profit with our e-mail marketing is through providing offers that people buy… But I don't think a lot of people understand HOW to do it, or at-least HOW to do it in a manner that doesn't completely kill responsiveness.
Firstly, and most importantly, you have to always be providing value in your e-mails. Whether that's in the form of stories, how to content, video blog posts, ect. you always need  to provide your audience with value. If you're always just pitching pitching pitching to your list, you'll kill responsiveness.
Secondly, tie offers into the content of your e-mails. You could very easily tell a story about your Mastermind that you had with the Elite Marketing Pro guys, and then hyperlink "Elite Marketing Pro" like I just did. 😉 That'll bring people back to your offer in a non pushy way, and as your e-mail list grows, and as you're consistent, guess what… more and more people will click, and a certain percentage will buy. You can also tell stories to boost response, and create desire, but we don't have time to get into that.
If you want more info on exactly how I write e-mails, and what type of content I use, checkout this blog post… "The 29 Minute Hangout, With Misha Wilson".
Third… and almost equally as important to providing value, ALWAYS use the strategy that I cover in today's training video below… When do you it consistently, and effectively, you'll 10x response with your list, leading to more money, more often.
Checkout today's training video here: (I go a little bit longer than usual, but it's because I really want to show you HOW to implement the strategy, vs. just telling you what to do. It'll be worth it)…
Did you get value out of today's post, "A Simple E-mail Marketing Strategy To 10X Responsiveness, And Boost Profits – E-mail Marketing Tips"? If so, don't forget to comment and share!
To Our Mutual Success,
Misha Wilson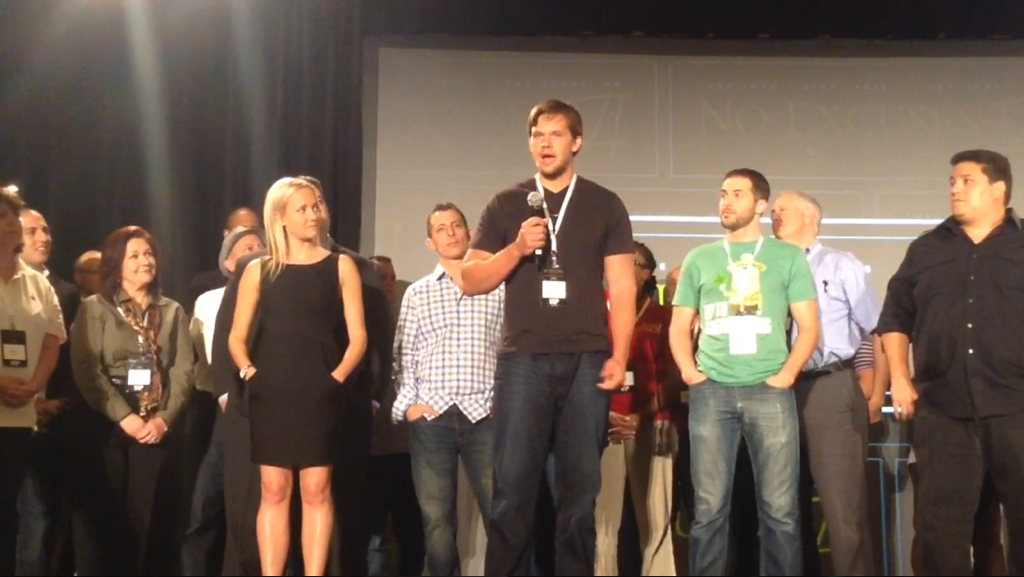 P.S. If You're Struggling To Generate Traffic, Leads, And Sales For Your Online Business, I've Been There, And Know Your Pain. More Importantly Though, I Broke Through, And Can Show You EXACTLY How I Did. Checkout My Simple 4 Step "Traffic Hack" Training Video Right HERE… That When Implemented Will Allow You To Tap Into An Endless Streams Of HYPER-Responsive Traffic, Effortless 300+ Lead Days, And Huge Profits For You And Your Business, Virtually Guaranteed!
Click HERE To Check It Out NOW…
P.P.S
Checkout My Facebook FanPage: https://www.facebook.com/marktingwithmisha
Follow me on Twitter: https://twitter.com/Misha_Wilson
Add me on G+: https://plus.google.com/+MishaWilson
Checkout my Youtube Channel: http://Youtube.com/thesmartermarketer

Misha Wilson is known as the youngest and fastest growing traffic and conversion expert on the Internet. He's known for his ability to bring hoards of cold traffic to any website he wants, and then convert that traffic into high ticket buyers and a group of loyal fan customers. If you're struggling to either get traffic to your website or convert your traffic into big sales, Misha is your guy.