<<<<<<<<< Don't Forget To Share The Love. 🙂
This last Sunday, (5/4/2014), I attended a Frank Kern Webinar that I got A TON of value out of. Frank truly is the man, and his innovative thinking and unmatched Marketing ability has built him one of the strongest personal brands in the Internet Marketing World.
And while Frank shared WAYYY too much information for me to be able to cover all here (he was literally speed talking for about 2 hours of pure content), there were two primary takeaways I really resonated with, and that I believe if any Marketer takes and applies in there business's, there results and Marketplace presence would increase exponentially.
Check it out:
To Success, Yours and Mine. 
Misha Wilson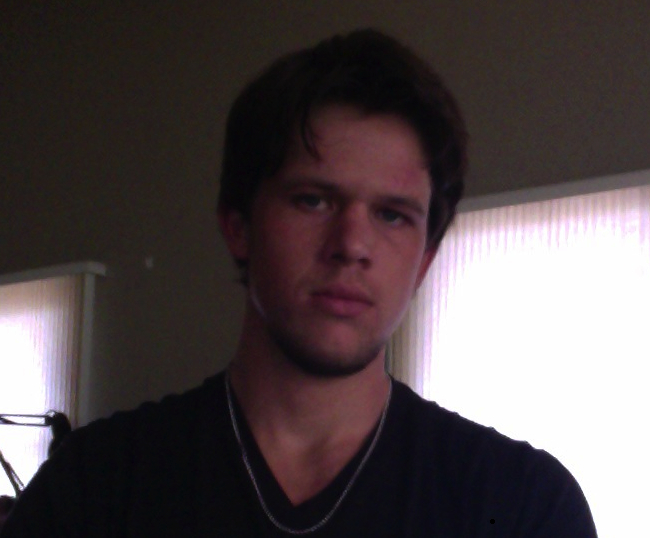 P.S. Lemme know what you think about what Frank shared with a quick comment!

Misha Wilson is known as the youngest and fastest growing traffic and conversion expert on the Internet. He's known for his ability to bring hoards of cold traffic to any website he wants, and then convert that traffic into high ticket buyers and a group of loyal fan customers. If you're struggling to either get traffic to your website or convert your traffic into big sales, Misha is your guy.