An Interview With "The Chef"… Katrina Van Oudheusden
An Interview With "The Chef"… Katrina Van Oudheusden
"Chef Katrina" as people call her is one of the top leaders in the Elite Marketing Pro community.
Since joining Elite Marketing Pro over a year ago, Katrina has been the one individual who has consistently added the most value to the community as a whole, and who has consistently gone out of her way to take time the time necessary to help others.
She's also been on the leader-boards for the majority of that time, and is currently in the top 5 for sales for the month, and the week.
About a week and a half ago I was lucky enough to get Chef Katrina on the line for about an hour, where I extracted all of the tactics, strategies and techniques she uses for traffic generation, team building, new member orientation, and leadership.
In the interview we cover…
Her exact traffic generation strategies that allow her to consistently be on the leader-boards month after month… (Note: They're all FREE!)
How she builds culture and loyalty with her team that not only increases here new member retention rate ten fold, but also vastly improves her up-sell rate and backend profits
Her new member orientation process that she takes her new team members through in order to get them into profit mode their very first month
The few things she would recommend EVERY new Elite Marketing Pro member to do in order to shortcut their paths to success
And much, much more
So… If you're looking to drive herds of people to your website 100% free, generate a ton of leads every day with that traffic, and at the end of the day make more money with your business, I highly recommend you take some time out of your day to watch today's interview IN FULL.
To connect with Katrina, checkout her blog @:
And to learn how to blog for traffic, leads, and profits, checkout her blogging course, "Blogging Ingredients" @:
Thanks Chef! 🙂
Did you get value out of today's post, "An Interview With "The Chef"… Katrina Van Oudheusden"? If so, don't forget to share on social media and to leave me a quick comment letting me know what your biggest takeaway was!
To Our Mutual Success,
Misha Wilson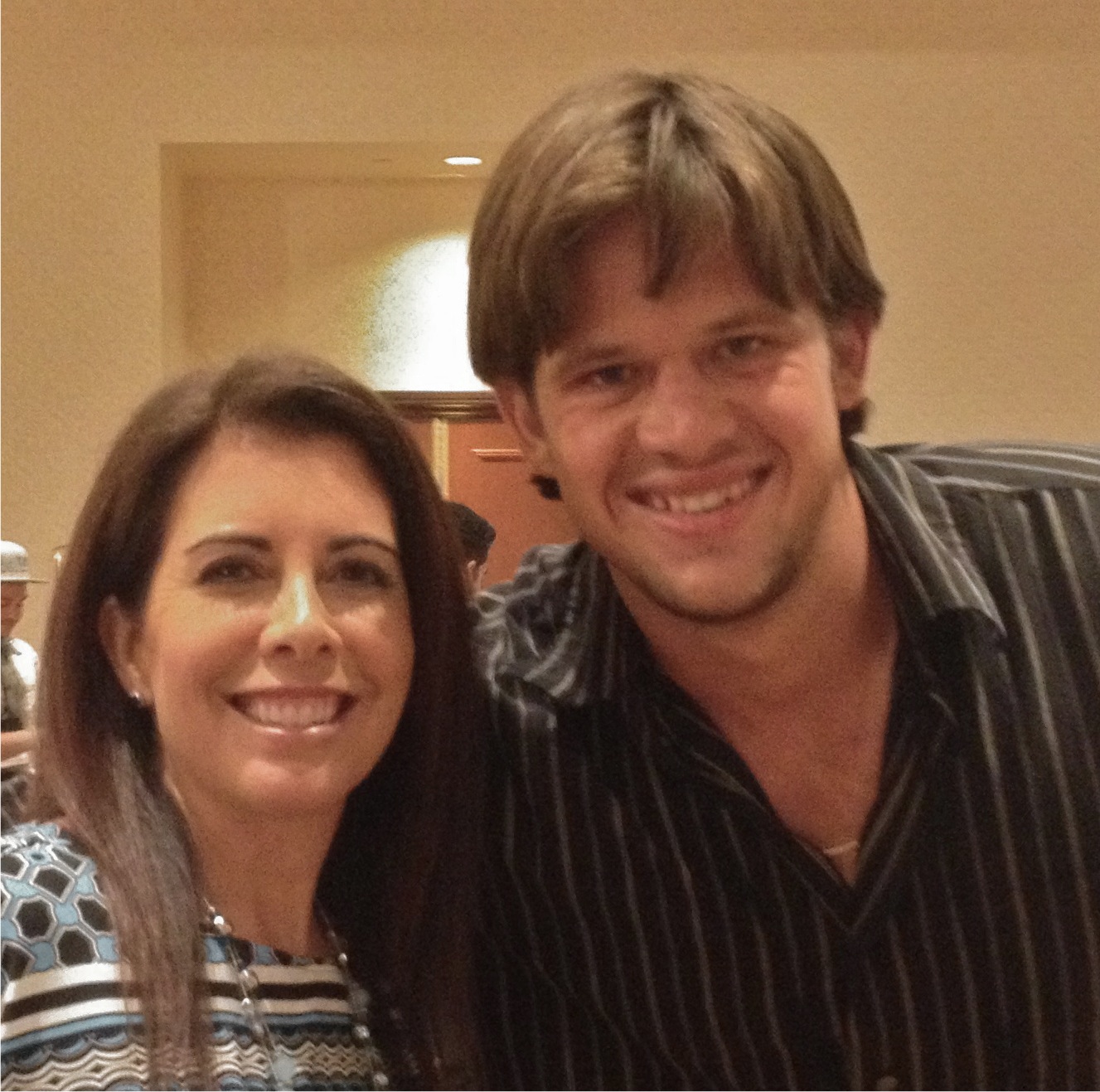 P.S. If you're interested in learning how you can use Elite Marketing Pro to drive hoards of targeted traffic, generate red hot, pre-qualified leads, and make sales for you and your business on complete auto-pilot checkout this video by Tim Erway, CEO of Elite Marketing Pro now, where he'll explain to you exactly how E.M.P will take your business to the next level!
Click here to checkout the video now…
P.P.S
Lets connect!
Add me of Facebook: https://www.facebook.com/8misha0wilson8
Checkout my Youtube Channel: https://www.youtube.com/user/TheSmarterMarketer
Add me on Twitter: https://twitter.com/Misha_Wilson
Add me on G+: https://plus.google.com/+MishaWilson

Misha Wilson is known as the youngest and fastest growing traffic and conversion expert on the Internet. He's known for his ability to bring hoards of cold traffic to any website he wants, and then convert that traffic into high ticket buyers and a group of loyal fan customers. If you're struggling to either get traffic to your website or convert your traffic into big sales, Misha is your guy.