<<<<<<<<<<< Share The Love… And Daegans Vast Knowledge Of Course… 🙂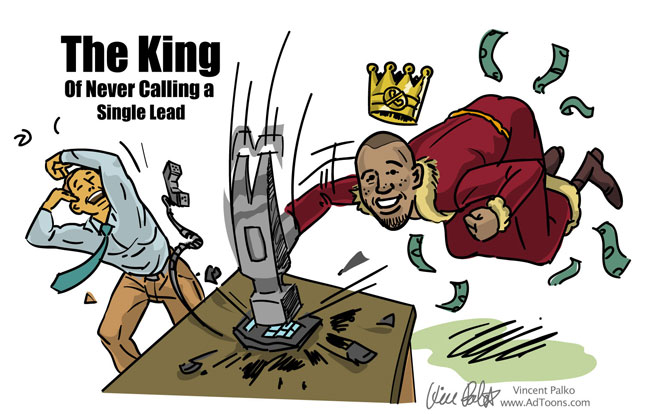 Last week I was lucky enough to get Mr. Daegan Smith, "The King Of Never Calling A Single Lead" on the line for a quick interview. Now Daegan is a VERY busy man, and the only reason he agreed to do the interview was because I've been studying his stuff and engaging with his Marketing material for nearly a year now.
Upon agreeing to the Interview, Daegan told me to take some time and come up with the single question I was most curious about tapping his mind about, and then we'd get on the line and discuss it for a-while.
The interview ended up being full of awesome content, and reveals the differentiator between your average "97%er" Internet Marketer, who struggles constantly just to get by, and the "3%er's" who rake in massive high ticket and residual income on almost complete autopilot.
Check it out right here:
http://www.mishawilson.com/DaeganInterview
It's quick and to the point, but it MAY just change the way you think about your online business.
To Success, Yours and Mine. 
Misha Wilson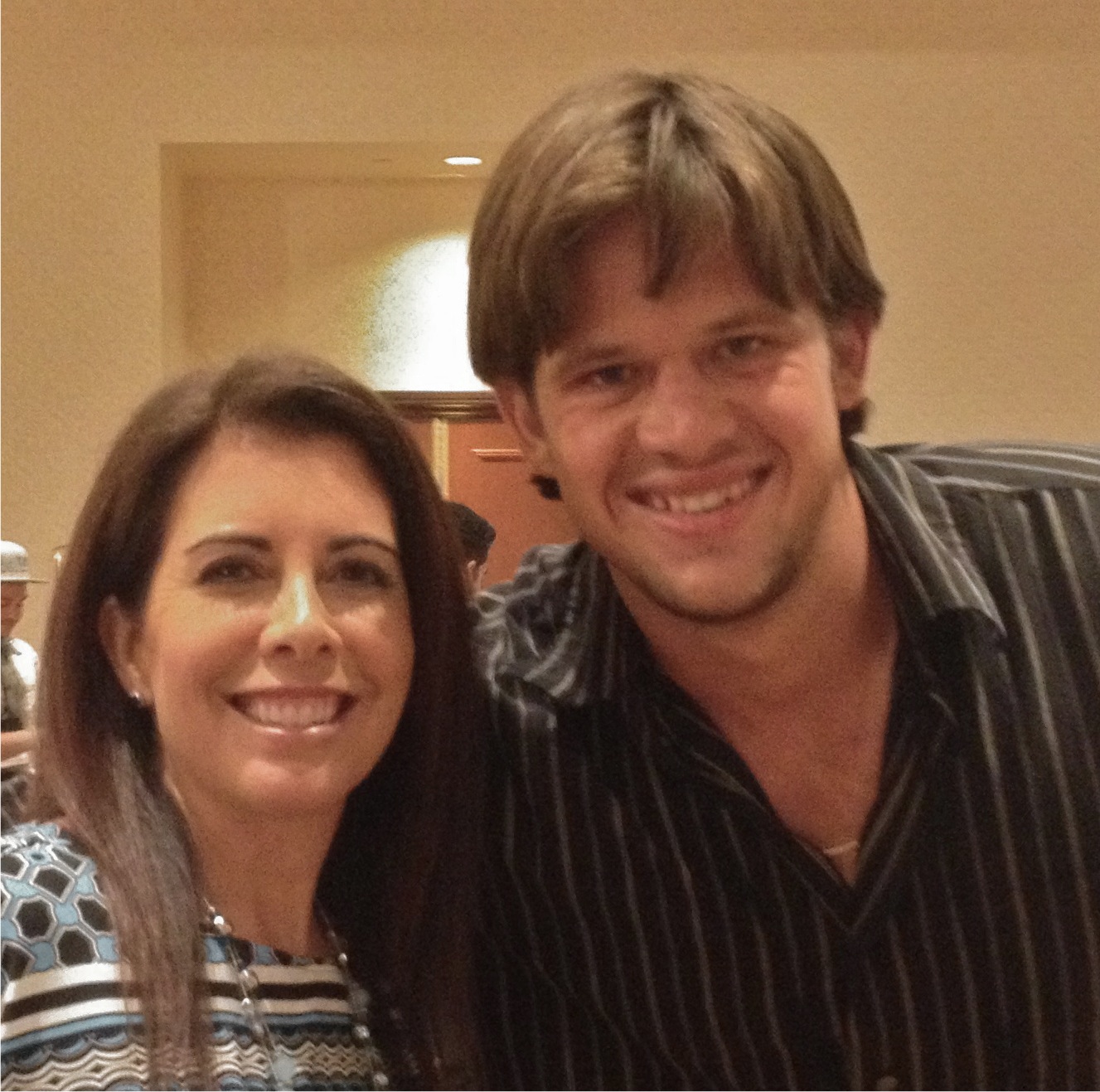 PS: Want to Learn How to Use the Internet to Get More Traffic, Leads, and Sales, All While Building An Ultra Responsive E-mail List That COMPLETELY LOVE'S YOU? If so, sign up for a  trial run with this system through which Ive learned most everything I currently know. FAIR WARNING: Getting Good at Anything takes time and effort. THERE IS NO MAGIC BULLET. 

Misha Wilson is known as the youngest and fastest growing traffic and conversion expert on the Internet. He's known for his ability to bring hoards of cold traffic to any website he wants, and then convert that traffic into high ticket buyers and a group of loyal fan customers. If you're struggling to either get traffic to your website or convert your traffic into big sales, Misha is your guy.