<<<<<<<<<< Don't Forget To Share The Love! 🙂 
Blogging: The OPC Method For Endless Blog Content
Quote Of The Day –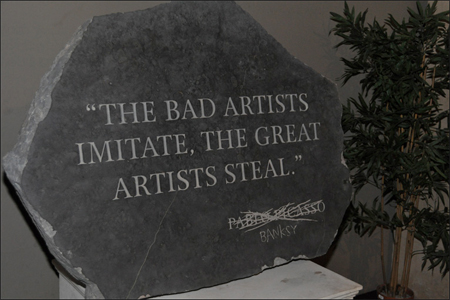 Blogging: The OPC Method For Endless Blog Content
Blogging is all about one thing… Adding value to your Marketplace… And no matter what Marketplace you may be in, the Affiliate Marketing World, Network Marketing World, or a niche completely out of the Home Based Business industry, I.E Fitness, Cooking, Web Design, ect… Blogging can, and will improve your influence in the Marketplace by positioning yourself as a leader and authority in your respective niche.
The problem most people have is that they don't believe they can or don't have confidence in their ability to create value based content that will add value to the lives of the individuals in their Marketplace. Afterall, if your content doesn't provide value, it's no good.
Today while going through this months issue of Whats Working Now, I learned a super simple and effective solution to this problem from master blogger Ty Tribble… And what's nice is that it's something that will work for anyone, even the most newbie Marketer.
It's called the "OPC" method, or "Other Peoples Content" method…
And as you may have guessed, it all revolves around leveraging other more established Marketers content as a way for you to build your blogs initial authority. It's also great because in executing the OPC method you'll be learning new strategies to apply in your business on a daily basis from the industries best.
The simple steps:
Choose 5 Other Individuals Blogs Who You Enjoy Reading In Your Niche. (Could be: Ray Higdon, Ty Tribble, Myself, Nick Haubner, Michelle Pescosolido ect)
Read a post from each of their blogs daily. (this will keep you learning something new everyday)
Choose your favorite paragraph from your favorite blog post for the day.
Copy and paste that paragraph onto your blog, source where you got it from, and review why you liked the post and paragraph so much. (How did the content add value to your life? What problems did the content solve for you? What will you start applying in your business that you learned from the post? Answer these questions in your summary, and you'll be sharing as much value as the initial post your summary is written around.)
Include a link back to the original blog post your summarizing. (No reason not to share the love. There's more than enough to go around, and not including a back-link after you've used someone elses content would be completely and only self serving. Hint: If you can become an individual who's more "we oriented" vs. "me oriented" and start to think about how you can solve other peoples problems vs. just your own, your life will be much easier.
And that's it…. That's the "OPC" method that will give you an endless amount of content to literally flood your blog and marketplace starting as soon as tomorrow!
Did you get value out of today's post "
Blogging: The OPC Method For Endless Blog Content? If so, don't forget to leave me a quick comment and don't forget to hit the Facebook Share and Google Plus Share buttons either directly above or below this post!
To Our Mutual Success,
Misha Wilson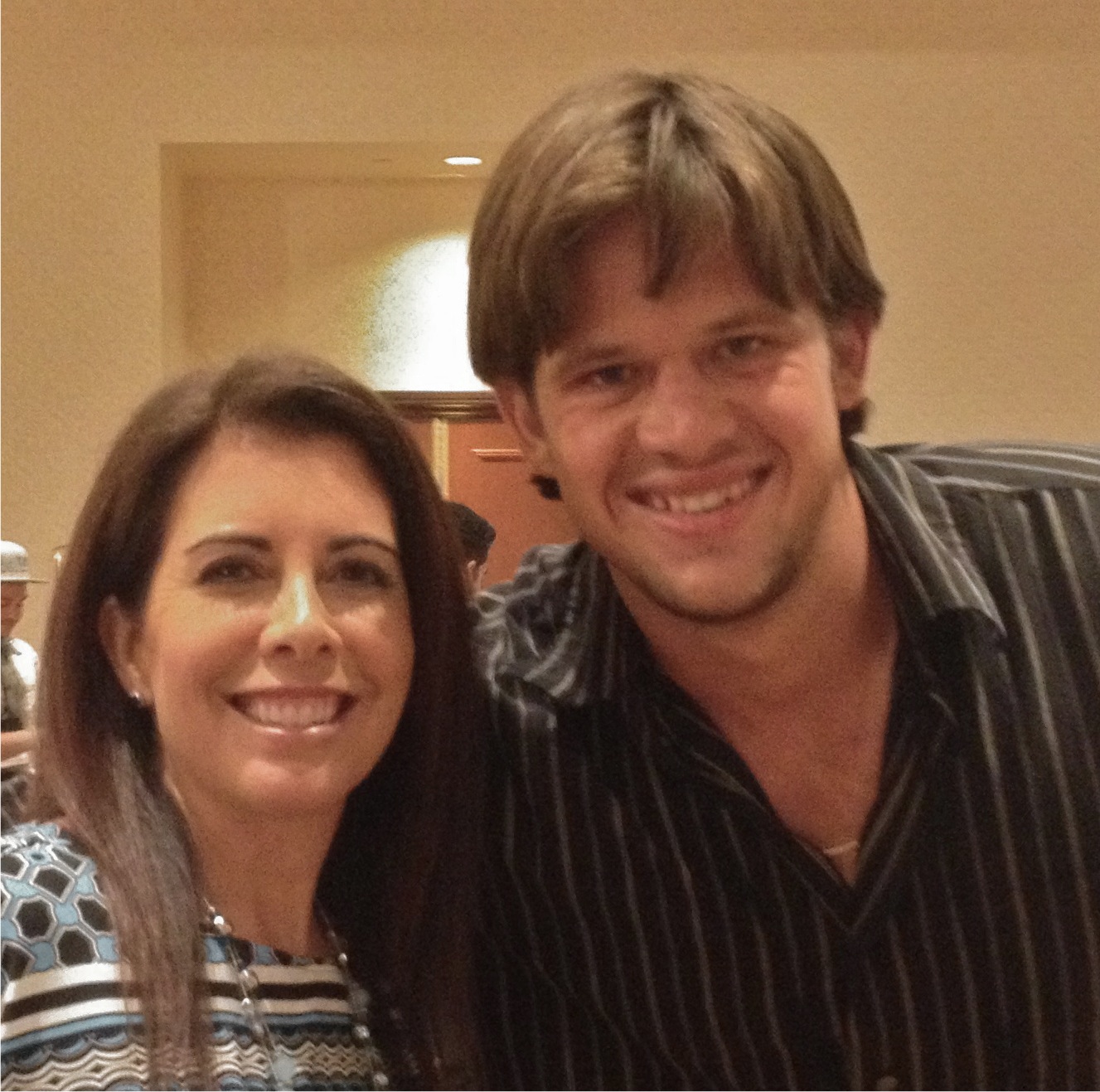 P.S. Ready To Kick Rejection To The Curb And Explode Your Network Marketing Business? Discover The 5 Lies You've Been Told About Network Marketing That Are Keeping You Stuck, Struggling, and BROKE… PLUS How To Break Free And Create A Never Ending Stream Of Red-Hot Prospects Ready To Join Your Business TODAY.  Click Here To Find Out How RIGHT NOW! 
P.P.S
Lets connect!
Add me of Facebook: https://www.facebook.com/8misha0wilson8
Check My Brand New Youtube Channel: https://youtube.com/thesmartermarketer
Add me on Twitter: https://twitter.com/Misha_Wilson
Add me on G+: https://plus.google.com/+MishaWilson

Misha Wilson is known as the youngest and fastest growing traffic and conversion expert on the Internet. He's known for his ability to bring hoards of cold traffic to any website he wants, and then convert that traffic into high ticket buyers and a group of loyal fan customers. If you're struggling to either get traffic to your website or convert your traffic into big sales, Misha is your guy.