Capture Pages: How To Create Capture Pages That Convert Like Crazy…
Quote of the day –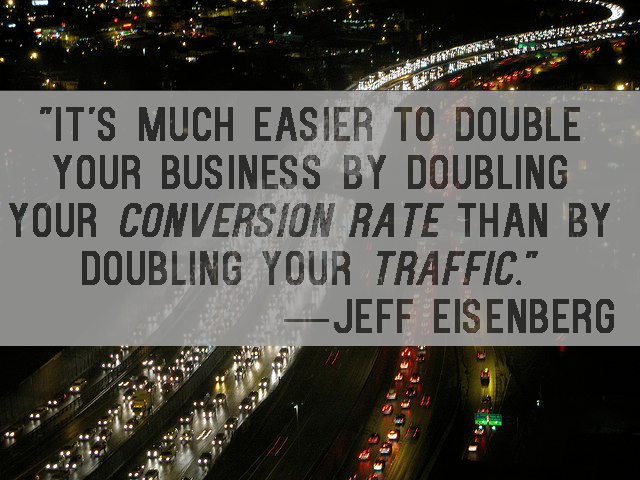 Your capture page is arguable the most important page in your entire business. It's the front door, and whether or not someone decides to come through it will drastically effect the overall R.O.I on all of your paid advertising efforts.
If your capture page is only converting at 20%, it means that only 100 out of every 500 visitors will opt on to your list and proceed through your sales funnel. If your capture page converts at 40%, you'll immediately have 2x as many new e-mail list subscribers with the same amount of traffic, as well as 2x as many self liquidating sales through having more 2x as many people proceeding through your sales funnel to your capture page.
One of my favorite business quotes is by Jeff Eisenberg, and reads, "Its much easier to double your business by doubling your conversion rate than by doubling your traffic". When your conversion rates from traffic to lead, and then lead to sale rise, it becomes significantly easier to make traffic profitable, which will allow you to in turn reinvest more heavily in more traffic.
Bumping up your overall conversion rates is the first step in scaling your business, and the first step in bumping up your overall conversion rates is making sure that your capture page is converting at a maximum percentage. The higher your capture page converts, the more people will be added to your list, the more people will come through your sales funnel, and the more self liquidating sales you'll make through having more people view your sales video.
Focus on getting your capture page conversion rates up to a minimum of 40%, and you'll see a powerful compounding effect kick into gear as more people come through your sales funnel, more people are added to you list, and more people purchase more products.
Watch today's video in full to see exactly how I get my capture pages to convert at percentages as high as 49%!
Did you get value out of today's post, "Capture Pages: How To Create Capture Pages That Convert Like Crazy…"? If so, don't forget to hit the Facebook and Google + share buttons, and please leave me a quick comment letting me know what your biggest takeaway from today's training was!
To Our Mutual Success,
Misha Wilson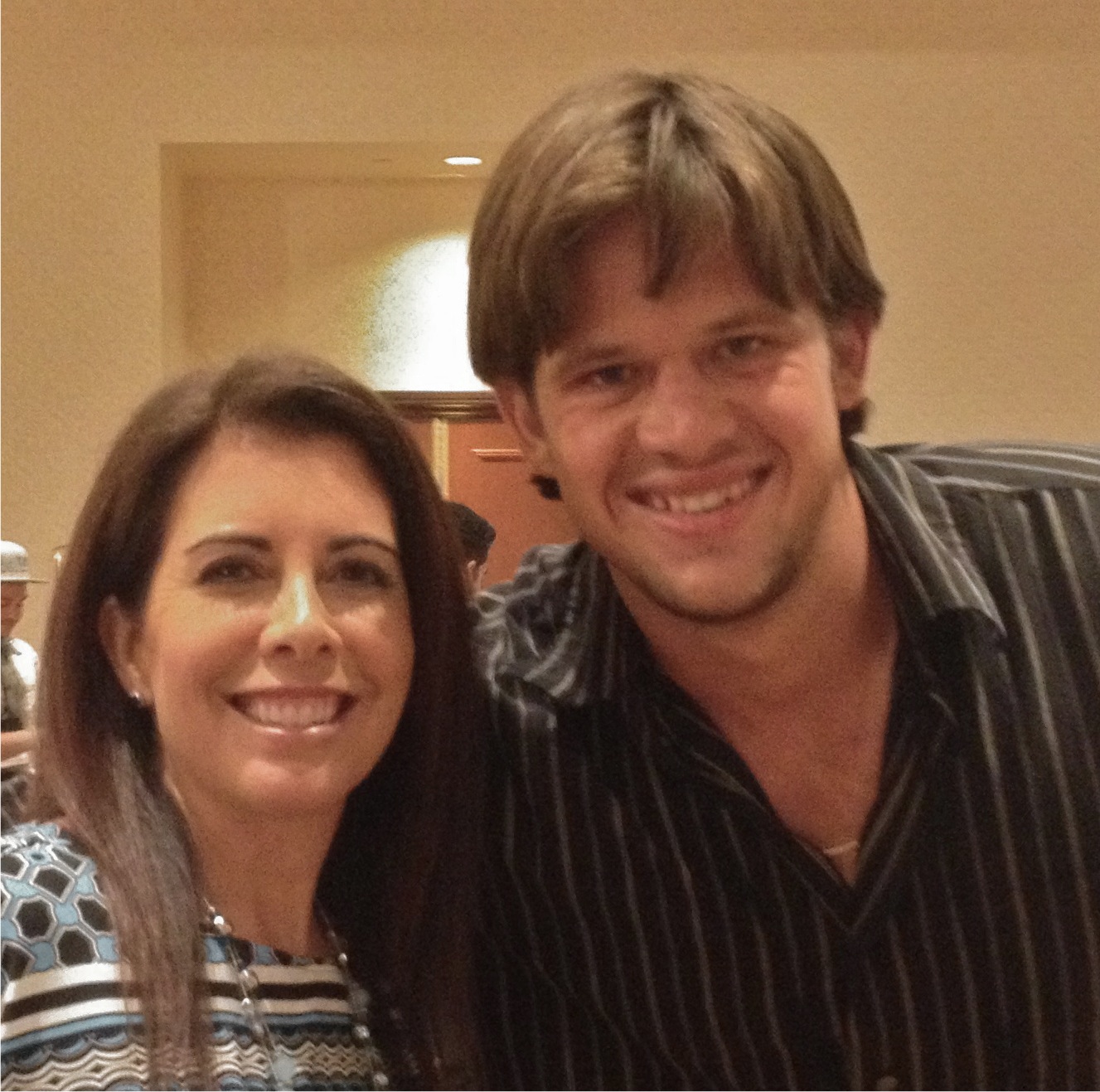 P.S. Ready To Kick Rejection To The Curb And Explode Your Online Or Traditional Network Marketing Business? Discover The 5 Lies You've Been Told About Network Marketing That Are Keeping You Stuck And Struggling… PLUS How To Break Free And Create A Never Ending Stream Of Red-Hot Prospects Ready To Join Your Business TODAY. Click Here To Find Out How RIGHT NOW!
P.P.S
Lets connect!
Add me of Facebook: https://www.facebook.com/8misha0wilson8
Add me on Twitter: https://twitter.com/Misha_Wilson
Add me on G+: https://plus.google.com/+MishaWilson

Misha Wilson is known as the youngest and fastest growing traffic and conversion expert on the Internet. He's known for his ability to bring hoards of cold traffic to any website he wants, and then convert that traffic into high ticket buyers and a group of loyal fan customers. If you're struggling to either get traffic to your website or convert your traffic into big sales, Misha is your guy.