Choosing To Believe In People… The Power It Has, And How It Will Improve Your Life…
Quote of the day –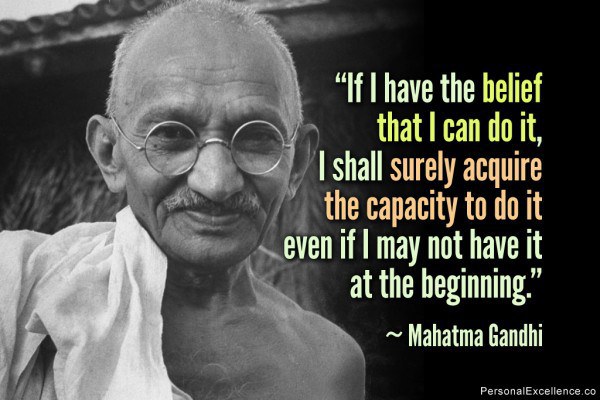 In another day of reflection and review, I stumbled upon something big…
A lesson I had learned which had made a huge impact, without me even realizing it.
It's a lesson that if you choose to apply, will enhance your influence, bring more cool people too you, and have more people wanting to be around you more consistently.
It's a lesson that if applied will have a HUGE effect on your bottom line, and your life, and one that I'd highly recommend you taking VERY seriously.
Did you get value out of today's post, "Choosing To Believe In People… The Power It Has, And How It Will Improve Your Life…"? If so, don't forget to leave me a quick comment letting me know what your biggest takeaway was… and to share on social media!
To Our Mutual Success,
Misha Wilson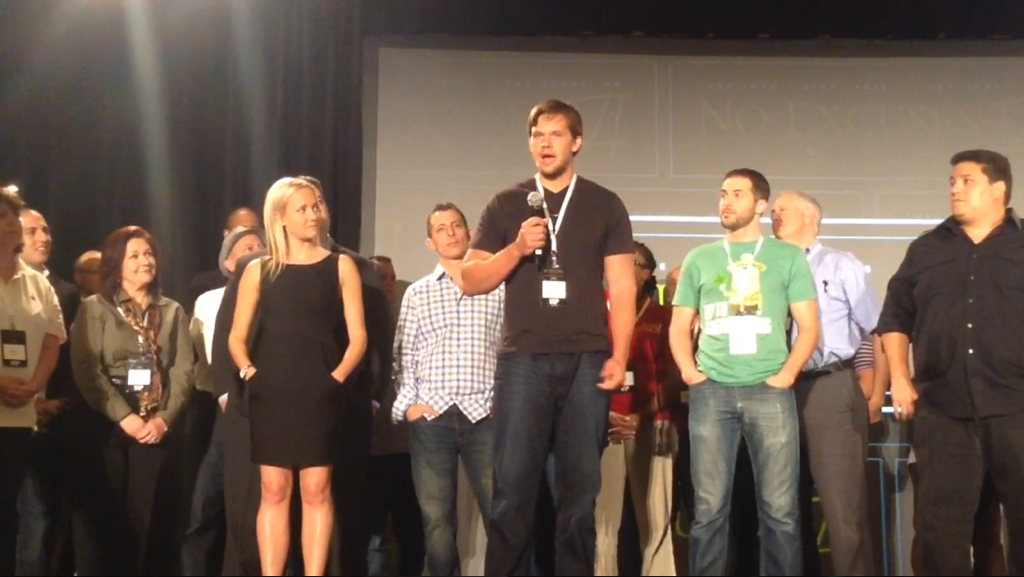 P.S. If You're Struggling To Generate Leads And Sales For Your Online Business, I've Been There, And Know Your Pain. Be Sure To Grab A Copy Of My Free Report, The 5 Pillars Of Profitable, Business Building Traffic, Where I Show You Exactly How I Broke Free Pain Of Pain, Frustration, And Overwhelm, And How I Now Generate Laser Targeted, Pre-Qualified Traffic That Turns Into 75-100 Leads Each And Every Single Day For My Business, And Exactly How You Can Too! 
Click here to download the report now…
P.P.S
Checkout My Facebook FanPage: https://www.facebook.com/marktingwithmisha
Follow me on Twitter: https://twitter.com/Misha_Wilson
Add me on G+: https://plus.google.com/+MishaWilson
Checkout my Youtube Channel: http://Youtube.com/thesmartermarketer

Misha Wilson is known as the youngest and fastest growing traffic and conversion expert on the Internet. He's known for his ability to bring hoards of cold traffic to any website he wants, and then convert that traffic into high ticket buyers and a group of loyal fan customers. If you're struggling to either get traffic to your website or convert your traffic into big sales, Misha is your guy.