Conversions: 2 Sales Conversion Strategies That Will Instantly Boost Your R.O.I
Conversions: 2 Sales Conversion Strategies That Will Instantly Boost Your R.O.I
Quote Of The Day –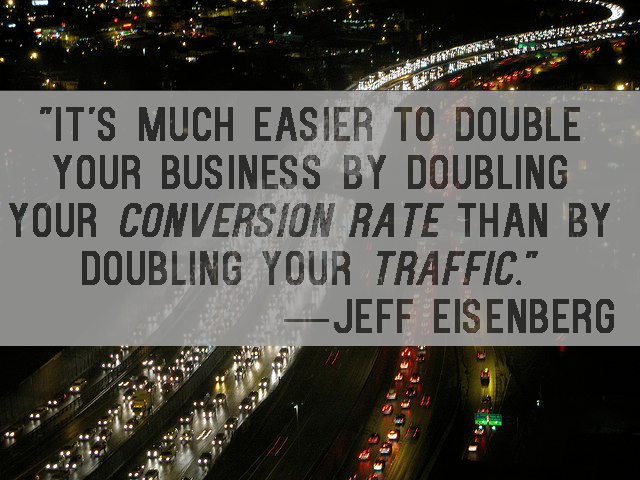 Hey there! Watsup?! Hope you're doing fantastic! 🙂
It's another beautiful day out here on Maui, HI, and I actually just got back from voting against the GMO initiative. Guess I'm just trying to do my part… I hate GMO's. 🙂
Anywho…
Today we're going to talk about SALES conversions, and more importantly, how you can DOUBLE THEM by implementing just TWO SIMPLE STRATEGIES that EVERY big-time Marketer I know is currently implementing.
The 2 strategies we're going to cover today are going to do two things for you and your business…
1. Maximize the conversion percentage of sales you make per every subscriber who comes through your funnel…
And…
2. Maximize your lifetime customer value (the amount you make per new customer) so you can boost your overall return on investment, and bottomline, MAKE MORE MON.EY!
So… Firstly, let's talk about how to maximize the conversion percentage of sales you make per every subscriber who comes through
your funnel…
By far the most effective way to maximize your "first point of contact" sales percentages is by having a "twip-wire" setup in your sales funnel. A trip wire is simply an offer that is designed to "trip up" your new lead into buying. Or in other words, it's an offer to good to resist. Trip-wires are EXTREMELY low in cost, and should over-deliver in value by 10X compared to the price tag associated. So… If your trip wire is a dollar, offer ten dollars worth of value in the content of the product. If it's seven dollars, offer $70 worth of value.
It's said to be 10X easier to get someone to buy something from you after they've already purchased something from you and you've delivered the goods on the product/service that they've purchased.
A trip-wire is there to make that first sale, and lower the level of resistance your leads have in purchasing from you again in the future.
Note: Your trip wire should be between $1 and $10 dollars.
Side note: you can either setup your tripwire offers, sales pages, and content yourself, or tap into a done for you "franchise
Now lets talk about maximizing your lifetime customer value, or in laymans terms, how to MAKE MORE MONEY
per customer… Which in the long run will lead to more conversions due to having more money to reinvest back into traffic. 
Maximizing your LCV really comes down to one thing: Having a solid BACKEND in your business that is designed to take a $7 trip-wire customer and make them worth a whole lot more for you and your business than that initial $7.
Again, you do this by implementing a BACKEND… or in other terms, having multiple offers in place that you can present your new customer AFTER they've purchased your trip-wire which are of much higher monetary costs.
These offers are called "up-sells". 
So after someone buys your trip-wire, offer them a $49 offer, and when buy that product, offer them a $199 product, and after they buy that product, offer them a $500 product and so on.
The people who make the most money in this industry are the individuals who have the LARGEST BACKENDS 
in place in their business's. One individual I know of has products and services ranging from $7 all the way up to $50,000 dolla.rs… 
…And guess what… He makes ALOT OF MONEY!
The thing to realize is that you only need 1 out of 1,000 new leads who come through your funnel to purchase a
$1,000 product that you offer as an up-sell, and you can immediately be in profit mode vs. you losing money on the traffic you've invested in.
Having a backend setup in your business is THE SINGLE BIGGEST KEY to you making a lot more money per every hour you invest in your business.
Again, you can setup all your backends yourself, which is actually damn cool if you're up for it, or you can tap into the
IPAS2 system right here
, and have the ability to earn up to $3,000 per customer IMMEDIATELY through leveraging their done for you up-sells and backend profit maximizers.
If you're like me and lazy,
checkout the IPAS2 system 
here
where you'll get done for you trip-wires AND backend products to promote for big commissions.
Either way, I wouldn't recommend you spend another dime on traffic until you have both your trip-wire offer, and backend profit maximizers setup and ready to maximize your ROI on every dime you spend on paid ads!
Did you get value out of todays post, "Conversions: 2 Sales Conversion Strategies That Will Instantly Boost Your R.O.I"? If so, don't forget to hit the fbook share and google + buttons directly above or below this post!
To Our Mutual Success,
Misha Wilson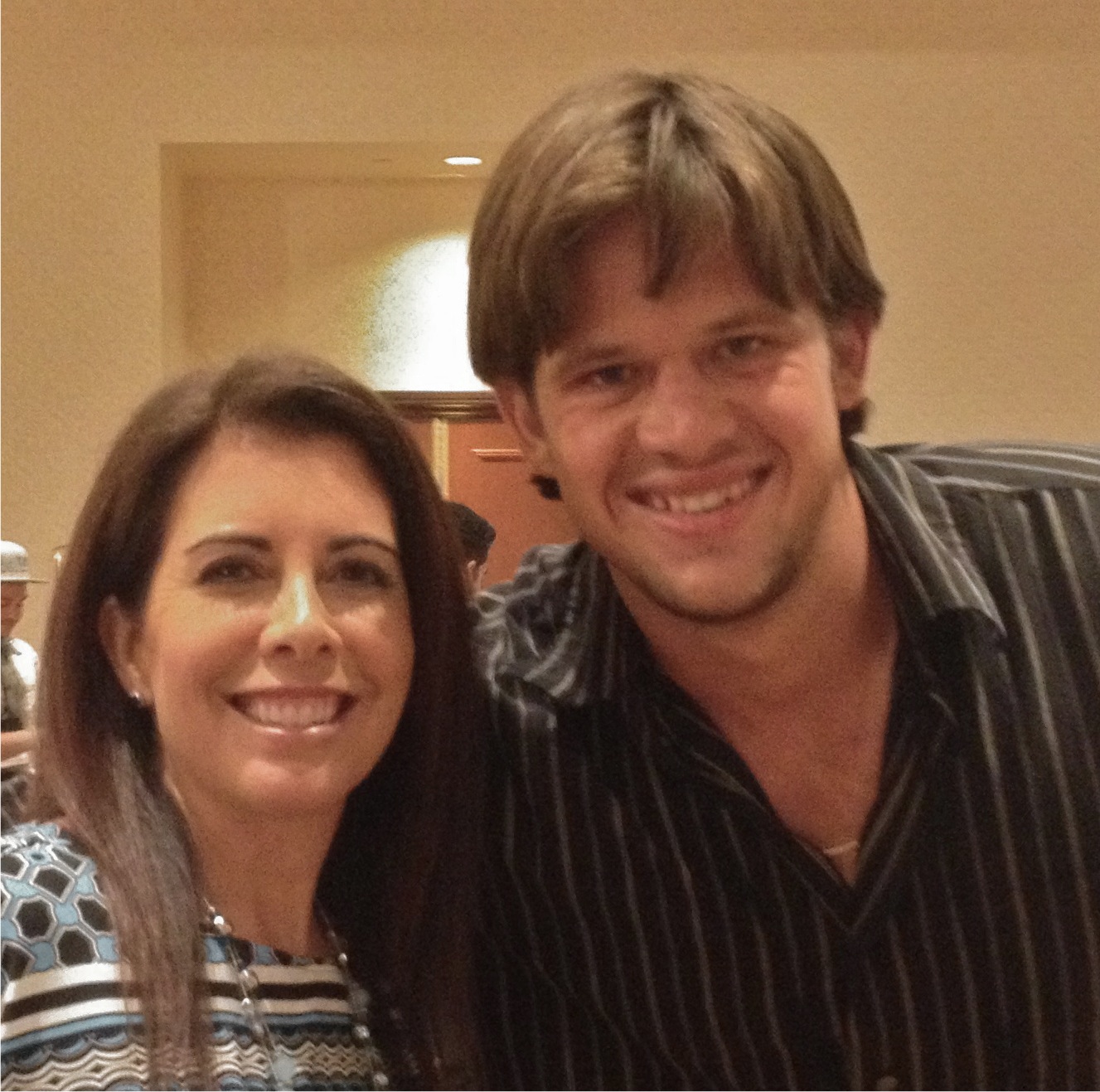 P.S. Ready To Kick Rejection To The Curb And Explode Your Network Marketing Business? Discover The 5 Lies You've Been Told About Network Marketing That Are Keeping You Stuck, Struggling, and BROKE… PLUS How To Break Free And Create A Never Ending Stream Of Red-Hot Prospects Ready To Join Your Business TODAY.  Click Here To Find Out How RIGHT NOW! 
P.P.S
Lets connect!
Add me of Facebook: https://www.facebook.com/8misha0wilson8
Check My Brand New Youtube Channel: https://youtube.com/thesmartermarketer
Add me on Twitter: https://twitter.com/Misha_Wilson
Add me on G+: https://plus.google.com/+MishaWilson

Misha Wilson is known as the youngest and fastest growing traffic and conversion expert on the Internet. He's known for his ability to bring hoards of cold traffic to any website he wants, and then convert that traffic into high ticket buyers and a group of loyal fan customers. If you're struggling to either get traffic to your website or convert your traffic into big sales, Misha is your guy.