<<<<  Don't forget to share the love. 🙂
Copywriting: The Importance Of Speaking Your Ideal Prospects Language
Copywriting: The Importance Of Speaking Your Ideal Prospects Language
Firstly, please realize that today's lesson can be applied to every aspect of your Marketing, not just copywriting. Apply it to your ads you setup, apply in in the conversations you have with your prospects, and then of course in your copywriting.
What you need to realize is this: no matter how great all of the various features of your product or service are, your ideal customer doesn't necessarily have any clue about what those features will do for them… Just like I had no clue what working out my "exterior latimus dorsi would do, vs. working out my interior romboid".
Your the individual who is most familiar with your product or service, meaning that naturally, you'll begin to talk about it in advanced language patters that without you realizing, no-one else will understand. Sometimes I start to talk in Marketing terms to my friends outside of this world, but then quickly realize, they have no clue what an Autoresponder, E-mail list, or Webinar is. I'm speaking my language to a group of people who don't speak in that tongue.
You wouldn't speak english to someone who only knows Japanese and expect them to understand would you? Of course not. But… that's effectively exactly what youre doing when you talk about all of the various features vs. the few critical benefits.
Focus on the benefits… Whether it be making more money, getting in better shape, being healthier, these are all obvious benefits that anyone will understand and can relate to. Realize that if no-one relates to your marketing message, no-one will respond to it. And a unresponsive ad or campaign can be costly.
So… although you know how awesome your products features are, remember, your potential customer might not even understand what they are. Avoid this problem by speaking in obvious, benefit rich language patterns. It'll do your Marketing good.
Did you get value out of today's post? Will you begin to talk about benefits vs. features? Are you currently making this mistake? If so, lemme know with a quick comment below! 
To Success, Yours and Mine.
Misha Wilson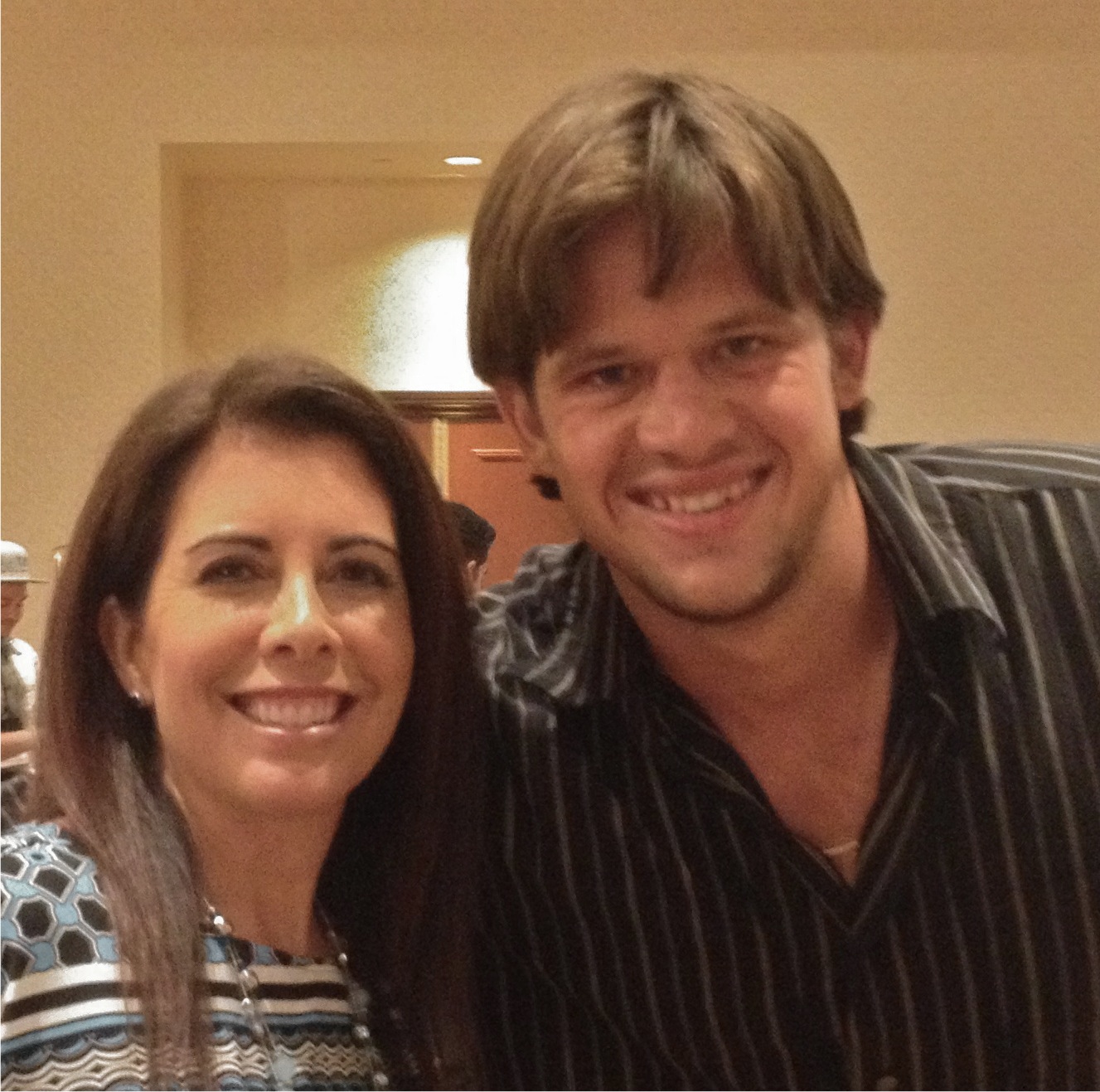 P.S. : Want to Learn How to Use the Internet to Get More Traffic, Capture More Leads, and Make More Sales, All While Building An Ultra Responsive E-mail List That COMPLETELY LOVES YOU? If so, sign up for a free trial of Elite Marketing Pro RIGHT HERE! , the system through which Ive learned most everything I currently know. FAIR WARNING THOUGH: Getting Good at Anything takes time and effort. THERE IS NO MAGIC BULLET. 
P.P.S
Lets connect!
Add me of Facebook: https://www.facebook.com/8misha0wilson8
Check My Youtube Channel: https://youtube.com/thesmartermarketer
Add me on Twitter: https://twitter.com/Misha_Wilson
Add me on G+: https://plus.google.com/+MishaWilson

Misha Wilson is known as the youngest and fastest growing traffic and conversion expert on the Internet. He's known for his ability to bring hoards of cold traffic to any website he wants, and then convert that traffic into high ticket buyers and a group of loyal fan customers. If you're struggling to either get traffic to your website or convert your traffic into big sales, Misha is your guy.