Creating Mass Influence… How To Make Your E-mail List LOVE YOU…
One of most saying thrown around most often in the Internet Marketing World is, "The Money Is In The List".
We've all heard it over and over, and entire niches of the Market have been built around it.
The truth is though, that the money isn't simply "in the list".
Actually, a list, in of itself is completely worthless, and will do nothing for you.
Think about it… If the money was TRULY in the list, spammers would be the wealthiest group of people on the face of the earth.
The truth is, that the money is in the list that you have a steadfast and undying relationship with.
The money is in the list of people who will pull out their credit card and purchase a product or service from you on a whim, based solely on your recommendation.
The money is in the list of TRUE FANS. 
People who seek out your advice, speak your praise, and happily pay top dollar for your products or services. 
The next logical questions are…
"How do you create a list of true fans? How do you create a list of people who love what you have to say, and will buy on demand?"
Well, it's the right question to be asking, considering that once you answer it, your business success will become inevitable. Once you learn how to influence an e-mail list on a deep level, your success as an Internet Marketer is literally inevitable. 
The bad news (or good news, depending how you look at it)… It's going to take some work, it's going to take some time, and it's going to take consistent and persistent action. After-all, anything in life worth seeking is GOING to take hard work, dedication, and consistent action. It would surely be an insult to your intelligence to say otherwise.
The good news… It's exactly what I covered on todays "Daily Dose Of Awesome" call, sponsored by Elite Marketing Pro.
Check it out right here…
Did you get value out of today's post, "Creating Mass Influence… How To Make Your E-mail List LOVE YOU…"? If so, don't forget to leave me a quick comment, and to share on social media!
Misha Wilson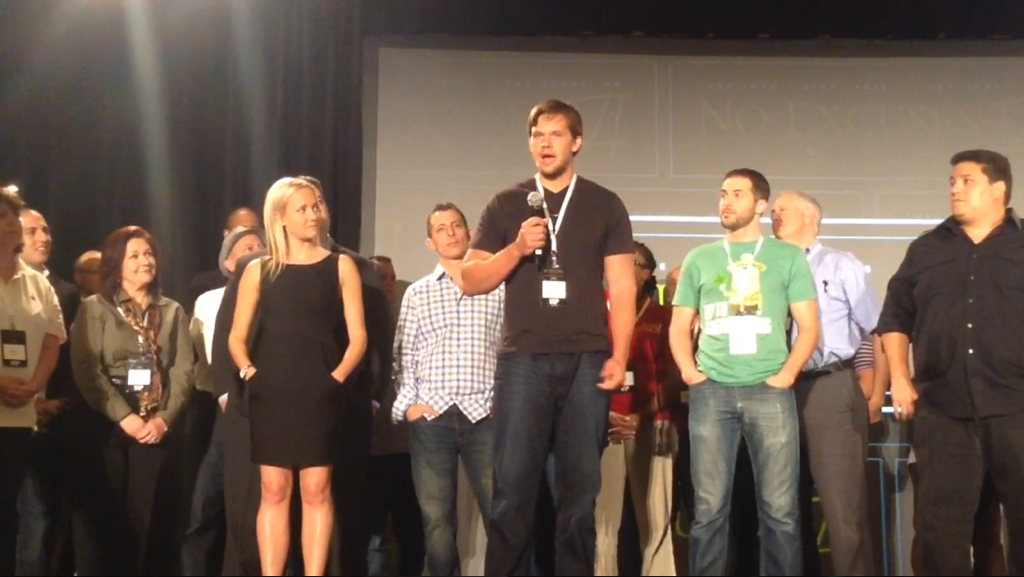 P.S. If You're Struggling To Generate Leads And Sales For Your Online Business, I've Been There, And Know Your Pain. Be Sure To Grab A Copy Of My Free Report, The 5 Pillars Of Profitable, Business Building Traffic, Where I Show You Exactly How I Broke Free Pain Of Pain, Frustration, And Overwhelm, And How I Now Generate Laser Targeted, Pre-Qualified Traffic That Turns Into 75-100 Leads Each And Every Single Day For My Business, And Exactly How You Can Too! 
Click here to download the report now…
P.P.S
Checkout My Facebook FanPage: https://www.facebook.com/marktingwithmisha
Follow me on Twitter: https://twitter.com/Misha_Wilson
Add me on G+: https://plus.google.com/+MishaWilson
Checkout my Youtube Channel: http://Youtube.com/thesmartermarketer

Misha Wilson is known as the youngest and fastest growing traffic and conversion expert on the Internet. He's known for his ability to bring hoards of cold traffic to any website he wants, and then convert that traffic into high ticket buyers and a group of loyal fan customers. If you're struggling to either get traffic to your website or convert your traffic into big sales, Misha is your guy.