Daily Routine: Split Testing Lessons From The Beach…
– Quote Of The Day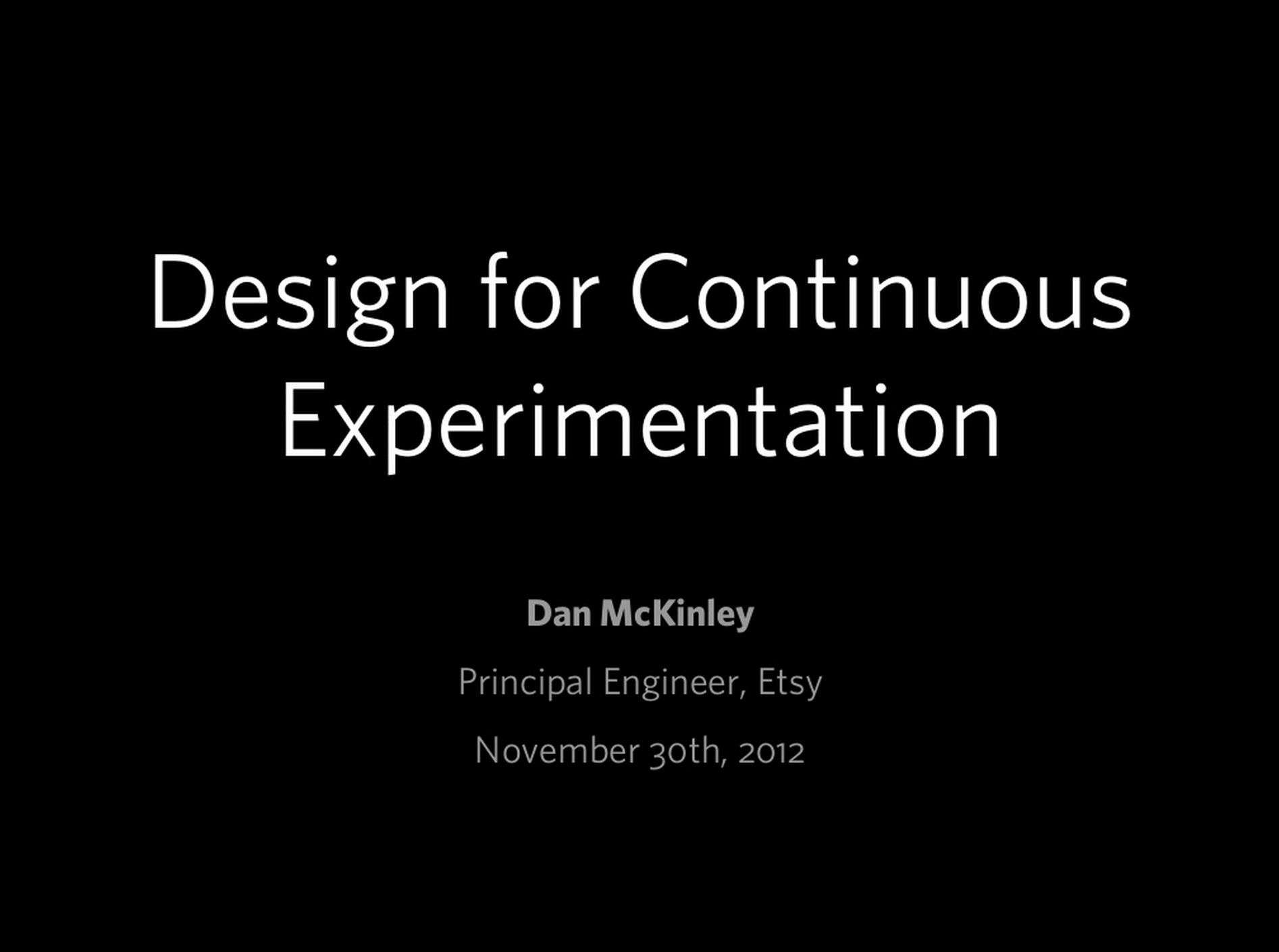 Daily Routine: Split Testing Lessons From The Beach…
Daily routines… without them, we'd get nowhere. Everyone knows how important having a daily routine/ritual is. It's the execution of all the small things that you grow to do automatically that allow you to move forward effortlessly overtime. It's the unconscious patterns that we build that in turn produce results.
The question you must ask yourself is, "is the daily routine I'm currently partaking in producing the result that I'm looking for?". If you're currently between a rock and a hard place, your daily routine is most likely what got you there. As Dan Kennedy says, "You're getting the exact result that you really want. If you really wanted some other result, you'd be taking daily action in order to produce it". 
Your daily routine is everything. It's literally the keys to the kingdom, and will allow an individual with the exact same skills and recourses push forward quickly, while his/her competition continues to spin there wheels hope for something to change.
Split testing: As Internet Marketers we're all aware of the immense importance of split testing. We need to know what capture page, sales page, and sales funnel in whole is yielding the highest ROI for every dollar we spend…. And the only way we ever know is through split testing. Sending equivalent amounts of traffic with the equivalent amount of quality to 2 different capture pages and TESTING to see which one converts best.
Your daily routine should be no different. Try something and see how it affects your overall performance. Then try something else and see how that affects your performance. Find what works for you and stick with it until you start to see diminishing results, and then change it up. Test something new.
The truth is that no matter how great of a routine you have yourself in, when you've been in the same routine for long enough, it begins to become stale… And most likely begins to become less effective. That's when you know it's time for a change… a test… a refresher. Constantly be looking for ways to bring your most "fresh" or fully engaged self to your business and life, and you can't help but have good things happen.
Did you get value out of today's post, "Daily Routine: Split Testing Lessons From The Beach…"? If so, be sure to let me know with a quick comment below, and don't forget to hit the Facebook Share and Google + share buttons directly above or below this post!
To our mutual success,
Misha Wilson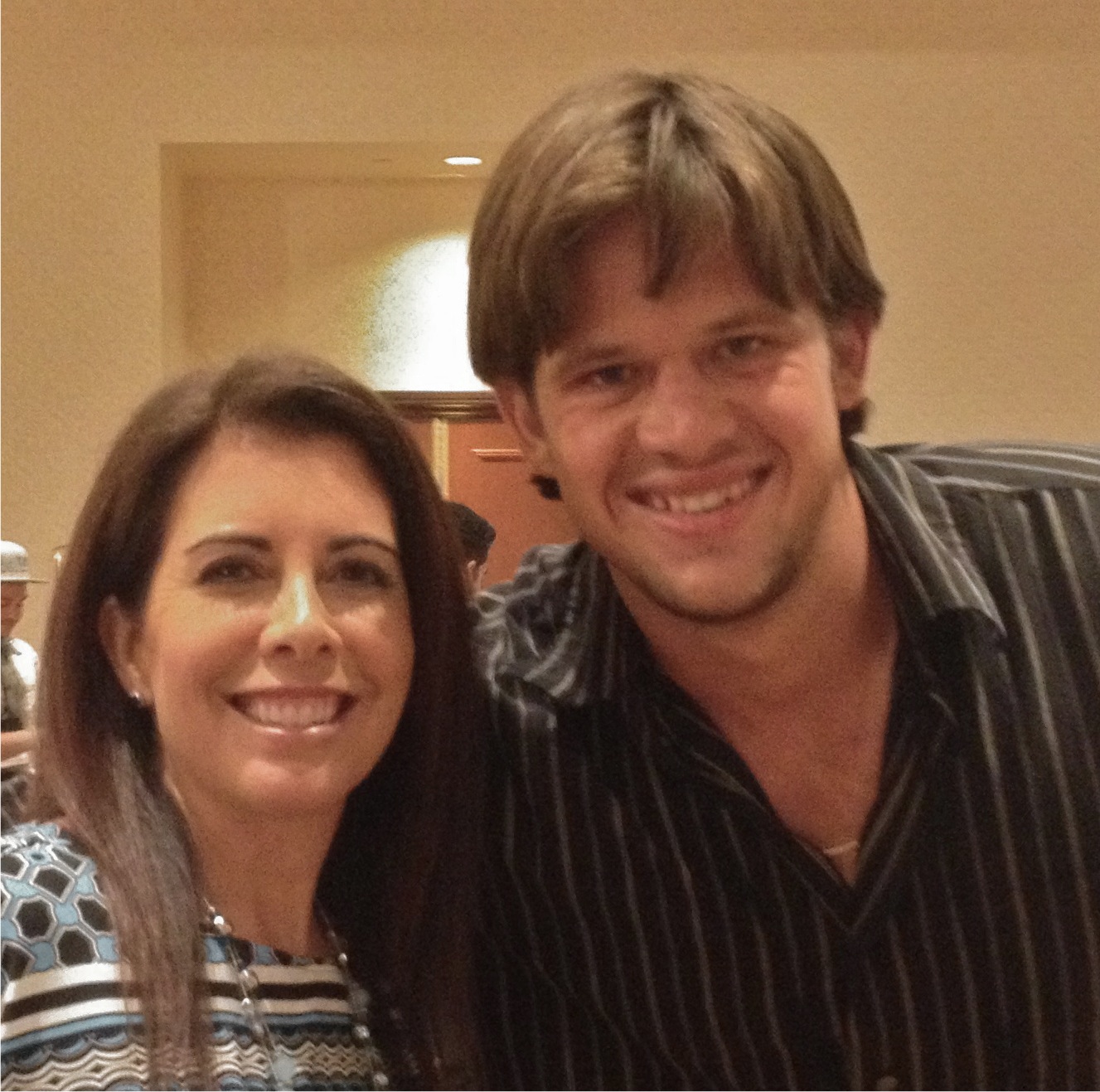 P.S. Ready To Kick Rejection To The Curb And Explode Your Network Marketing Business? Discover The 5 Lies You've Been Told About Network Marketing That Are Keeping You Stuck, Struggling, and BROKE… PLUS How To Break Free And Create A Never Ending Stream Of Red-Hot Prospects Ready To Join Your Business TODAY.  Click Here To Find Out How RIGHT NOW! 
P.P.S
Lets connect!
Add me of Facebook: https://www.facebook.com/8misha0wilson8
Check My Brand New Youtube Channel: https://youtube.com/thesmartermarketer
Add me on Twitter: https://twitter.com/Misha_Wilson
Add me on G+: https://plus.google.com/+MishaWilson

Misha Wilson is known as the youngest and fastest growing traffic and conversion expert on the Internet. He's known for his ability to bring hoards of cold traffic to any website he wants, and then convert that traffic into high ticket buyers and a group of loyal fan customers. If you're struggling to either get traffic to your website or convert your traffic into big sales, Misha is your guy.