Now in all honesty, I usually try not to put too many videos up on my blog that aren't of me personally doing my thing. This site is my little sliver of the Internet that I use to add value to my team members, clients, and prospects lives, and it's also one of the mediums I use to brand myself and expand my reach via content rich marketing.
So I don't see any point in posting inspirational videos, funny memes, stupid gifs, or even quality content from other Marketers. They have their blogs to use to share and express their opinions with the world. I really don't get when a Marketer sets up a blog and then just uses it as a medium to share trending Youtube Videos. It's just never made sense to me.
Now whether you agree or disagree with my stance on the issue, today I'm going to break my own rule. Why? Well in all honesty, there's ONE training video that I keep going back to OVER AND OVER again, which I've probably watched close to 10 times now. It's not just a little 5 minute video either. It's a 40 minute full fledged training presentation.
So I figured that considering I've gone back and watched this thing upwards of 10 times now, chances are that other Marketers would also get EXTREME VALUE out of investing some time in watching this training. So whats the training all about? It's a training done by a young "Pre-Empower Network" David Wood on the importance of having a "Selling Process" in your business.
What Dave shares is pure genius, and I HIGHLY RECOMMEND you checking it out.
To Success, Yours and Mine. 
Misha Wilson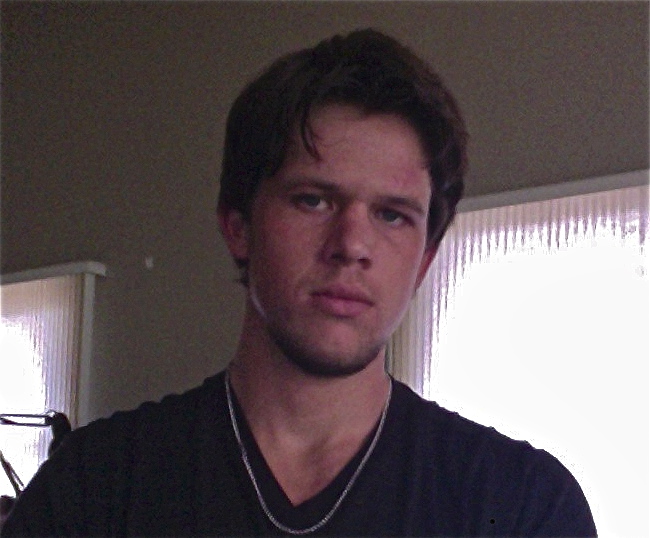 Misha Wilson is known as the youngest and fastest growing traffic and conversion expert on the Internet. He's known for his ability to bring hoards of cold traffic to any website he wants, and then convert that traffic into high ticket buyers and a group of loyal fan customers. If you're struggling to either get traffic to your website or convert your traffic into big sales, Misha is your guy.