<<<<<<<< Share The Love Over Here. 🙂
One of the most common arguments people have against taking the leap and starting their Online Business, is that "they don't have the free time necessary to take it seriously".
Now I'm sorry, but I simply DON'T and WON'T accept this as anyones excuse to not step up to the plate and take their "business's" seriously. The truth is, that they simply don't have the necessary time management skills, or discipline in order to take a serious run at it.
And all I have to do to prove my point is to look up the "Average time spent watching TV for US citizens" (because I'm based in the US). Lets dig in and take a quick look at some SCARY statistics.
Here's some stats taken from a survey done the first quarter of 2012 (meaning the numbers are probably HIGHER now):
"The average American over the age of 2 spends more than 34 hours a week watching live television, says a new Nielsen report — plus another three to six hours watching taped programs.
The biggest changes are that our time watching shows from DVRs has doubled, and more of us — 36 million, more or less — are watching some video on smartphones."
So… Taking the 34 hours of Live TV watched, 3-6 hours of taped programs, and all the time everyone spends on their phones (IPads not included), we can say that the average American watches somewhere around 40 hours of TV a week… or in other words, the average American watches the equivalent of an ENTIRE FULL TIME WORK WEEK worth of TV/Videos/Online Media. 
So… What'd you thinks really going on when someone tells you that "they don't have enough time for a home business"?
I'll tell you…
They wake up in the morning, stumble out of bed to their coffee, "auto-pilot" through their day jobs, get home at 4 oclock, turn on the TV, and drain their lives away in front of the tube.
Then… They complain that they don't enjoy their reality, and that the "Capitalism" form of Government is unfair and "works against them".
I hate to be the bearer of bad news, but the only thing that's truly "working against you" is your daily routine, in which you don't take the steps necessary in order to build a better future for yourself and your family. 
Realize this: in todays world, 86% of Millionaires are self made.
Meaning that 86% of the Millionaires in the world went through the day to day "grind" in order to rise to the top. 
And not that there's an actual stat I could find on this one, but I would guess, that nearly 100% of the Millionaires in the Home Based Business industry started their business's WHILE working their day jobs, meaning that they got INCREDIBLY GOOD at their time management, and most likely didn't watch more than an HOUR of TV/Videos while building their business.
So in conclusion, realize that's it not an "I don't have time" problem, it's a "how I manage my time" problem. As Arnold Schwarzenegger (someone who's accomplished more than most people would in 10 lifetimes) says, "There's 24 hours in a day, you should sleep for 6-8 of those, which leaves 16-18 hours which you can spend working hard towards your desired future". It's the truth people. If you want it bad enough, you'll make the time available to do what you gotta do.
To Success, Yours and Mine. 
Misha Wilson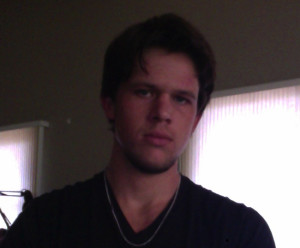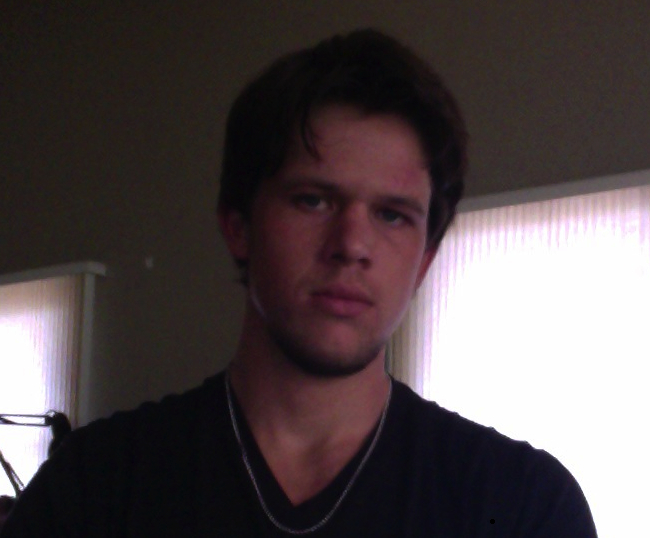 Misha Wilson is known as the youngest and fastest growing traffic and conversion expert on the Internet. He's known for his ability to bring hoards of cold traffic to any website he wants, and then convert that traffic into high ticket buyers and a group of loyal fan customers. If you're struggling to either get traffic to your website or convert your traffic into big sales, Misha is your guy.