Facebook Marketing… How To Setup Profitable Facebook Ads…
Facebook Marketing… How To Setup Profitable Facebook Ads…
In today's video training I show you my method for setting up profitable Facebook Ads.
The important thing to remember about Facebook Marketing is that there is no one right way to leverage it, and it's always changing.
It's crucial that you're always learning the newest more current strategy, and that you always use Facebook Marketing to build your e-mail list.
Facebook Marketing is a tactic that could be here today and gone tomorrow, building and cultivating a relationship with an e-mail list is a long term strategy that will serve you and your business for life.
Leverage the power of Facebook,  but always do so to build your e-mail list.
Today's training will show you exactly how I setup Facebook Ads in my business.
Did you get value out of today's post, "Facebook Marketing… How To Setup Profitable Facebook Ads…"? If so, don't forget to hit the facebook and google + share buttons directly above and below this post, and leave me a quick comment letting me know what your biggest takeaway was!
To Our Mutual Success,
Misha Wilson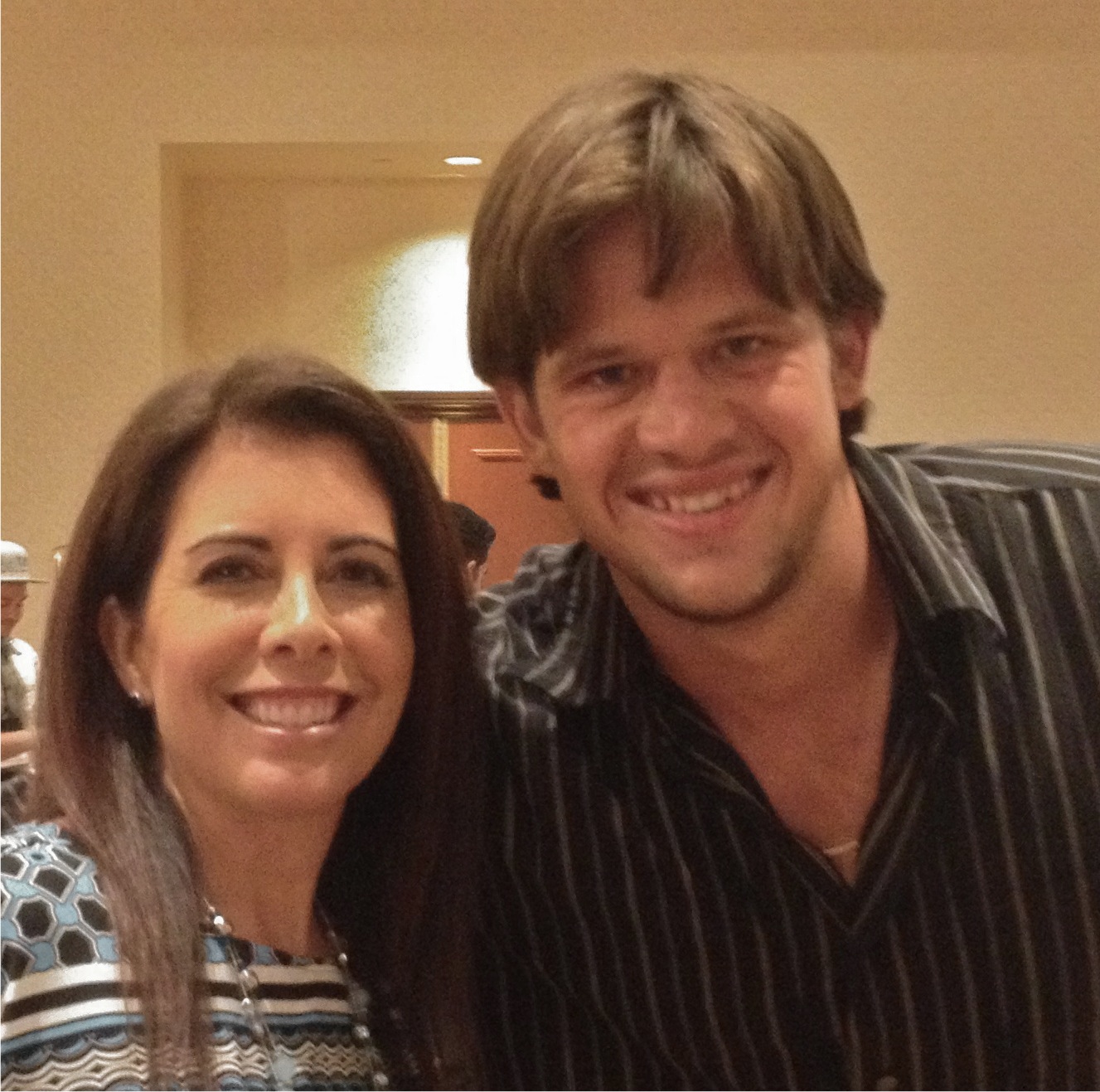 P.S. Ready To Kick Rejection To The Curb And Explode Your Online Or Traditional Network Marketing Business? Discover The 5 Lies You've Been Told About Network Marketing That Are Keeping You Stuck And Struggling… PLUS How To Break Free And Create A Never Ending Stream Of Red-Hot Prospects Ready To Join Your Business TODAY. Click Here To Find Out How RIGHT NOW!
P.P.S
Lets connect!
Add me of Facebook: https://www.facebook.com/8misha0wilson8
Checkout my new Youtube Channel: https://www.youtube.com/user/TheSmarterMarketer
Add me on Twitter: https://twitter.com/Misha_Wilson
Add me on G+: https://plus.google.com/+MishaWilson

Misha Wilson is known as the youngest and fastest growing traffic and conversion expert on the Internet. He's known for his ability to bring hoards of cold traffic to any website he wants, and then convert that traffic into high ticket buyers and a group of loyal fan customers. If you're struggling to either get traffic to your website or convert your traffic into big sales, Misha is your guy.