<<<<< Don't Forget To Share The Love. 🙂
Quote Of The Day –
Frank Kern is one of, if not the absolute best Internet Marketer in the world. He's had some of the biggest product launches ever, many of which have grossed well over 5 million in sales in a single day. He's a master at what he does, and the truth is that he does many things very differently than the individual who is struggling in his or her business and just barely getting by.
When it comes down to it though, there's ONE KEY THING that Frank Kern does differently than the 95% of other Marketers out there that sets him and and shoulders above the competition. If  you took all of Franks other skills away, and left him with the knowledge and means to execute upon this one thing, he would rebuild his empire in no time. 
That one thing is his selling process, and more specifically, how Frank Kern goes about structuring his sales funnels that allows him to convert leads into sales more efficiently than anyone else. The good news is that his selling process once again comes down to one key principle.
That principle that sets Frank Kern apart from everyone else is the fact that he always leads with value before ever asking for a sale. 
In all of Franks sales funnels, he leads with what you call a "Value Series", which is a series of 3-4 videos. In these videos Frank completely and totally solves his target markets biggest, most daunting problems that are holding the majority if not everyone back from producing their desired result. In Frank Kerns case, his Target Market are people looking to make more sales in their Online Business. Because Frank knows who his Target Market is, and has done his Market research, he also knows exactly what these few huge problems are that his Target Market faces.
So… in each video, Frank will go ahead and completely and totally solve one of his Target Markets problems. Video #1 might be about how to generate Traffic… Video #2 could be about lead conversions, 3 could be about sales, and 4 could be about followup. The main thing to realize is that Frank holds NOTHING BACK. He doesn't give away 50% and ask you to buy the other 50%, he gives it all away. Then only after giving it all away, he positions and sells his product or service as something that will speed up the process of implementation of the information he's already shared. 
In Frank giving everything away the house, he builds massive rapport and responsiveness with his prospects, which in turn leads to his prospects buying… and buying everything he offers. 
So what should you take away:
You need to realize that "Content Is NOT King". Value is king. When you demonstrate value and knowledge of a subject to your prospects and audience over an extended period of time, you become the authority and expert on whatever subject you may be presenting on. You being the authority and expert in turn leads to you having massive amounts of rapport with your prospects, which in turn leads to you making more sales of whatever it is your selling.
So… always lead with VALUE. Create valuable blog posts, youtube videos, and podcast episodes. Share them with you audience and prospects. Show them that you're the leader that they've been looking for through providing value that solves their problems, and then, and only then, ask for a sale.
Did you get value out of today's post "Frank Kern: Why His Selling Process Is So Effective, And How It Can Impact Your Business"? If so, please leave me a quick comment, and don't forget to hit the Facebook like, and Google + share buttons!
To Your Success,
Misha Wilson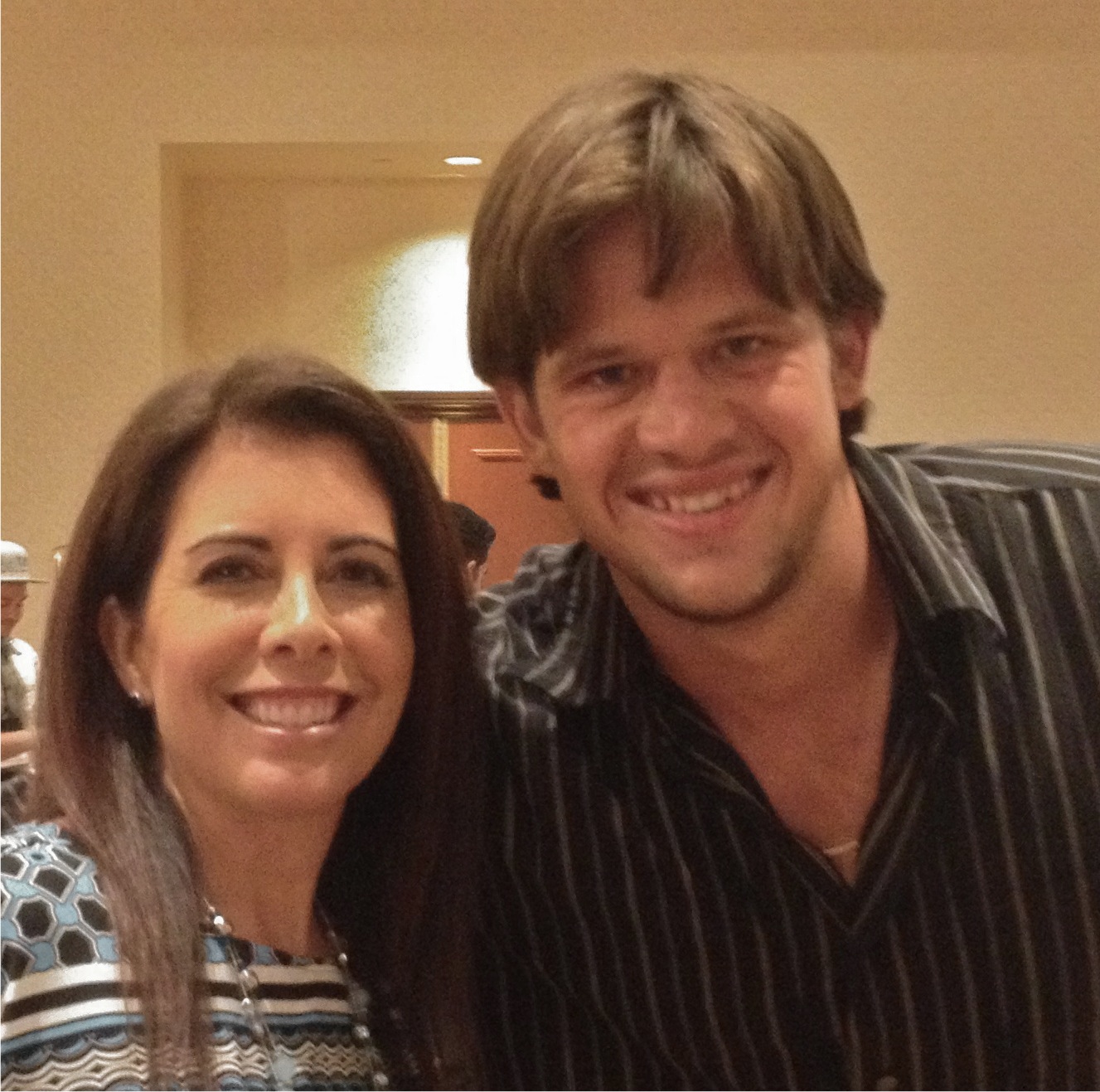 P.S. Ready To Kick Rejection To The Curb And Explode Your Online Or Traditional Network Marketing Business? Discover The 5 Lies You've Been Told About Network Marketing That Are Keeping You Stuck And Struggling… PLUS How To Break Free And Create A Never Ending Stream Of Red-Hot Prospects Ready To Join Your Business TODAY.  Click Here To Find Out How RIGHT NOW! 
P.P.S
Lets connect!
Add me of Facebook: https://www.facebook.com/8misha0wilson8
Check My Brand New Youtube Channel: https://youtube.com/thesmartermarketer
Add me on Twitter: https://twitter.com/Misha_Wilson
Add me on G+: https://plus.google.com/+MishaWilson

Misha Wilson is known as the youngest and fastest growing traffic and conversion expert on the Internet. He's known for his ability to bring hoards of cold traffic to any website he wants, and then convert that traffic into high ticket buyers and a group of loyal fan customers. If you're struggling to either get traffic to your website or convert your traffic into big sales, Misha is your guy.