From The Brink Of Failure, To Her First $1,037 Sale In 60 Days Flat…
It wasn't long ago that Cora Ho was on the brink of quitting her Online Business endevours once and fore-all.
She had been a member of another system for some time, and had yet to see any real result.
She felt as if she was spread to thin, and was being pulled in every which direction. The dream of running a successful Online Business soon turned into complete and total overwhelm, bringing her to the brink of failure (she was ready to quit her Online Business once and fore-all).
Luckily though, she happen to stumble upon The Super Affiliate Network at the right time through her coaches, Ace and Richs, introduction…
…And the rest as they say is history. Now just two months into her journey here at SAN, and she's already making sales, and has now made her first big $1,000 backend PRO sale.
Checkout Coras Interview here to learn exactly what she's doing in order produce all of her results…
…And if you get value out of the Interview, don't forget to leave a quick comment below congratulating Cora on her success, and also share on Social Media!
To the top,
Misha Wilson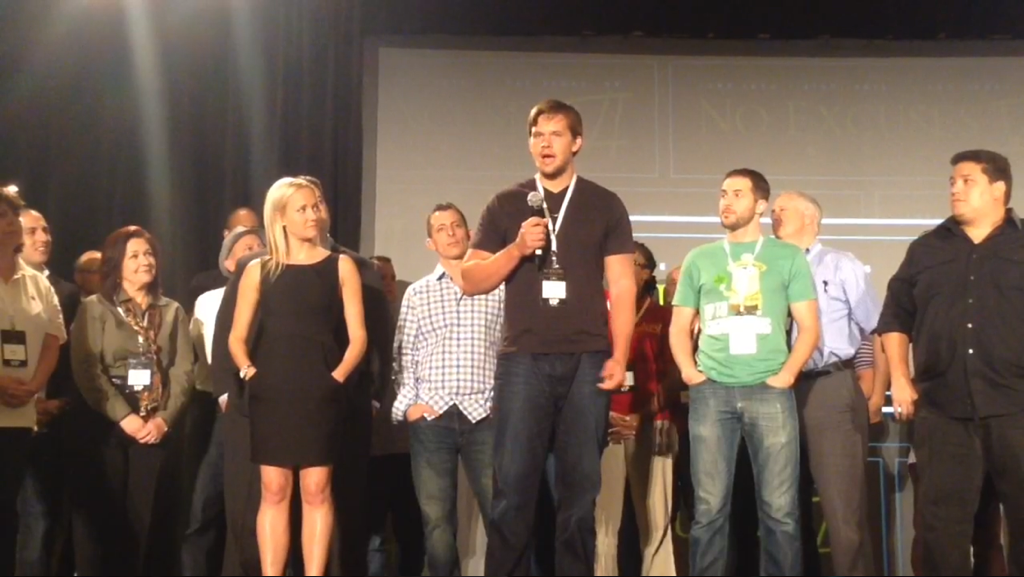 P.S. If were not connected, find me on social media here…
Add me on Facebook right here…
Subscribe to my Youtube channel right here…
And follow me on Twitter right here…

Misha Wilson is known as the youngest and fastest growing traffic and conversion expert on the Internet. He's known for his ability to bring hoards of cold traffic to any website he wants, and then convert that traffic into high ticket buyers and a group of loyal fan customers. If you're struggling to either get traffic to your website or convert your traffic into big sales, Misha is your guy.