Gary Vaynerchuk Lays Down The Law On Monday Mornings…
Gary Vaynerchuk Lays Down The Law On Monday Mornings…
I usually won't upload other peoples videos onto the blog.
I figure it's kind of my own little place in the world, and I may as well keep it like that.
Every now and then though, someone says something that has to be shared.
Something that I can't put my own "spin" on.
Something that's said so perfectly, it would almost be an insult to try to duplicate it.
Gary V's rant about Monday mornings is most DEFINITELY one of those things.
Check it out in the video above…
And feel free to share the "Gary Vaynerchuk Lays Down The Law On Monday Mornings…" message if you resonate.
To Our Mutual Success,
Misha Wilson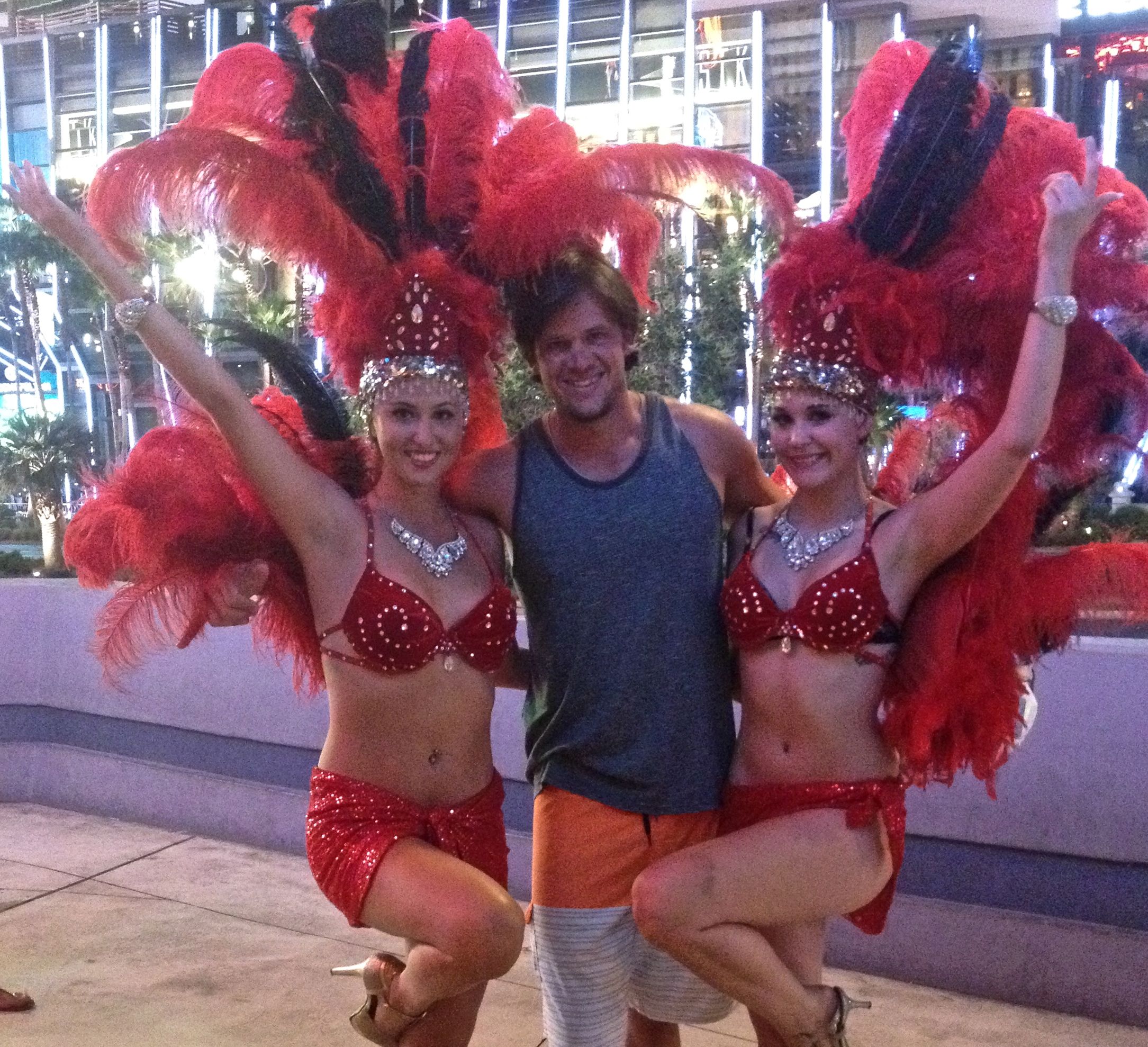 P.S. Gary V has built a $100,000,000+ empire using primarily Youtube and Social Media. Both have been huge components to my success as well. To checkout the program through which I learned everything I know about generating red hot leads that turn into sales and repeat sales using Youtube and Social… Click here to checkout Elite Marketing Pro now.
P.P.S. Let's connect:
Add me of Facebook: https://www.facebook.com/8misha0wilson8
Follow me on Twitter: https://twitter.com/Misha_Wilson
Add me on G+: https://plus.google.com/+MishaWilson
Checkout my Youtube Channel: http://Youtube.com/thesmartermarketer

Misha Wilson is known as the youngest and fastest growing traffic and conversion expert on the Internet. He's known for his ability to bring hoards of cold traffic to any website he wants, and then convert that traffic into high ticket buyers and a group of loyal fan customers. If you're struggling to either get traffic to your website or convert your traffic into big sales, Misha is your guy.