General Lesson For Business And Life… Don't Be Afraid To Go Left When Everyone Else Is Going Right…
Quote Of The Day…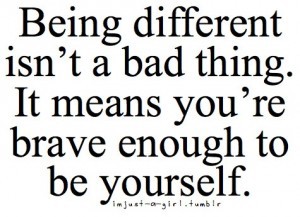 Earlier today while relaxing at the beach… I started to reflect on things.
I started looking at what my journey has been like over the last year and a half, and looked at some of the turning points I've had in my own journey.
I looked at what's had an impact and what hasn't, and the few decisions I've made that have had the biggest.
In doing so I've realized, that if one thing stood out more than anything else… It's simply that I haven't been afraid (or have at-least found ways to break through the fear) to go left… when everyone else is going right.
Watch today's video here to see exactly what I mean, and how it's applied to my success in my business…
Did you get value out of today's post, "General Lesson For Business And Life… Don't Be Afraid To Go Left When Everyone Else Is Going Right…"? If so, don't forget to leave a quick comment, and to share on social media!
To Our Mutual Success,
Misha Wilson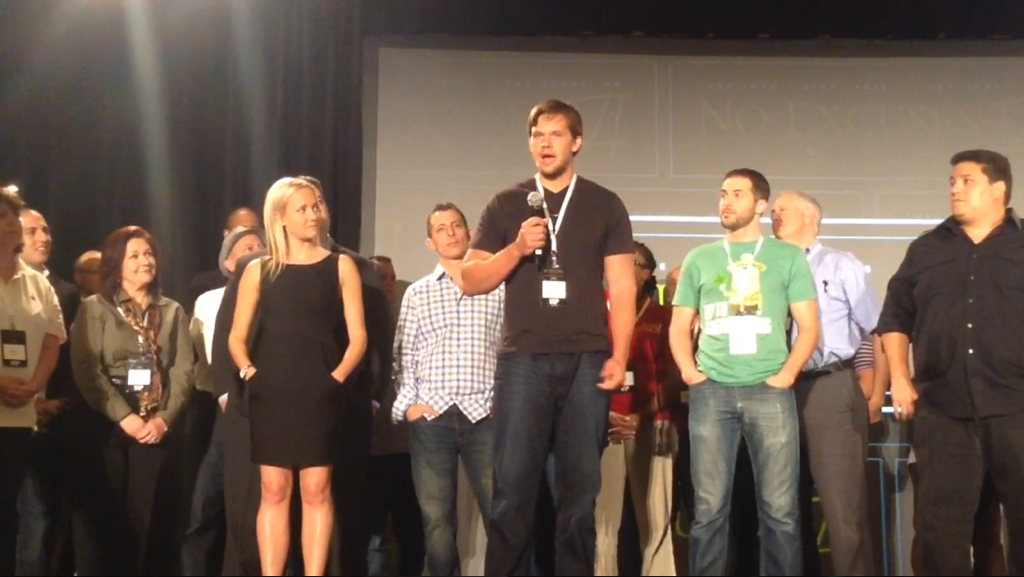 P.S. If You're Struggling To Generate Leads And Sales For Your Online Business, I've Been There, And Know Your Pain. Be Sure To Grab A Copy Of My Free Report, The 5 Pillars Of Profitable, Business Building Traffic, Where I Show You Exactly How I Broke Free Pain Of Pain, Frustration, And Overwhelm, And How I Now Generate Laser Targeted, Pre-Qualified Traffic That Turns Into 75-100 Leads Each And Every Single Day For My Business, And Exactly How You Can Too! 
Click here to download the report now…
P.P.S
Checkout My Facebook FanPage: https://www.facebook.com/marktingwithmisha
Follow me on Twitter: https://twitter.com/Misha_Wilson
Add me on G+: https://plus.google.com/+MishaWilson
Checkout my Youtube Channel: http://Youtube.com/thesmartermarketer

Misha Wilson is known as the youngest and fastest growing traffic and conversion expert on the Internet. He's known for his ability to bring hoards of cold traffic to any website he wants, and then convert that traffic into high ticket buyers and a group of loyal fan customers. If you're struggling to either get traffic to your website or convert your traffic into big sales, Misha is your guy.