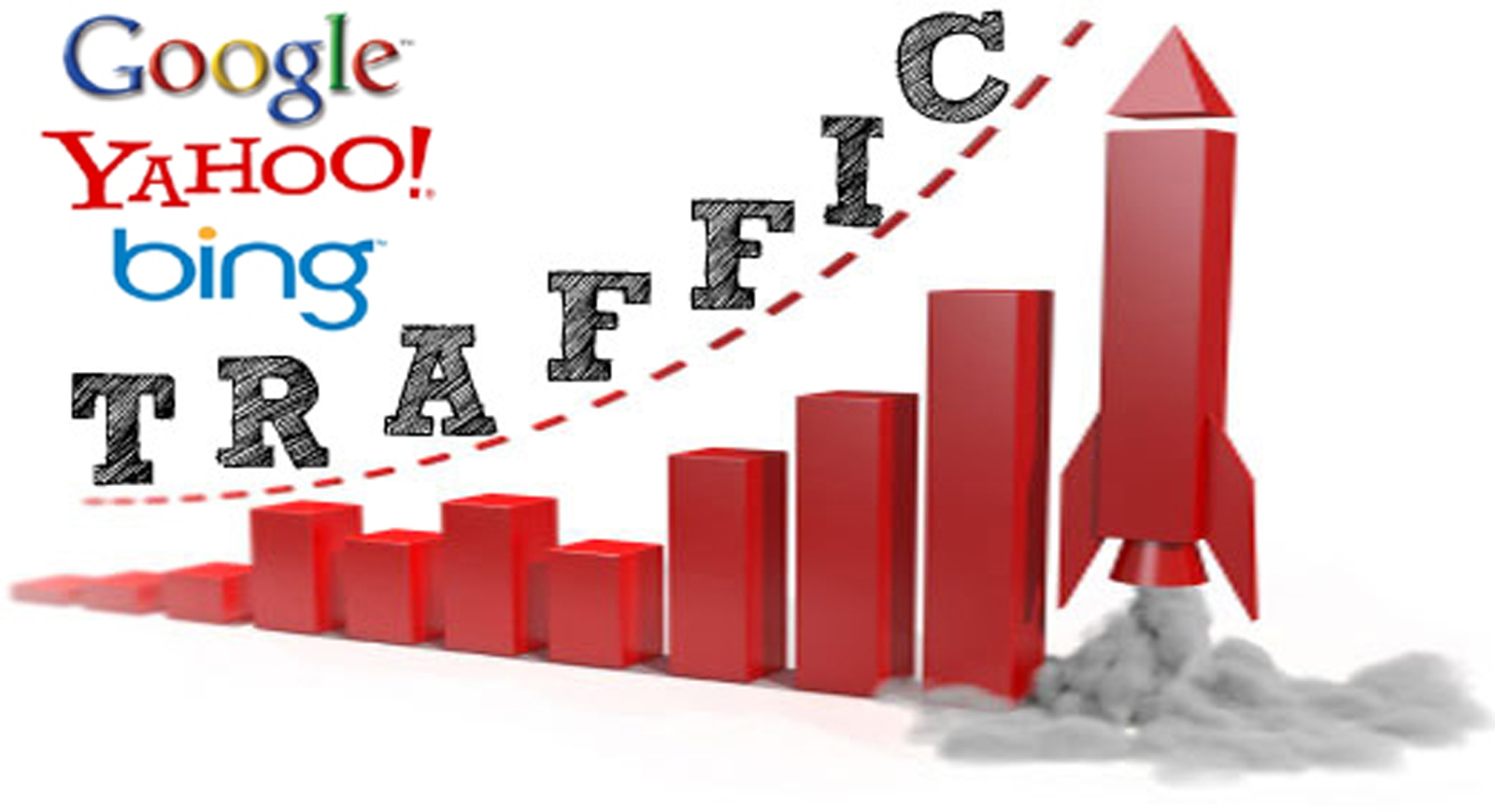 Yesterday before hopping on special guest interview with the Elite Marketing Pro guys (you can actually checkout the replay right here… It's pretty badass if I do say so myself ;)), I spent a while listening to last weeks replay, and once again, was SOLD on why I love Solo Ads so much for traffic generation.
See… Last week they featured someone who has built an extremely large following, but used Facebook ads to do so. 
As I listened to the Interview, I realized something that was kind of funny. 
Literally, 1/2 of the interview (and it was about an hour and a half long) was her talking about all the various changes that Facebook has made, and how every single time they made a change, she had to change her ENTIRE traffic strategy, start from scratch with a new method, and "re-figure out" (is that proper english? lol) the big bad Facebook. 
Now, I don't know about you, but to me, that sounds completely and totally crazy, and it's something that would keep me up at night tossing and turning (not knowing when the next Facebook slap would come, and not knowing whether or not I'd be able to get traffic again once it occurred).
See, there's one lesson I learned a long time ago from my main man Daegan Smith about traffic generation that has served me greatly… And now, I want to pass it on to you…
When it comes to picking a traffic source to tap into, you want to make sure of 2 things… 
1. The traffic source that your tapping into should be easily accessible. 
You shouldn't have to go write a thousand blog posts, shoot 500 youtube videos, write 38,000 articles, ect. You should be able to go out and get traffic within a 24 hour time period whenever you want, and you should be able to get LOTS of it when you do. 
Solo Ads… VERY accessible (people are selling ad-space in there newsletters every single day).
Facebook Ads… They're still pretty accessible (you can setup an ad in a matter of minutes, and have traffic flowing to your site almost immediately, very similar to a Solo Ad, but, they're getting harder).
Getting traffic off of Organic search, Youtube videos, social media posts and so on and so forth… Not very easily accessible.
2. The traffic source that you're tapping into should be controllable.
I'm sure you've heard nightmare stories about the Google slap of 2008. About how people had there #1 (and only) traffic strategy pulled out from underneath them overnight, and how many seven figure business's got shut down almost overnight.
Why? Well, there traffic wasn't controllable.
YES, it was easily accessible, but they were at the mercy of the platform (google), and when the big bad Googly decided they didn't like Home Biz owners, well, there traffic disappeared instantly.
How you make sure your traffic is controllable is simple. You build relationships with the people that you're getting your traffic from. Whether it be an ad network, a solo ad provider, or a JV partner, when you build a relationship with your traffic providers (and diversify), there's much less of a chance that you'll run out of places to get traffic.
Example… In my own business, we have nearly 100 relationships built with top notch Solo Ad providers that we can tap into at any time. If one of them decides they don't like me anymore, well, I can still go to the 99 others and get near unlimited traffic whenever I want (VERY controllable).
On the flip-side, if you're putting all your eggs in one basket (what people do with Facebook in many cases), right when they decide to make an adjustment (or worse, that they don't like you), they'll shut you down, and your traffic flow is DONE.
I literally can't count how many people I know who have had there ad accounts shutdown, and as a result, have been left with ZERO traffic running to their sites.
Facebook ads… NOT CONTROLLABLE AT ALL… (and the interview that I listened to yesterday should be a perfect illustration of the battle that you WILL be facing if you decide to tap into a source of traffic that you can't control).
Now I don't know about you, but I love what I do, and I'm in this thing for the long haul. I want to build a business that's not only profitable, but which is also very stable and sustainable. I like to sleep well at night, and I don't want to wake up tomorrow and realize that my entire business's foundation has been taken out from underneath me due to some adjustment that a big company which I have ZERO influence over decided they don't like me.
…And well, that's why I use Solo Ads for 100% of my traffic generation (all $300,000+ worth of revenue last month came in as a DIRECT result of using Solo Ads). Getting traffic through Solo Ads is very fast and very easy, and at the same time, VERY controllable and very sustainable.
If used correctly, they're literally the ULTIMATE shortcut that will have you tapping into potentially thousands of leads starting as soon as tomorrow. 
Click here right now for the ULTIMATE Solo Ad Success Formula. 🙂
Either way, remember… Whenever you tap into any source of traffic, focus on traffic sources that are easily accessible, and ultra controllable. If you do that, you can't fail.
To the top,
Misha Wilson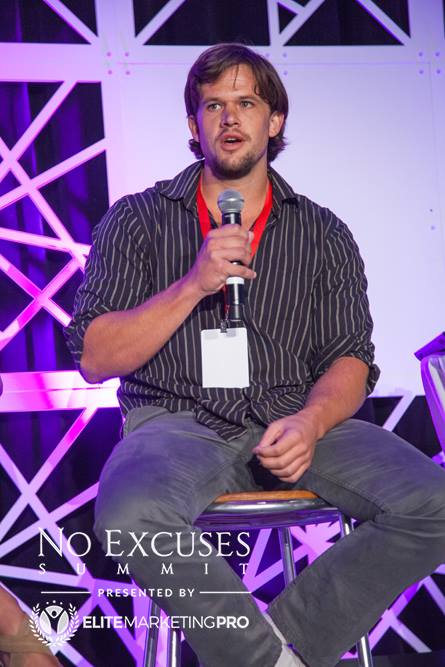 P.S. Did you happen to catch the insane result that my student Zane White got from implementing my Solo Ad strategies (over 1,000 leads in a day)?
If not, click here and checkout this video right now.
If were not connected, find me on social media here…
Add me on Facebook right here…
Subscribe to my Youtube channel right here…
And follow me on Twitter right here…

Misha Wilson is known as the youngest and fastest growing traffic and conversion expert on the Internet. He's known for his ability to bring hoards of cold traffic to any website he wants, and then convert that traffic into high ticket buyers and a group of loyal fan customers. If you're struggling to either get traffic to your website or convert your traffic into big sales, Misha is your guy.