Grateful For All Of You This Beautiful Thanksgiving…
To be honest, while writing down what I'm grateful for is part of my daily routine, and while I always try to make sure to remind myself just how blessed I am, sometimes it's easy to not truly appreciate what you have, and just kind of look at things from a surface level.
Every now and then though… It hits you… and you realize just how blessed you actually are, and your sense of overall gratitude goes through the roof.
Today, being Thanksgiving, is one of those days for me, and as a result, I felt compelled to shoot this quick video for you…
Appreciate you all from the bottom of my heart, and hope you have a fantastic thanksgiving.
To Our Mutual Success,
Misha Wilson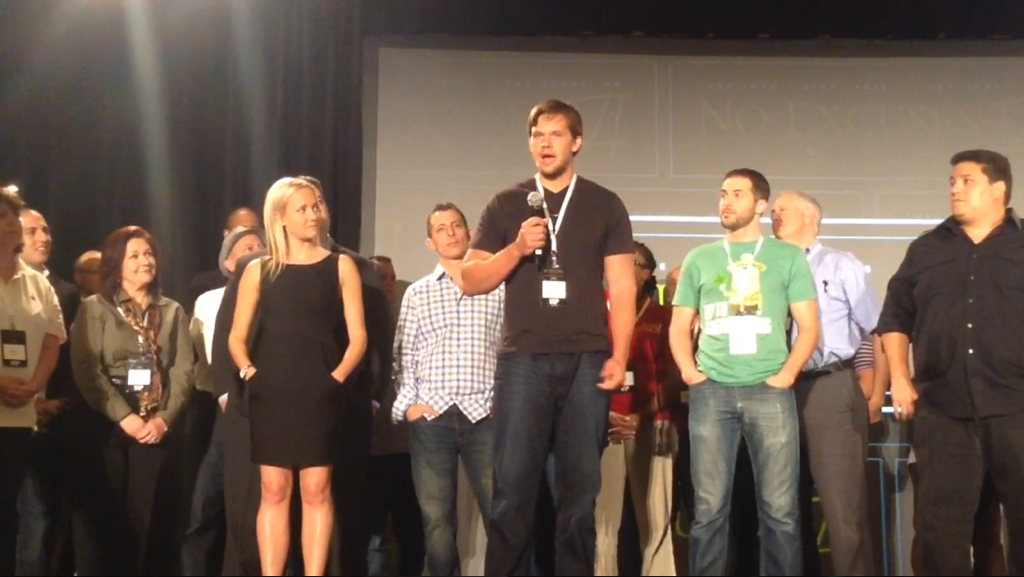 P.S. Revealed! "The Simple 4 Step "Traffic Hack" Which Unlocks Upwards Of  29 Sources Of Red Hot Traffic, Effortless 300+ Lead Days, And Huge Profits For You And Your Business, All In Under An Hour A Day! Click Here For Instant Access Now!

Misha Wilson is known as the youngest and fastest growing traffic and conversion expert on the Internet. He's known for his ability to bring hoards of cold traffic to any website he wants, and then convert that traffic into high ticket buyers and a group of loyal fan customers. If you're struggling to either get traffic to your website or convert your traffic into big sales, Misha is your guy.