<<<<< Don't Forget To Share The Love… 🙂
Quote of the day –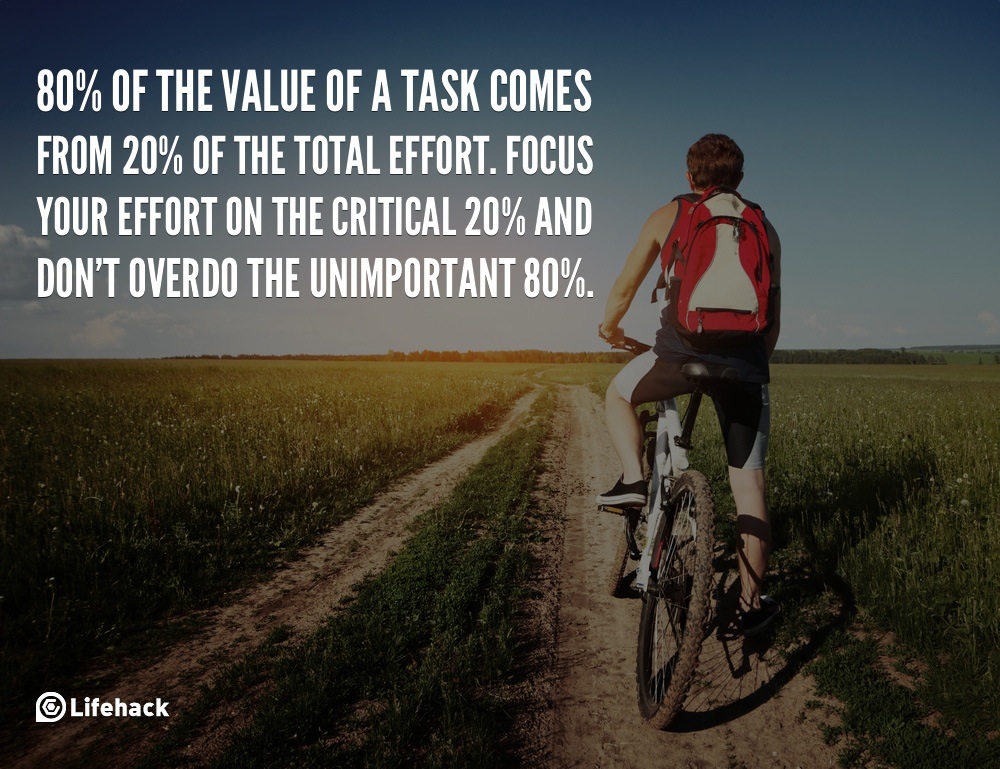 There are two questions you should always ask yourself before you invest your time in any activity in your home based business. One of the more important lessons to learn is that when your running a home based business, your time is money… And depending on the activities you focus on completing on a daily basis, you will either earn a high or low dollar per hour amount per every hour invested.
Sometimes you hear about the biggest marketers and hear about how they only spend a couple hours a day on their business's. This is possible for them because they understand that certain activities are of higher value and will yield larger results, and that some can waste all of your time without returning much of anything. 
The 2 questions to ask yourself before investing your time in any activity:
1. Will It Add Immediate Cash-flow To Your Home Based Business?
One of my primary mentors Daegan Smith taught me the vital lesson that cashflow is always king. You don't necessarily want to put all of your energy into recruiting new reps into your business before you have some form of cash-flow. Recruiting can be extremely difficult when your dead broke, as you have no positioning for when the dreaded "how much are you making?" question arises. Fix that with increased cash-flow.
Build your e-mail list, use a funded proposal to self liquidate, sell affiliate products, send traffic to PPL programs, promote product launches, and maybe even sell some in house solo ads. Do what you have to do to increase cash-flow in your business, and then when you get on the phone with someone, you'll have more confidence, more positioning, and will be more attractive to your prospect to join. 
Are the activities your focusing on right now increasing your cash-flow? If not, re-evaluate.
2. Will The Activity Add Long Term Sustainability To Your Home Based Business?
If your business isn't sustainable, it can be hard to sleep well at night. Focusing on residual income building, team building, and marketplace positioning activities will all add long term sustainability to your home based business.
Nothing beats building a strong group of leaders in your team who will keep your business sustainable whether your there working it or not… But that can take time…
For immediate action steps, find a solid affiliate program to promote that you can earn residual income through. Make sure that the program offers immense value to keep attrition rates down (to keep people from canceling), and look for a program that has a strong community built around it (people will leave a company in a new york second… it's harder though to leave a community that someone is truly connected to).
Next focus on creating content (blog posts, youtube videos, podcast episodes, even just facebook wall posts) that will begin to position yourself as the leader and authority. Nothing will make your business more sustainable that having a name for yourself in your industry. How you build that name is by consistently creating problem solving, value based content that adds genuine value to the lives of the individuals in your Marketplace.
In conclusion: Don't spend your precious time on things that won't either create immediate cash-flow for your home based business, or add long term sustainability to your home based business. If you focus all of your energy on completing activities that meet these qualifications, you'll steam-line the time it takes you to grow your business, and grow an incredibly sustainable business while you're at it!
To Our Mutual Success,
Misha Wilson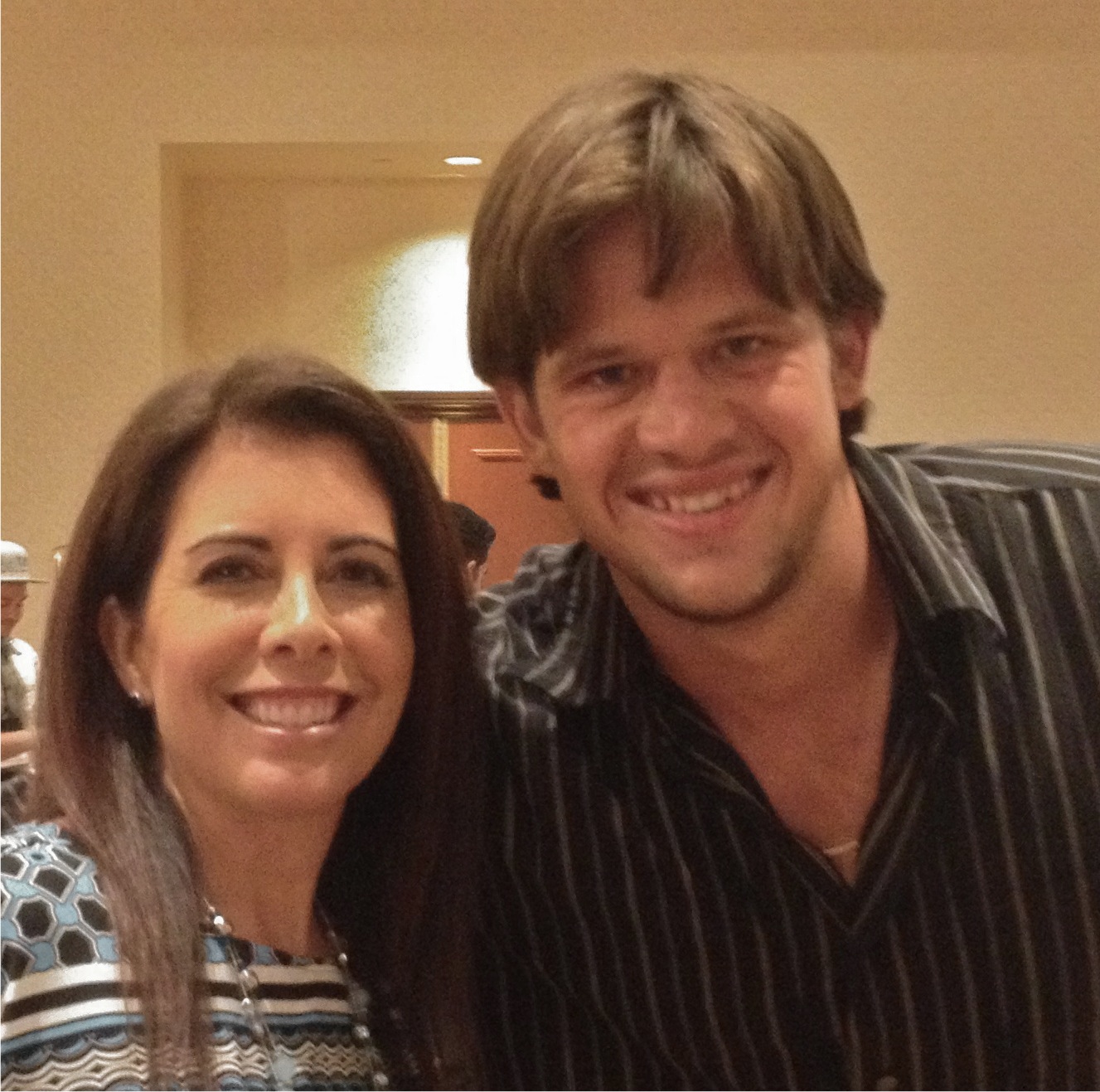 P.S. Ready To Kick Rejection To The Curb And Explode Your Online Or Traditional Network Marketing Business? Discover The 5 Lies You've Been Told About Network Marketing That Are Keeping You Stuck And Struggling… PLUS How To Break Free And Create A Never Ending Stream Of Red-Hot Prospects Ready To Join Your Business TODAY. Click Here To Find Out How RIGHT NOW!
P.P.S
Lets connect!
Add me of Facebook: https://www.facebook.com/8misha0wilson8
Checkout my new Youtube Account: https://www.youtube.com/user/TheSmarterMarketer
Add me on Twitter: https://twitter.com/Misha_Wilson
Add me on G+: https://plus.google.com/+MishaWilson

Misha Wilson is known as the youngest and fastest growing traffic and conversion expert on the Internet. He's known for his ability to bring hoards of cold traffic to any website he wants, and then convert that traffic into high ticket buyers and a group of loyal fan customers. If you're struggling to either get traffic to your website or convert your traffic into big sales, Misha is your guy.