How Ace And Rich Made $3,000 From One Sale, AGAIN…
Way back in the day (about 5 months ago when we were launching) Ace and Rich Guzman got started here at The Super Affiliate Network.
They got through the bootcamp, got into action mode based on what I taught, and immediately started to see results.
…Within the first month of using the system and applying the training that they went through in The Profit Boosting Bootcamp, they made there first $12,000 in sales, broke 4 of their own records, including having a record day of making $3,176.17.
…Then since they have excelled to over $40,000 in total commissions.
…Earning big $3,000 commissions along the way.
Checkout there congrats call below, and then please take a moment to congratulate them on their success with a quick comment below this post.
Check it out:
Did you get value out of today's video, "Ace And Rich $3,000 Maui Intensive Commission Congrats Call…"? If so, please take a moment and congratulate them with a quick comment below on this post.
To the top,
Misha Wilson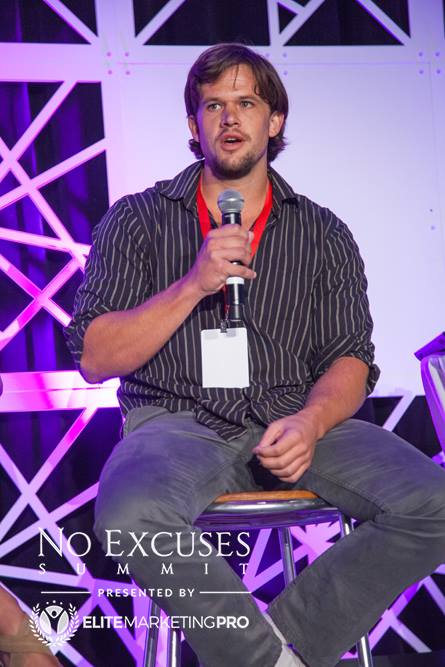 P.S. If were not connected, find me on social media here…
Add me on Facebook right here…
Subscribe to my Youtube channel right here…
And follow me on Twitter right here…

Misha Wilson is known as the youngest and fastest growing traffic and conversion expert on the Internet. He's known for his ability to bring hoards of cold traffic to any website he wants, and then convert that traffic into high ticket buyers and a group of loyal fan customers. If you're struggling to either get traffic to your website or convert your traffic into big sales, Misha is your guy.