How Donald Robinson Made $2,000 In His Second Month With The Super Affiliate Network….
I first met Donald just a little under a year ago at The No Excuses Summit in Las Vegas NV. He was in another popular affiliate program, and was starting to generate some pretty decent results.
We spoke for a few minutes about our various traffic generation strategies, how we were doing in our business's, and what we had planned for the future.
We drank a few beers, and then went on our separate ways.
We stayed in touch and connected from time to time, bounced ideas off of each-other when we needed some guidance, and in general kept an out for what was happening in the industry.
Then, about a week into The Super Affiliate Network being live, Donalds name popped up.
He came on as a basic member, immediately upgraded to PRO, and then within a week was making sales. In his first month as a member he made 12 basic sales, and now in just his second month he's had his first $2,000 month, and has doubled his original goal he had set for himself.
Checkout Donalds interview below in order to learn all of his secrets, and to learn two of the biggest takeaways you MUST implement in your own business if you are to break through and succeed (I single them out in our interview)
If you get value out of Donalds Interview, please leave a quick comment below congratulating him on his success… And don't forget to share on social media!
To the top,
Misha Wilson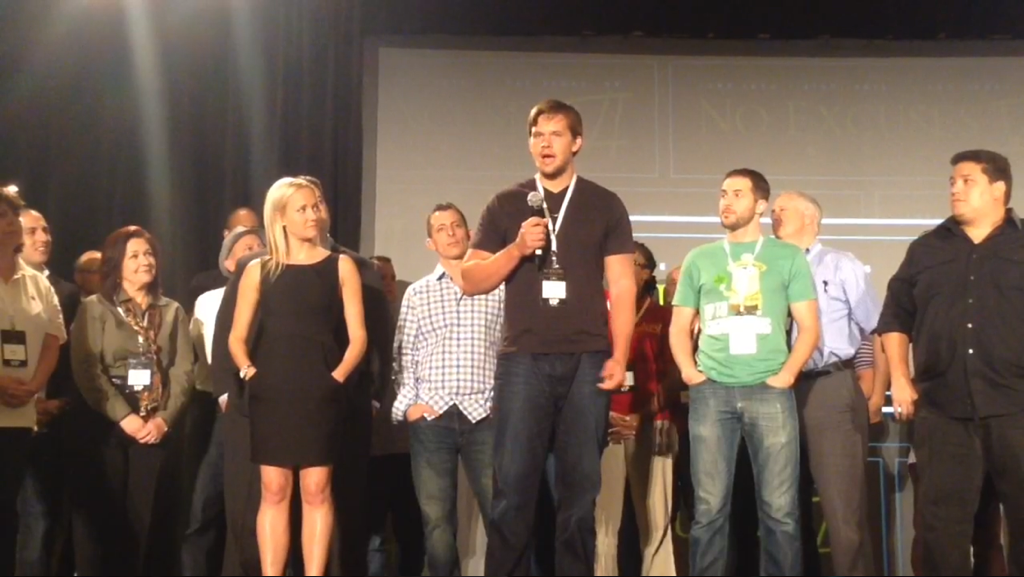 P.S. If were not connected, find me on social media here…
Add me on Facebook right here…
Subscribe to my Youtube channel right here…
And follow me on Twitter right here…

Misha Wilson is known as the youngest and fastest growing traffic and conversion expert on the Internet. He's known for his ability to bring hoards of cold traffic to any website he wants, and then convert that traffic into high ticket buyers and a group of loyal fan customers. If you're struggling to either get traffic to your website or convert your traffic into big sales, Misha is your guy.