How Heidi Caccamise Made $4219 In Just 30 Days…
Heidi Caccamise got started with The Super Affiliate Network just over one month ago.
She had been Online for a little while, but was struggling to break through and find the success she knew she was capable of creating.
She was introduced to the Super Affiliate Network on June 14th, and dove in head first. She went through the Profit Boosting Bootcamp, consumed all of the information, and then got into action mode fast.
Within just 3 days of implementing what she had learned she had already made her first sales, and now within just one month of taking action she's already made her first $4,000.
If you're stuck, overwhelmed, and in general feeling as if you have a lack of direction… Checkout Heidies interview below to learn all of her secrets and to learn exactly how you can duplicate her result for yourself…
If you get value out of Heidis Interview, don't forget to leave a quick comment below congratulating her on the success!
To The Top,
Misha Wilson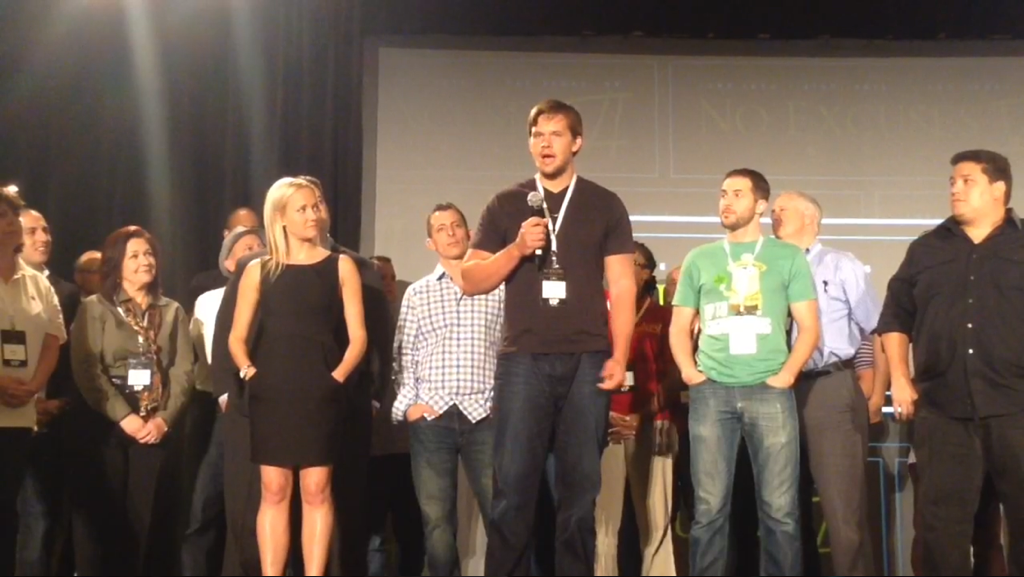 P.S. If were not connected, find me on social media here…
Add me on Facebook right here…
Subscribe to my Youtube channel right here…
And follow me on Twitter right here…

Misha Wilson is known as the youngest and fastest growing traffic and conversion expert on the Internet. He's known for his ability to bring hoards of cold traffic to any website he wants, and then convert that traffic into high ticket buyers and a group of loyal fan customers. If you're struggling to either get traffic to your website or convert your traffic into big sales, Misha is your guy.