How Julie Dwyer Made $6,000 In A Day…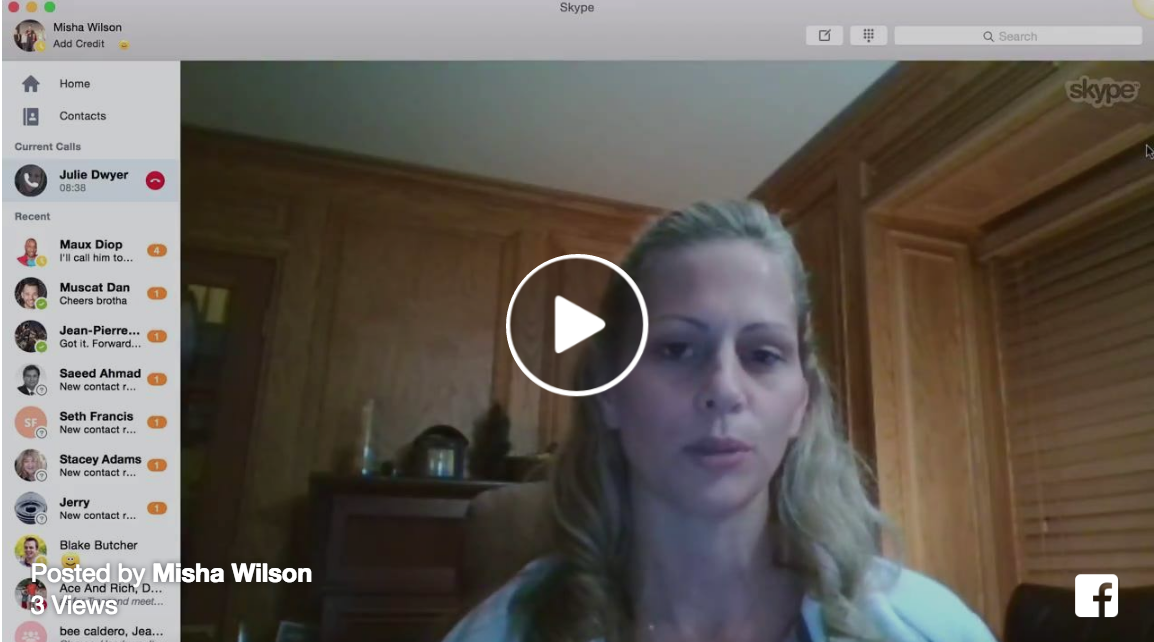 Julie Dwyer got started here at The Super Affiliate Network on May 3rd 2016.
She immediately got positioned at PRO, took massive action, and started making sales.
The system kicked into place, and within just weeks she was making big $1,000 sales on the backend. 
She joined The Maui Intensive Coaching And Mentorship program, and continued to take massive action.
Now just a few months later, she's had a record day of $6,000 in pure commissions… and has done it all without selling, without chasing family and friends, and without any complicated traffic strategies that at the end of the day make you want to pull your hair out.
Checkout Julies congrats call here now to find out exactly how she did it, and if you get value from the call, don't forget to leave her a quick congrats comment and share on social media.
Did you get value out of todays video, "How Julie Dwyer Made $6,000 In A Day…?" If so, don't forget to leave Julie a quick congratulations comment and to share on Social Media. 🙂
To the top,
Misha Wilson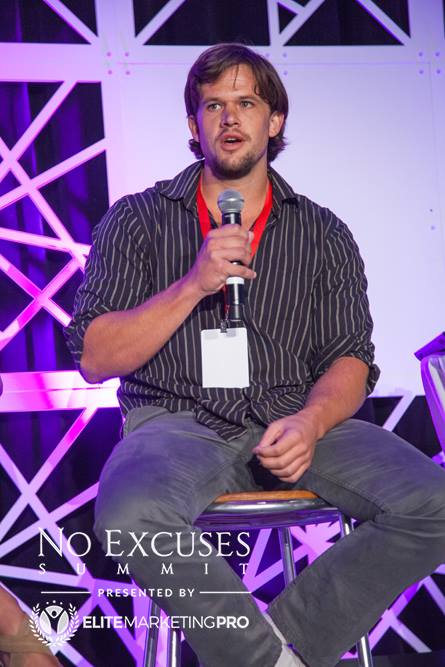 P.S. Register for my free webinar now right here… 


Misha Wilson is known as the youngest and fastest growing traffic and conversion expert on the Internet. He's known for his ability to bring hoards of cold traffic to any website he wants, and then convert that traffic into high ticket buyers and a group of loyal fan customers. If you're struggling to either get traffic to your website or convert your traffic into big sales, Misha is your guy.