Karen Richardson got started with The Super Affiliate Network just over 2 months ago…
She took immediate action, plugged into the content, became a PRO Super Affiliate Network member, and then started driving traffic.
Within a few days of signing up she started seeing her first front end sales, then shortly after was making her first PRO sales.
She soon saw the immense value of being a "Maui Intensive" member and being positioned to earn potential $3,000 commissions for every member she brought in.
She took action and made the investment, and it's already paid off. To date she's made $27,225 and the number continues to grow on a daily basis.
Checkout todays "congrats interview" to learn all of Karens secrets (and trust me, she shares some golden nuggets), and if you get value out of the call, don't forget to leave a quick comment congratulating Karen on her success, and don't forget to share on Social Media!
Check it out:
If you get value out of Karens Interview, don't forget to leave a quick comment below congratulating her on the success!
To The Top,
Misha Wilson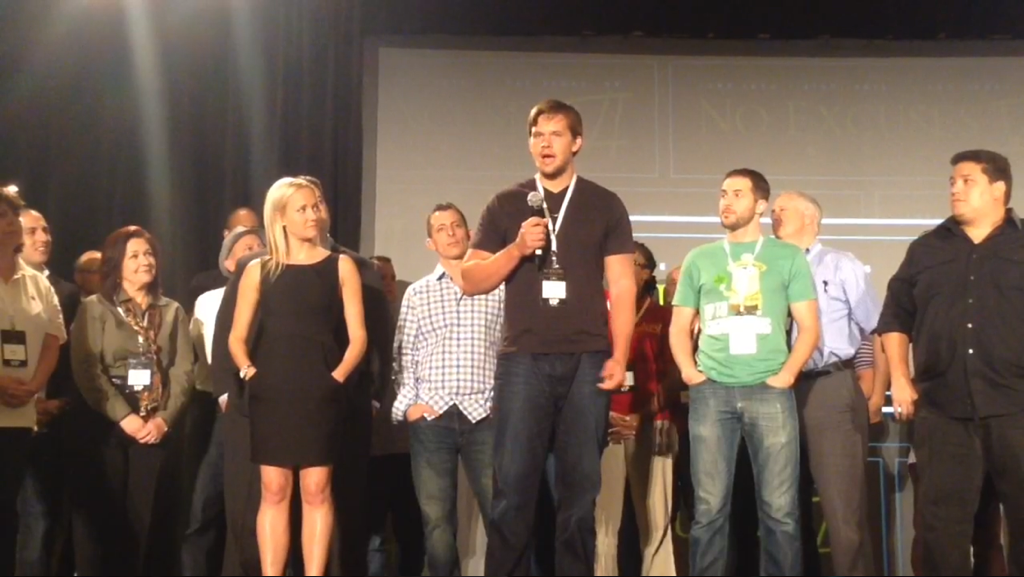 P.S. If were not connected, find me on social media here…
Add me on Facebook right here…
Subscribe to my Youtube channel right here…
And follow me on Twitter right here…

Misha Wilson is known as the youngest and fastest growing traffic and conversion expert on the Internet. He's known for his ability to bring hoards of cold traffic to any website he wants, and then convert that traffic into high ticket buyers and a group of loyal fan customers. If you're struggling to either get traffic to your website or convert your traffic into big sales, Misha is your guy.