How Maux Diop Made $1,500 In One Day…
Maux has been on board with The Super Affiliate Network from day #1 (actually, before we even launched).
Not only has he been one of the top performing affiliates throughout the journey, making sales in literally the first 24 hours, but also one of the highest performing coaches.
Maux has closed thousands of dollars worth of sales in coaching commissions, and has done so in a way that not only closes sales for the business, but also causes his clients to sing his praise and love working with him.
He's not afraid to get into the trenches and take action, and as a result, he's now experiencing the fruits of his labour.
Checkout this quick 5 minute interview to learn all of Mauxs secrets, and to learn how you can use a tested and proven system to drive results for your business today.
If you get value of out this Interview, don't forget to take a minute and congratulate Maux on all of his success…
If you get value out of Mauxs Interview, take a moment and leave a comment below congratulating him on his success, and don't forget to share on Social Media!
To the top,
Misha Wilson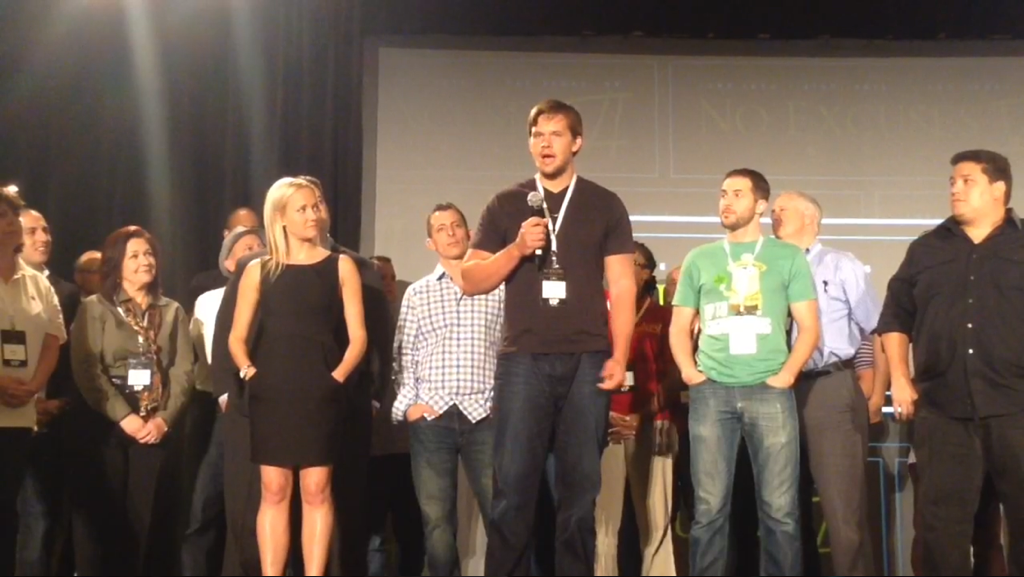 P.S. If were not connected, find me on social media here…
Add me on Facebook right here…
Subscribe to my Youtube channel right here…
And follow me on Twitter right here…

Misha Wilson is known as the youngest and fastest growing traffic and conversion expert on the Internet. He's known for his ability to bring hoards of cold traffic to any website he wants, and then convert that traffic into high ticket buyers and a group of loyal fan customers. If you're struggling to either get traffic to your website or convert your traffic into big sales, Misha is your guy.