How Nate Fancher Made $1000 In A Single Day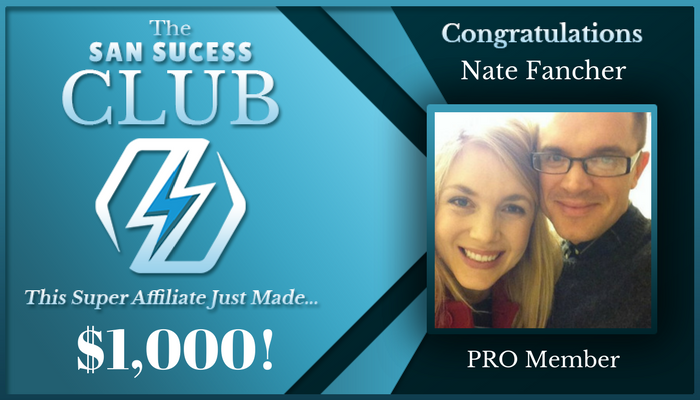 Nate Fancher got started with The Super Affiliate Network just a few short months ago…
He immediately saw the value in getting positioned to earn big, and immediately got positioned at the PRO level.
He then dove into the content and began soaking up all of the information presented.
He took action immediately and started to see his first small level of success.
Now just a few weeks later, he's already made his first big backend $1000 commission!
Check-out Nate's congrats call below to find out exactly how he's doing it, and more importantly, exactly how you can duplicate the result for yourself starting as soon as next week.
If you get value out of today's call, don't forget to comment and share.

Misha Wilson is known as the youngest and fastest growing traffic and conversion expert on the Internet. He's known for his ability to bring hoards of cold traffic to any website he wants, and then convert that traffic into high ticket buyers and a group of loyal fan customers. If you're struggling to either get traffic to your website or convert your traffic into big sales, Misha is your guy.