How Sam Stone Made $3,000 In A Day…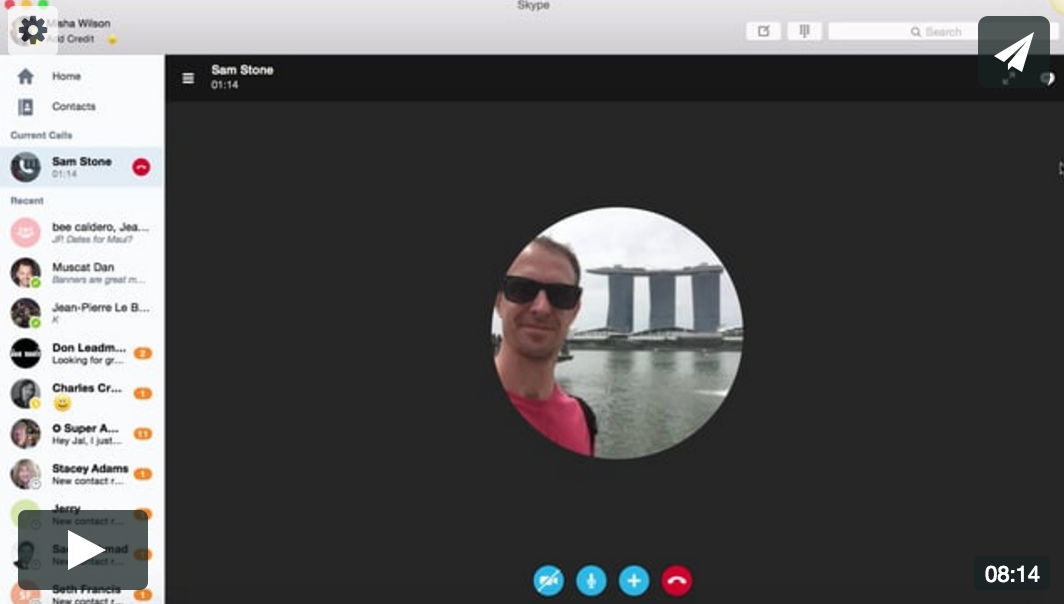 Just over a month ago Sam Stone got started here at The Super Affiliate Network.
He went through the bootcamp, got into action mode based on what he learned, and immediately started to see results. 
He immediately started to make front end dollar trial sales, and he stayed consistent with his execution.
…Now just over one month in, he's ALREADY earning BIG $3,000 commissions, without doing ANY extra work, and without selling ANYTHING to ANYONE.
Checkout his congrats call below to learn exactly what he's doing to drive big results, and then please take a moment and congratulate him on his success with a quick comment below this post.
Check it out:
Did you get value out of todays post, "How Sam Stone Made $3,000 In A Day… "…? If so, don't forget to leave a quick comment congratulating him on her success!
To the top,
Misha Wilson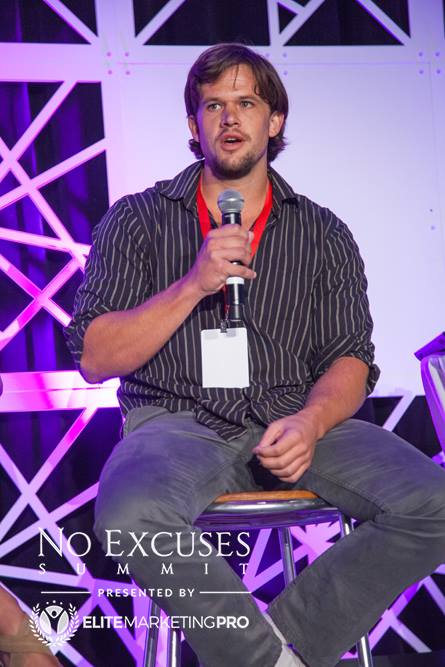 P.S
Lets connect!
Follow me on Facebook: https://www.facebook.com/marktingwithmisha
Check My Brand New Youtube Channel: https://youtube.com/thesmartermarketer
Add me on Twitter: https://twitter.com/Misha_Wilson
Add me on G+: https://plus.google.com/+MishaWilson

Misha Wilson is known as the youngest and fastest growing traffic and conversion expert on the Internet. He's known for his ability to bring hoards of cold traffic to any website he wants, and then convert that traffic into high ticket buyers and a group of loyal fan customers. If you're struggling to either get traffic to your website or convert your traffic into big sales, Misha is your guy.