How Sean Maloney Made $1,037.17 In His First 5 Weeks… And Exactly How You Can Too!
Just 5 weeks ago, Sean Maloney took the leap of faith and got started with The Super Affiliate Network.
He got started with the bootcamp, got through the first week fast, immediately saw the value in becoming a PRO member, and upgraded within the first week of joining.
From there he dove in and took immediate and massive action (something that all successful people do) and began to apply EVERYTHING that he had learned.
Within literally just a few days, he was making sales, and now just 5 weeks in, he has earned his first BIG $1,000 commission!
He's also now earned on Annual Sales ($297), and has more and more people coming through the pipeline every single day.
He's kept at it since, and have done nothing but produce more phenomenal results.
Checkout my short interview with him below in order to learn exactly how he's doing it, and more importantly, exactly how you can duplicate the result for yourself (the 3 fast action items he gives at the END of the Interview are pure gold)….
Check it out here, and don't forget to leave a quick comment congratulating him on all of his success!
If you get value out of Seans Interview, take a moment and leave a comment below congratulating them on there success, and don't forget to share on Social Media!
To the top,
Misha Wilson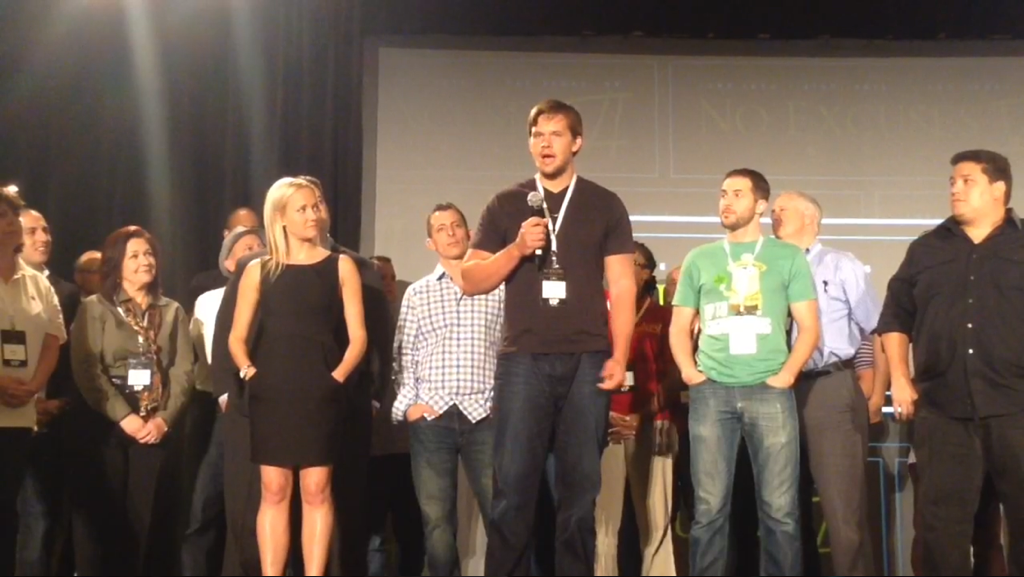 P.S. If were not connected, find me on social media here…
Add me on Facebook right here…
Subscribe to my Youtube channel right here…
And follow me on Twitter right here…

Misha Wilson is known as the youngest and fastest growing traffic and conversion expert on the Internet. He's known for his ability to bring hoards of cold traffic to any website he wants, and then convert that traffic into high ticket buyers and a group of loyal fan customers. If you're struggling to either get traffic to your website or convert your traffic into big sales, Misha is your guy.