A couple of posts ago I talked about how to monetize the individuals who say "no" to joining your business the first time around or ever, via various forms of "one to many" relationship building methods.
I realized near the end of that video that in that training I was assuming that you knew how to/already had setup your Lead Magnet in order to attract potential team members and customers. I try not to make to many assumptions in my life, as I find that when I make assumptions, its usually what leads to disappointments and frustration… Where if I just take action, track my results, and constantly optimize my campaigns, I'll be much more stable emotionally, and I'll still be doing what I need to in order to move forward.
So… Today I break down the steps you need to take in order to create an effective Lead Magnet and be attracting leads and converting your website traffic into loyal subscribers, followers, and eventually customers.
Check it out… and if you get value and enjoy the content, pay it forward and share the love with a quick Facebook Like… It'll come back in the long run… 🙂
To Success, Yours and Mine. 
Misha Wilson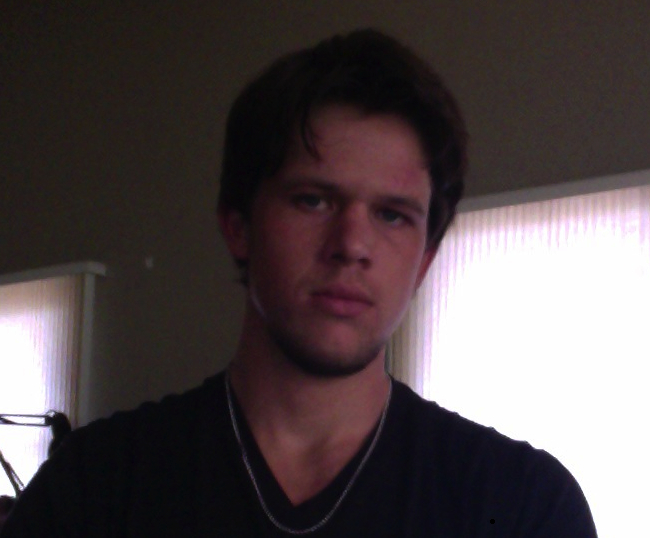 Misha Wilson is known as the youngest and fastest growing traffic and conversion expert on the Internet. He's known for his ability to bring hoards of cold traffic to any website he wants, and then convert that traffic into high ticket buyers and a group of loyal fan customers. If you're struggling to either get traffic to your website or convert your traffic into big sales, Misha is your guy.