How To FINALLY Breakthrough In 2017…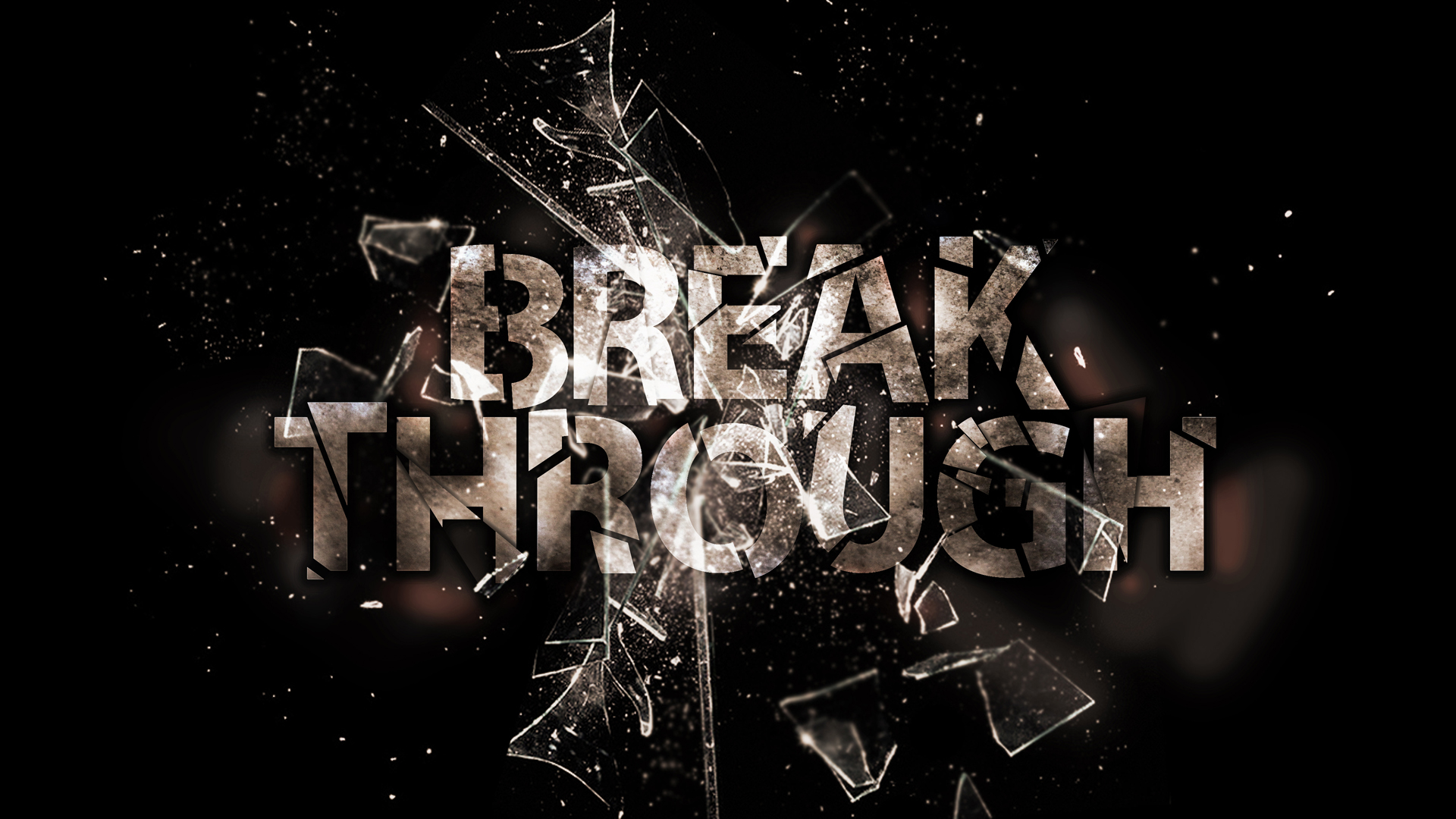 The new year is on it's way…
Did you hit your goals in 2016?
Did you fall short?
Do you have goals set for 2017?
I hope so.
As they say, "failing to plan is planning to fail".
In todays e-mail I want to share a blatantly obvious, but often times overlooked lesson that I've been sharing with all of my Super Affiliate Network members as the new year approaches.
Here's the dealio…
…And call me KRAZY for sharing this lesson as to myself, it's BLATANTLY obvious, but to many, they overlook it.
So… Here it is…
You never truly learn ANYTHING until you learn it through experiential knowledge…
…Meaning that you've taken action on what you think you know in theory, have gotten a result, and then can make adjustments accordingly.
See, most people never transcend the "theoretical learning" stage in the mastery process.
They go through a course on webinars, and then say they know how to host them, without having ever hosted a webinar.
They go through a course on blogging, and then say they know how to blog based on that fact that they've gone through the course, without having ever applied what they learned.
They go through a Solo Ad course and then say that they know how to run Solo Ads without every actually placing an ad.
Here's the dealio… (And understand this if you want to breakthrough in 2017).
You'll never TRULY KNOW how to do something until you've done it, seen the result, made adjustments, and then continued to improve and refine your craft.
Things will turn out differently than you expected, and you'll realize that you need to make adjustments where you didn't expect to have to make them.
You'll host a webinar, and find that you lose 25% of your attendees (they'll leave) in a certain 5 minute period.
You now know what to go back and adjust in order to make improvements.
The same holds true with ANY area of your Marketing…
Traffic Generation
Copywriting
Lead Generation
And so on and so forth.
The answer ISN'T to buy more products, consume more information, or "learn one more thing"…
The answer is in you taking massive action on what information you do have (even if it's not a lot), and then learning from the results of those actions.
Once you have, look into what you want to learn next in order to to take your business to the next level, and then rinse and repeat the process.
I can guarantee you that out of the tens of thousands of people who will read this e-mail, only about 1% or 2% of people will take it to heart and live by its principles.
My other guarantee to you is that the 1%-2% of the people who do, will be the individuals who breakthrough in their businesses in 2017 and create the massive results that they've
been hungry for.
Stop learning, learning, learning, learning…
Choose ONE source of information, and then take action on EVERYTHING you learn from that source.
Become a master at what you've learned, and then rinse and repeat the process.
If you do, good things WILL happen.
Note: If you're just starting out in the Online world, and have yet to generate your first 10,000 leads, grow your business to six figures, or are possible struggling to automate what business you do have…
This will be your one stop shop for EVERYTHING you need in 2017.
To the top,
Misha Wilson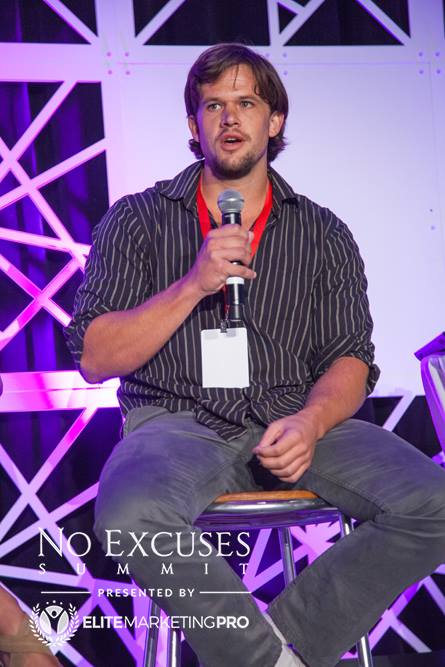 P.S. Are you a member of the Fearless Society?
If not, click here to request access now.
(As a member you'll be the first to get the best of the content I release)
If you want to learn how to get more traffic, generate more leads, make more sales, and thus ultimately give yourself true freedom, both financially and time bound…
Click here to request instant access now.
(As a member you'll be the first to get the best of the content I release.
Click here to request instant access now.
To connect on other social sites…
Add me on Snapchat… https://www.snapchat.com/add/mishasanwilson
Follow me on Facebook: https://www.facebook.com/marktingwithmisha
Check My Brand New Youtube Channel: https://youtube.com/thesmartermarketer
Add me on Twitter: https://twitter.com/Misha_Wilson
Add me on G+: https://plus.google.com/+MishaWilson

Misha Wilson is known as the youngest and fastest growing traffic and conversion expert on the Internet. He's known for his ability to bring hoards of cold traffic to any website he wants, and then convert that traffic into high ticket buyers and a group of loyal fan customers. If you're struggling to either get traffic to your website or convert your traffic into big sales, Misha is your guy.