<<<<<< Don't Forget To Share The Love! 🙂
Quote Of The Day…

Yesterday I got off of a bonus consult with one of the individuals who went ahead and purchased The Attraction Marketing Formula. He was actually one of the more advanced Marketers that I spoke with, and he had been in the game for a little while but was looking to take his business to the next level.
We got through about a half hour, at which point I asked to see his blog, asked how often he was blogging, and what his content creation formula was. His answer… "I'm not doing any blogging or content creation because I want to focus my traffic getting efforts on more direct response, paid forms of traffic generation."
Now let's break it down… Firstly, I always recommend that you take the time and energy to learn and master one form or another of direct response traffic or another… after-all, direct response traffic generation is what will allow you to move FAST in your business. BUT… what you need to realize is that although you need to focus your energies on learning and mastering a direct response form of traffic generation, you SHOULD NOT have the mindset that this gentleman did in regards to blogging being a replacement vs. another key component.
Like I talked about in one of last weeks videos, EACH COMPONENT OF YOUR BUSINESS NEEDS TO BE IN PLACE FOR A SPECIFIC REASON. Nothing should be random. And this truth brings us to why we need a blog in our business. Blogging will do two things for us, one of which is extremely important and a key to your future marketplace positioning, and one of which is secondary and less important, yet will still help to build your business.
That second lesser important roll that blogging will play in your business is LEAD GENERATION. When you create value based, problem solving blog posts and share them on your various social networks over an extended period of time, there's no way that you won't start to generate at-least 5-10 free leads a day.
But… There's a much more crucial, much more valuable benefit that blogging will have for you and your business… Blogging (video blogging especially) will build an incredibly steadfast, incredibly strong relationship between you and that e-mail list that you build through paid/direct response forms of traffic generation. When you consistently and predictably create value based, problem solving content that genuinely helps the real human beings who make up the subscribers of your e-mail list, you will build rapport and responsiveness with those subscribers. Your blog is the "content hub" where you put all of these value based, problem solving pieces of content, and then where you e-mail your list to let them eat up all of the content you've created. 
Did you shoot a Youtube video? Put it on your blog. Did you write an article? Put it on your blog. Did you make a podcast? Put it on your blog. Then whenever you update your blog, take 10 minutes and write a quick e-mail letting your subscribers know what you've just uploaded, and how it will help them.
The only way for you to build rapport and create responsiveness with your new e-mail subscribers is through solving their problems over and over and over again which value based, problem solving content. Your blog is simply the medium that you leverage to share your problem solving content that you create.
Did you get value out of today's post "How To Make Money Blogging: Where Your Blog Fits Into Your Online Network Marketing Business"? If so, make sure you let me know with a quick comment what your biggest takeaway was from today's post, and don't forget to hit that Facebook Like and Google + Share buttons above!
To Your Success,
Misha Wilson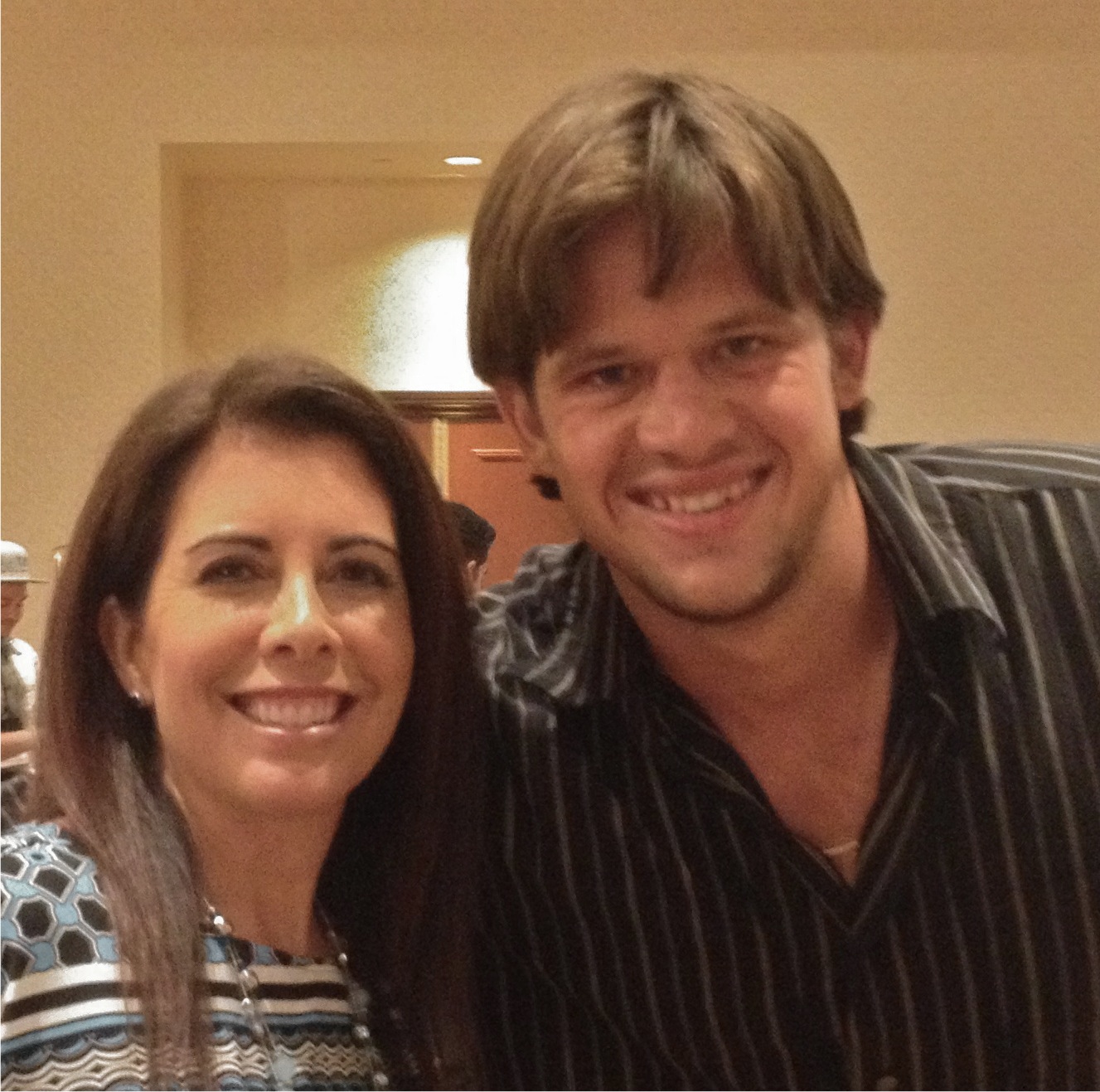 P.S. Ready To Kick Rejection To The Curb And Explode Your Online Or Traditional Network Marketing Business? Discover The 5 Lies You've Been Told About Network Marketing That Are Keeping You Stuck And Struggling… PLUS How To Break Free And Create A Never Ending Stream Of Red-Hot Prospects Ready To Join Your Business TODAY.  Click Here To Find Out How RIGHT NOW! 
P.P.S
Lets connect!
Add me of Facebook: https://www.facebook.com/8misha0wilson8
Check My Brand New Youtube Channel: https://youtube.com/thesmartermarketer
Add me on Twitter: https://twitter.com/Misha_Wilson
Add me on G+: https://plus.google.com/+MishaWilson

Misha Wilson is known as the youngest and fastest growing traffic and conversion expert on the Internet. He's known for his ability to bring hoards of cold traffic to any website he wants, and then convert that traffic into high ticket buyers and a group of loyal fan customers. If you're struggling to either get traffic to your website or convert your traffic into big sales, Misha is your guy.