How To Sell: How To Sell In 2014…
Look… Times have changed. Gone are the days when you could blast out a hype based, scarcity driven sales e-mail and sit back and watch as sales rolled in. That worked in the old days for one reason and one reason only: when the internet was still in it's "childhood phase", people were FASCINATED by just about everything. People loved receiving e-mails, clicking any link they could find, and especially BUYING STUFF ONLINE. The experience of buying through a new "digital medium" was enough to drive sales for you and your.
Well, times have changed, and thats simply not how to sell in 2014. 
The internet is now in it's "teenage" phase, and everyone's had the experience of purchasing goods and services online many times.
The thrill is GONE…
…And what that means for you is that you need to learn how to sell in 2014. You also need to realize: while the shift may only be occurring for us right now as Online Marketers (the shift from "push marketing" to "pull marketing"), the truth is, this "how to sell in 2014" strategy, or "pull marketing" is what has always been most effective at producing sales. It just wasn't necessary back in the days when people were fascinated with buying online.
How To Sell: How To Sell In 2014…
The "how to sell in 2014" strategy comes down to one thing and one thing only: putting the customers needs before your need for the sale. 
It all comes down to your ability to solve your target markets problems on a consistent basis. People buy from people who they know, like, and trust… And the way you become that individual in the online world is by SOLVING YOUR TARGET MARKETS PROBLEMS OVER AND OVER AND OVER AGAIN. 
By solving their problems you become the person who they look up to as an Authority and Leader. You become the person they know, like, and trust. When they're confused and need help, they'll come to you. When they're trying to figure out what opportunity to join, they'll come to you. When they're trying to differentiate between which product they should purchase, they'll come to you.
All of which will result in more members joining your team, more affiliate or personal products sold, and more raving fans and loyal buyers. 
The truth is, that if you had a loyal buyers list, you wouldn't even need to know how to sell. These are the individuals who will purchase anything you recommend, join any program you join, and respond to every piece of content you create. As an example, I'm a very loyal buyer of anything that Daegan Smith, or The Elite Marketing Pro team recommend. Why? Because they've solved more of my problems than any of the other Marketers out there. They understand how to sell in 2014. They consistently and predictable produce pieces of content, training webinars, and new courses that help me move my business forward… And only AFTER they've helped me solve my problems do they ever ask for a sale. 
But back to the "loyal buyers list" thought… while it is very true that you wouldn't need to have the slightest clue about how to sell if you had that loyal buyers list, the catch 22 is that the only way you'll ever build that list is by learning how to sell, and more specifically, how to sell in 2014.
So… follow the strategies discussed in todays video, and it's just a matter of time before you build that list of loyal buyers every marketer dreams of.
Did you get value out of today's video? Are you going to start implementing the "how to sell in 2014" strategy? If so, let me know with a comment below… And if you did get value, please go ahead and hit the facebook like and g+ share button above!
To Success, Yours and Mine.
Misha Wilson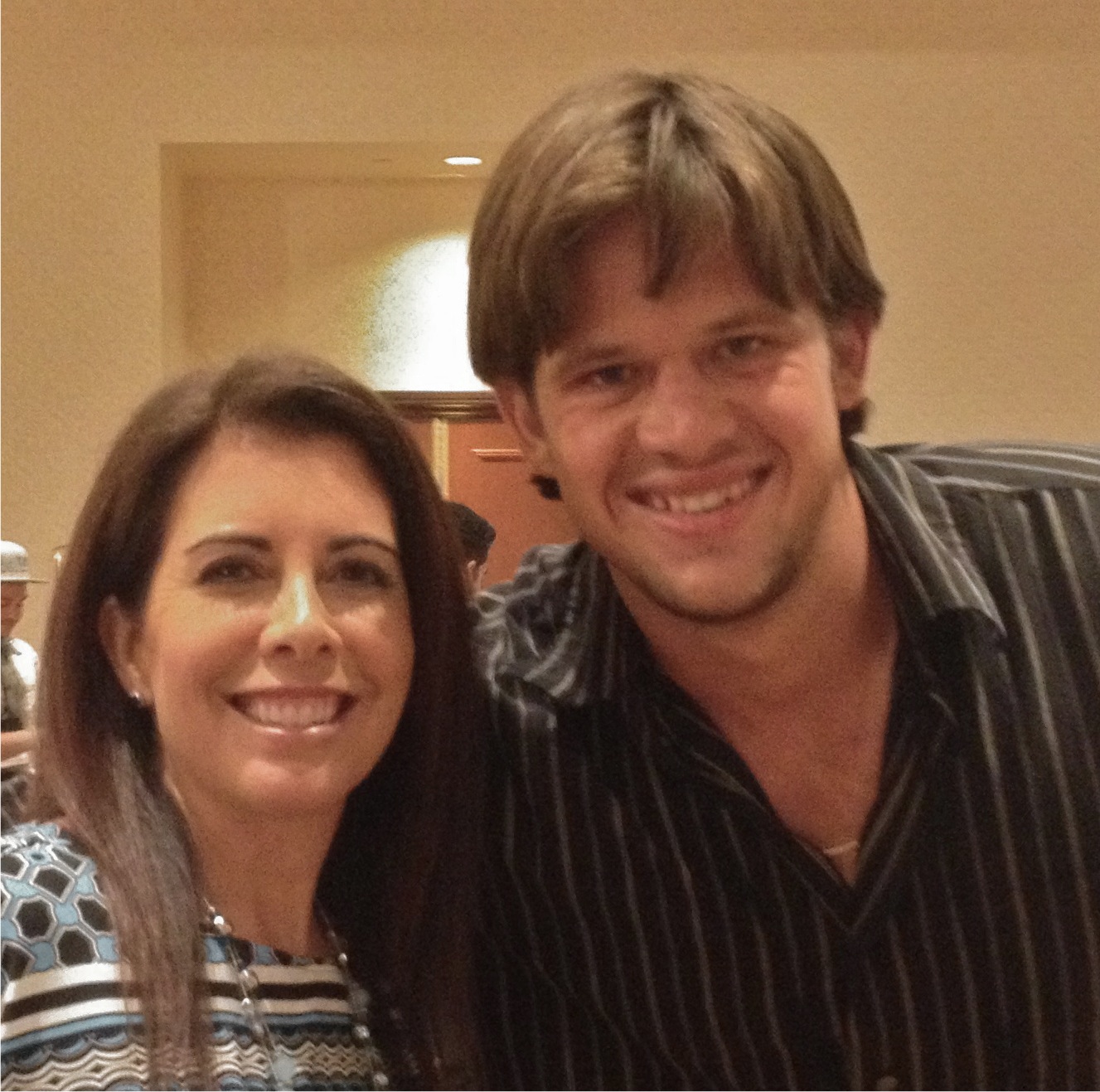 P.S. PS: Want to Learn How to Use the Internet to Get More Traffic, Capture More Leads, and Make More Sales, All While Building An Ultra Responsive E-mail List That COMPLETELY LOVE'S YOU? If so, sign up for a free trial of Elite Marketing Pro RIGHT HERE! , the system through which Ive learned most everything I currently know. FAIR WARNING THOUGH: Getting Good at Anything takes time and effort. THERE IS NO MAGIC BULLET. 
P.P.S
Lets connect!
Add me of Facebook: https://www.facebook.com/8misha0wilson8
Check My Youtube Channel: https://youtube.com/thesmartermarketer
Add me on Twitter: https://twitter.com/Misha_Wilson
Add me on G+: https://plus.google.com/+MishaWilson

Misha Wilson is known as the youngest and fastest growing traffic and conversion expert on the Internet. He's known for his ability to bring hoards of cold traffic to any website he wants, and then convert that traffic into high ticket buyers and a group of loyal fan customers. If you're struggling to either get traffic to your website or convert your traffic into big sales, Misha is your guy.