Most people make hitting their goals MUCH to complicated.
They set goals that are either to big or to small,and then have no clue where to begin in order start the process of reaching those goals.
They aim for the sky (which they should)… but then don't take even the first step necessary in order to even get onto the plane.
The truth is, just like anything, hitting goals is VERY simple to do once you have a formula. A formula that when implemented will allow you to crush whatever goal you set, and allow you to be the person who others thinks is "special", "gifted", or even better, a "superhero".
A formula that I share with you in this video right here….
If you get value out of todays post, don't forget to comment and share.
Note: Don't mind me talking about Karens webinar tomorrow. This is a video that I shot last week.
If you were smart, you should have gotten yourself on the webinar.
If you weren't… well, you'll have to join The Super Affiliate Network right here in order to get access to the replay. 🙂
Your friend and mentor,
Misha Wilson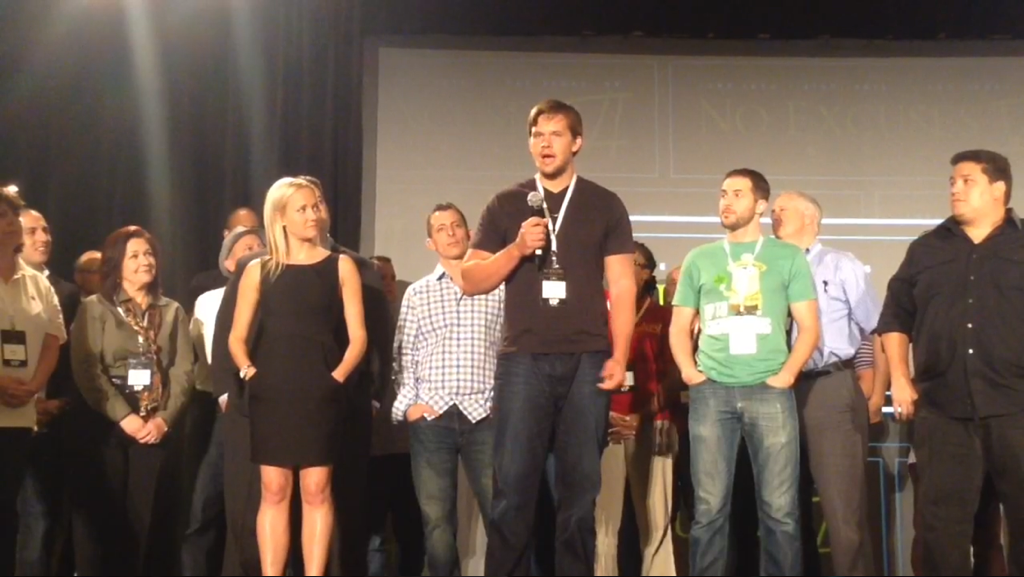 P.S. If were not connected, find me on social media here…
Add me on Facebook right here…
Subscribe to my Youtube channel right here…
And follow me on Twitter right here…

Misha Wilson is known as the youngest and fastest growing traffic and conversion expert on the Internet. He's known for his ability to bring hoards of cold traffic to any website he wants, and then convert that traffic into high ticket buyers and a group of loyal fan customers. If you're struggling to either get traffic to your website or convert your traffic into big sales, Misha is your guy.