How To Systematically Separate Yourself From The Masses…
Quote Of The Day –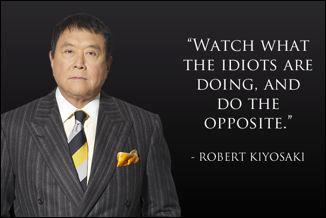 How To Systematically Separate Yourself From The Masses…
To be clear, I'm not claiming that most of the people in our industry are idiots… They're simply uneducated.
When idiocracy comes into play is when someone knows the information, knows they should be doing something, knows the "how", yet simply doesn't apply what they know.
Don't let that be you.
Most Affiliate Marketers drown in a never ending "sea of sameness", never taking the necessary action steps to separate themselves from the pack and stand out as a leader and authority.
There are literally hundreds of thousands of Affiliates promoting just 3-4 opportunities in our space, and 97% of them take zero initiative to separate themselves from the pack and become part of the 3%.
3% of Affiliates go the extra mile and do the extra 10%, and thus reap all the rewards that come with that little bit of extra effort.
There's a reason why you see the same people atop almost every leader-board, and it's because those people understand and apply the principles taught in today's video, "How To Systematically Separate Yourself From The Masses".
You'll notice after watching today's video that the strategies taught are the exact strategies that I implement in my own business that allow me to rise above most all of my competition and reach the top of the leader-boards in the few opportunities I promote.
Implement the information learned in today's video as fast as humanly possible, and you'll be astounded at the results which follow.
Did you get value out of today's post, "How To Systematically Separate Yourself From The Masses…"? If so, don't forget to hit the Facebook and Google + share buttons, and leave me a quick comment letting me know what your biggest takeaway was!
To Your Success,
Misha Wilson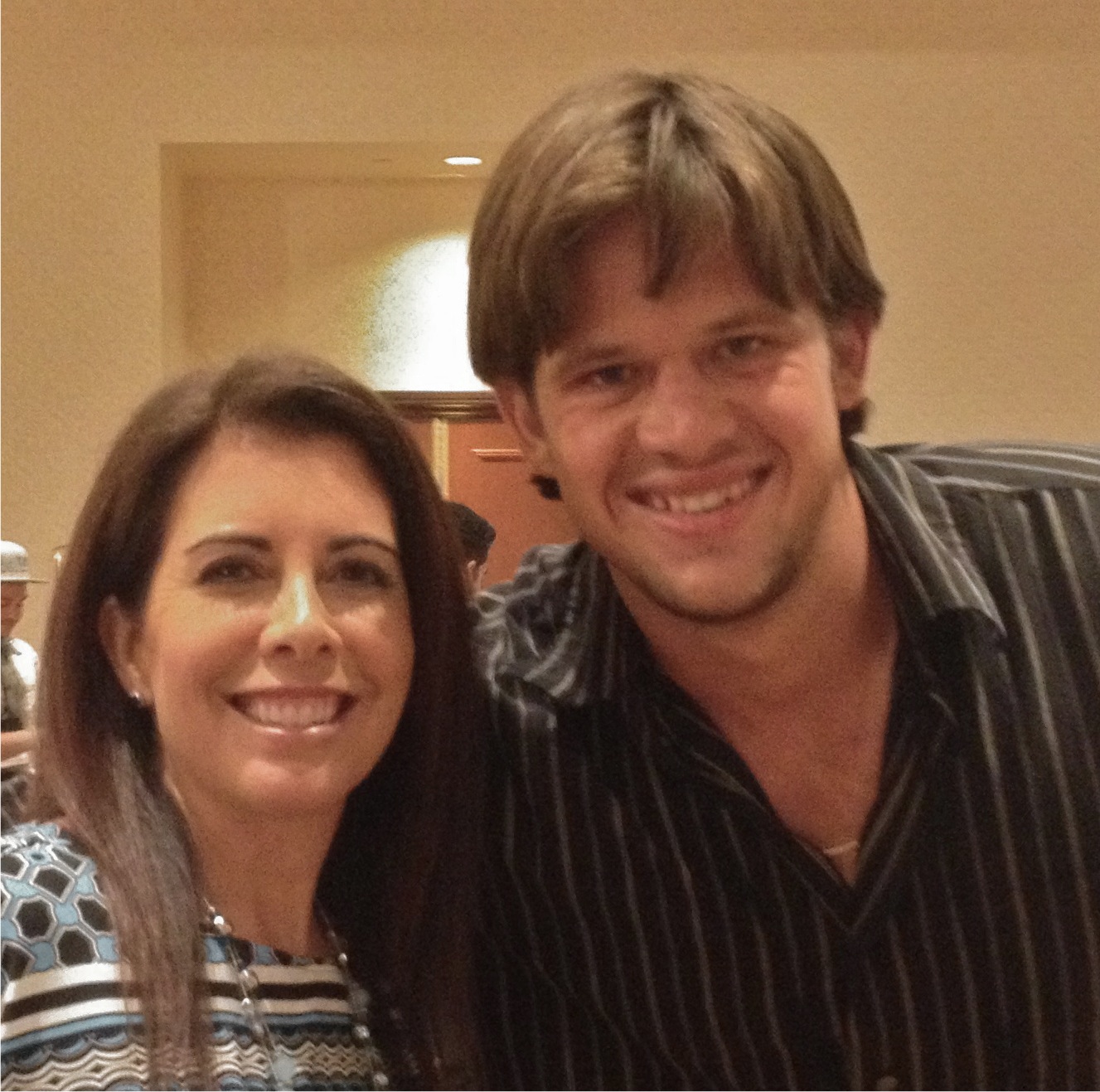 P.S. Ready To Kick Rejection To The Curb And Explode Your Online Or Traditional Network Marketing Business? Discover The 5 Lies You've Been Told About Network Marketing That Are Keeping You Stuck And Struggling… PLUS How To Break Free And Create A Never Ending Stream Of Red-Hot Prospects Ready To Join Your Business TODAY.  Click Here To Find Out How RIGHT NOW! 
P.P.S
Lets connect!
Add me of Facebook: https://www.facebook.com/8misha0wilson8
Checkout My New Youtube Channel: https://youtube.com/thesmartermarketer
Add me on Twitter: https://twitter.com/Misha_Wilson
Add me on G+: https://plus.google.com/+MishaWilson

Misha Wilson is known as the youngest and fastest growing traffic and conversion expert on the Internet. He's known for his ability to bring hoards of cold traffic to any website he wants, and then convert that traffic into high ticket buyers and a group of loyal fan customers. If you're struggling to either get traffic to your website or convert your traffic into big sales, Misha is your guy.