<<<<<<<<<< Don't Forget… Share Da Love!!!
One of the most dangerous traps you can get yourself into when trying to get your Internet Marketing Business off the ground is the trap of setting unrealistic expectations based on other Marketers results. The truth is that many of the stories your hear from other Marketers are crafted to build their brand in a very strategic way, and often times you're only hearing the part of their story that they want you too.
Letting these stories effect the expectations of what you "should be" accomplishing in your business can be a fatal mistake that could cost yourself your business even though you might be right on the brink of a big breakthrough.
Don't let yourself fall into this trap that so many Marketers do.
To Success, Yours and Mine. 
Misha Wilson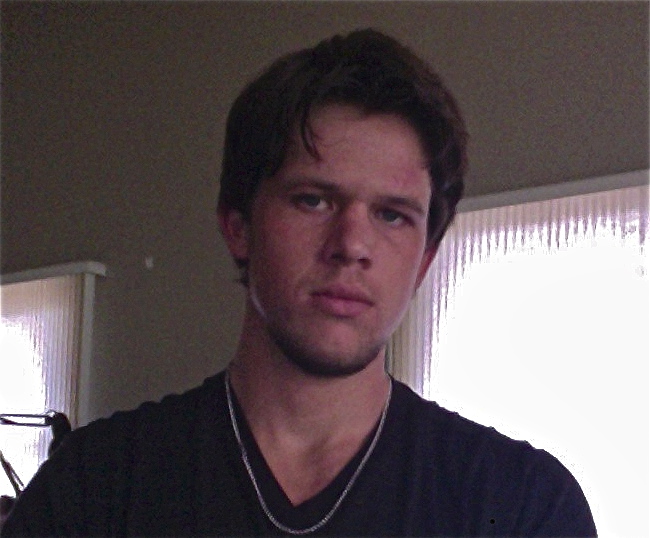 P.S. Sorry about the lighting, I'm just in the process of setting up my new video studio, and I don't quite have it right yet.

Misha Wilson is known as the youngest and fastest growing traffic and conversion expert on the Internet. He's known for his ability to bring hoards of cold traffic to any website he wants, and then convert that traffic into high ticket buyers and a group of loyal fan customers. If you're struggling to either get traffic to your website or convert your traffic into big sales, Misha is your guy.