<<<<<<< Don't Forget To Share The Love. 🙂
Internet/Network Marketing Top Earners: Reverse Engineering Their Actions To Solidify Your Action Plan
Internet/Network Marketing Top Earners: Reverse Engineering Their Actions To Solidify Your Action Plan
While it's a great start to do what top earners in your industry tell you to, it's even better to focus on figuring out exactly what it is they're doing, and then duplicating those action steps in your own business. Every top earner has unique process's that drive results and create sales for them and they're business, but each of them also implement a few core strategies that allow them to separate themselves from the pack.
They each:
1. Generate leads for their business DAILY
2. Add value to the Marketplace
3. Have a process in place to monetize leads that don't buy on the first point of contact
And while each of the Internet/Network Marketing top earners have their unique strengths in different traffic generation tactics i.e. Solo Ads, Facebook PPC, Youtube, Social Media ect… They each follow the 3 core strategies listed above which allow them to build a not only profitable, but also long-term sustainable business.
So… Whatever tactic it may be that you're focusing on for traffic generation, social media engagement, or even monetization, make sure that each one of those tactics fuels supplements one of the core strategies talked about above. That's exactly what every top earner does, and it's exactly what you should do too.
For a more in depth post on "Strategies Vs. Tactics", go HERE NOW. 
Did you get value out of today's post? If so, let me know with a comment below, and don't forget to hit the Facebook like, and G+ share buttons above! 
To Our Mutual Success,
Misha Wilson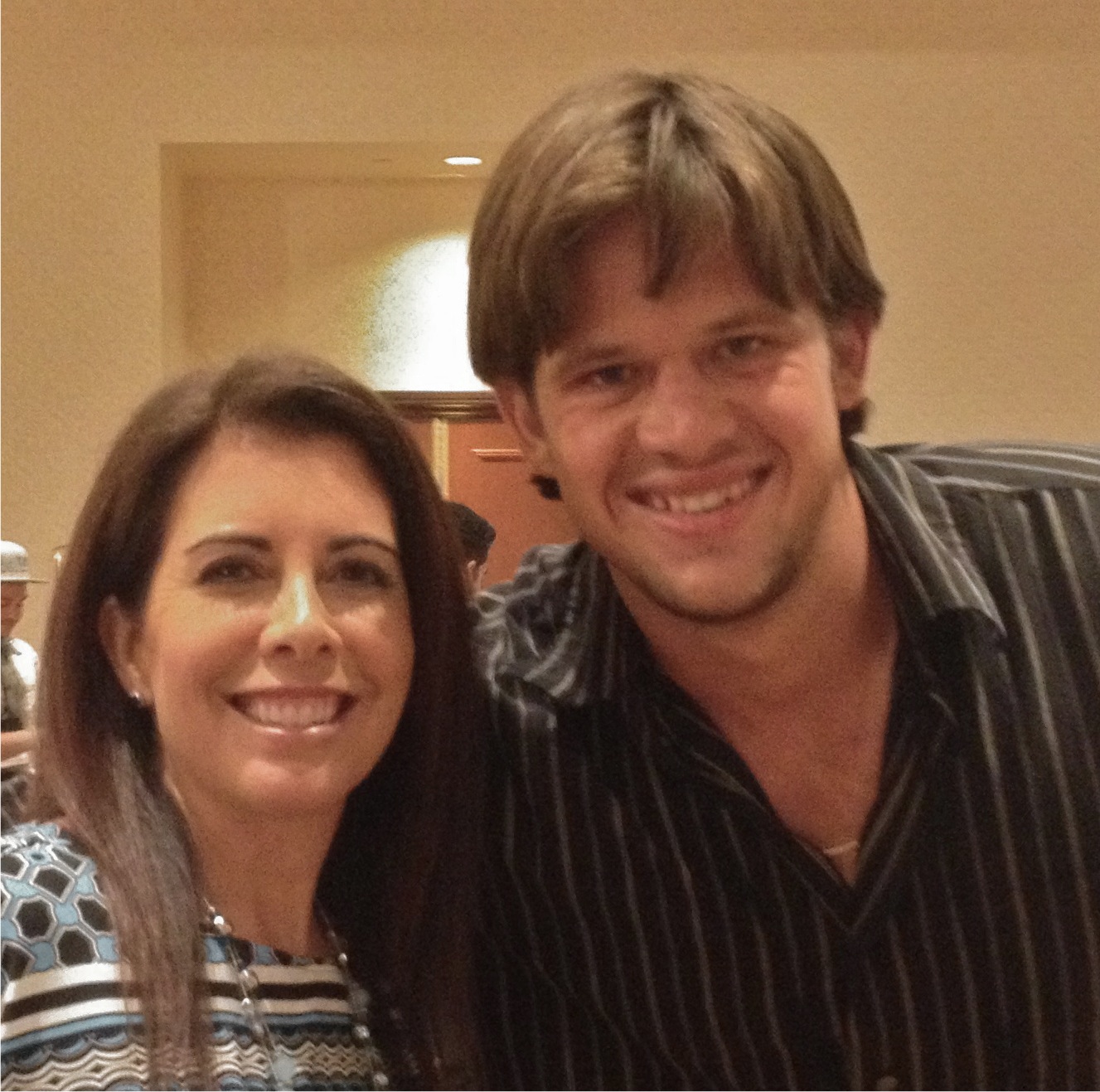 P.S. PS: Want to Learn The Exact Traffic Strategies I Use To Generate 75-100 Ultra Targeted Leads For My Business Each And Every Day? If so, download your free report, The 5 Pillars Of Profitable, Business Building Traffic HERE!, Just be sure to take action upon what I teach in the report. Information is useless without proper application! 
Lets connect!
Checkout the blog: http://MishaWilson.com
Add me of Facebook: https://www.facebook.com/8misha0wilson8
Add me on Twitter: https://twitter.com/Misha_Wilson
Add me on G+: https://plus.google.com/+MishaWilson

Misha Wilson is known as the youngest and fastest growing traffic and conversion expert on the Internet. He's known for his ability to bring hoards of cold traffic to any website he wants, and then convert that traffic into high ticket buyers and a group of loyal fan customers. If you're struggling to either get traffic to your website or convert your traffic into big sales, Misha is your guy.