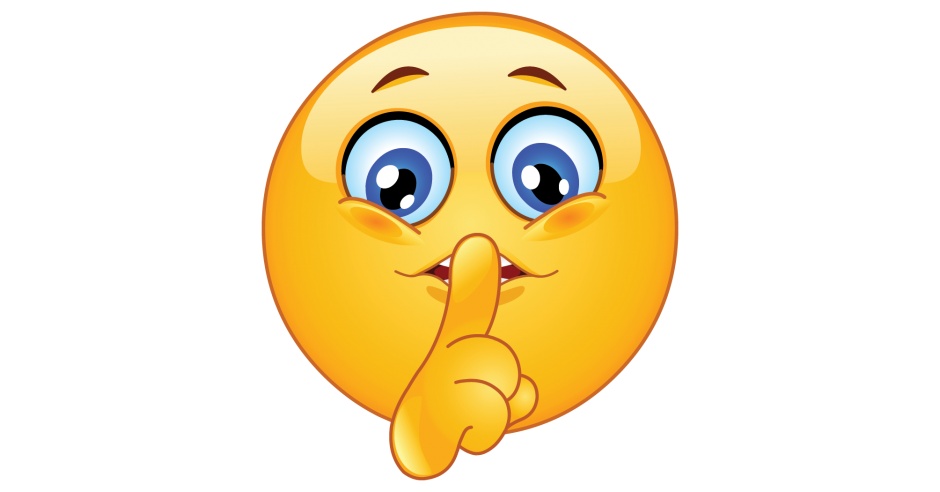 Hey there…
Today I have a little message of inspiration and encouragement…
A message that should prove a valuable point… And a message that will give you a little bit of comfort if you're at the beginning of your journey.
One of the biggest mistakes I see people make most often is comparing there begging to someone elses middle.
They look at other people who have been beating away at there craft for years on end, and then feel bad that they're not at there level yet.
I still get stuck in that deadly trap myself sometimes, but the truth is it does NOTHING to serve you.
There's always going to be someone else out there who's a little bit better at something than you are, and when you compare yourself to them instead of focusing on improving yourself, you do NOTHING to move your business forward.
I had a recent conversation a Super Affiliate Network member that wouldn't start making videos because he was comparing her abilities in front of the camera to mine.
He was stuck on that fact that she didn't feel like hers would be as good as mine, and as a result was hesitating to get started in the fist place.
The issue is…
He was comparing his beginning to my middle, and wasn't taking into account the YEARS of experience I have with shooting videos, OR just how bad I SUCKED when I was first getting started.
To illustrate my point, checkout this video right here…
It's an old video that I shot when I was FIRST getting started… and you'll quickly see just how bad I actually was (honestly, It's so bad I can't even watch it. haha)
BUT…
I didn't let that keep me from moving forward. I didn't let that keep me from shooting videos. I didn't let that keep me from improving my game and adding value to the Marketplace.
Now, my videos look like this one right here…
(And yes, claim you can claim your Cashflow Kickstarter today :)).
Now I still most definitely have room for improvement, but as you can see my videos have gotten a whole hell of a lot better.
Now, you can do two things with todays message… 
1. You can let the fact that it WILL take you years of effort to master your craft get you down, and then let that keep you from moving forward…
or
2. You can commit to the process and start taking action now understanding that the faster you get into action mode, the faster your skill-sets will improve.
If you're one of the people who are going to opt for the first option and not do anything, the truth is that my e-mail list might not be for you. 
I like working with dedicated entrepreneurs who take massive action and never quit. People who wake up early and stay up late, and people who are willing to do whatever it takes to succeed.
If that is you though, please let this message drive one point home…
The people who are the absolute best in the world at there crafts SUCKED at on point in time.
They're no different than you, and they don't have any magical powers.
The only thing that makes them stand out from the crown and be recognized as the best in the world is the fact that they committed to the process, and let NOTHING get in there way.
Adopt that mindset, and good things WILL happen.
If you're yet to start your journey in the Online world, but do have a BURNING desire for success, this is the ideal place for you to start now.
To the top,
Misha Wilson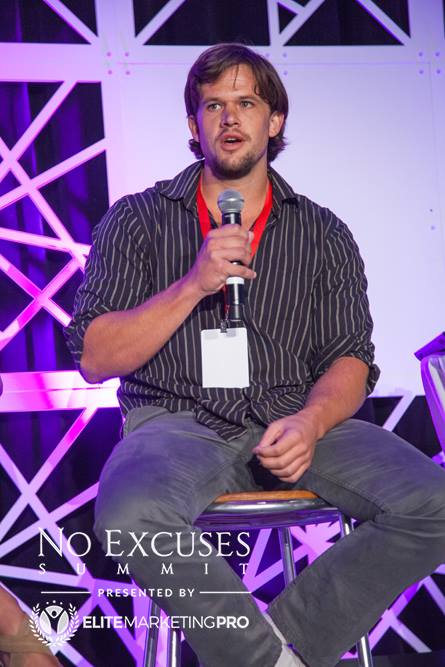 P.S
Lets connect!
Follow me on Facebook: https://www.facebook.com/marktingwithmisha
Check My Brand New Youtube Channel: https://youtube.com/thesmartermarketer
Add me on Twitter: https://twitter.com/Misha_Wilson
Add me on G+: https://plus.google.com/+MishaWilson

Misha Wilson is known as the youngest and fastest growing traffic and conversion expert on the Internet. He's known for his ability to bring hoards of cold traffic to any website he wants, and then convert that traffic into high ticket buyers and a group of loyal fan customers. If you're struggling to either get traffic to your website or convert your traffic into big sales, Misha is your guy.