As Internet Marketers we unfortunately tend to live an extremely sedentary life if we don't watch ourselves.
We sit in front of our computers for hours a day, in front of our desk, on the coach, at Starbucks, maybe even in the bathroom. 🙂
And while it's a necessity for us in order to create the cash-flow and lifestyle we all want and strive for, it often times doesn't lead to the most healthy, OR PRODUCTIVE lifestyle.
But here's the thing… how are we supposed to take action and get enough done each and every day if our lifestyles are extremely unproductive, or maybe just not as productive as it SHOULD BE.
It's kinda a catch 22. We have to sit inside in-front of our computers for hours a day in order to get done what's necessary, but at the same time, usually sitting in front of our computers for long periods of time without human interaction or breaks naturally leads to our productivity declining.
Well… Here's my solution:
Follow what I share in this video and you'll soon find that you're a happier human being, your personal productivity will be at an all time high, and as an added bonus, you'll be in great shape!
To Success, Yours and Mine. 
Misha Wilson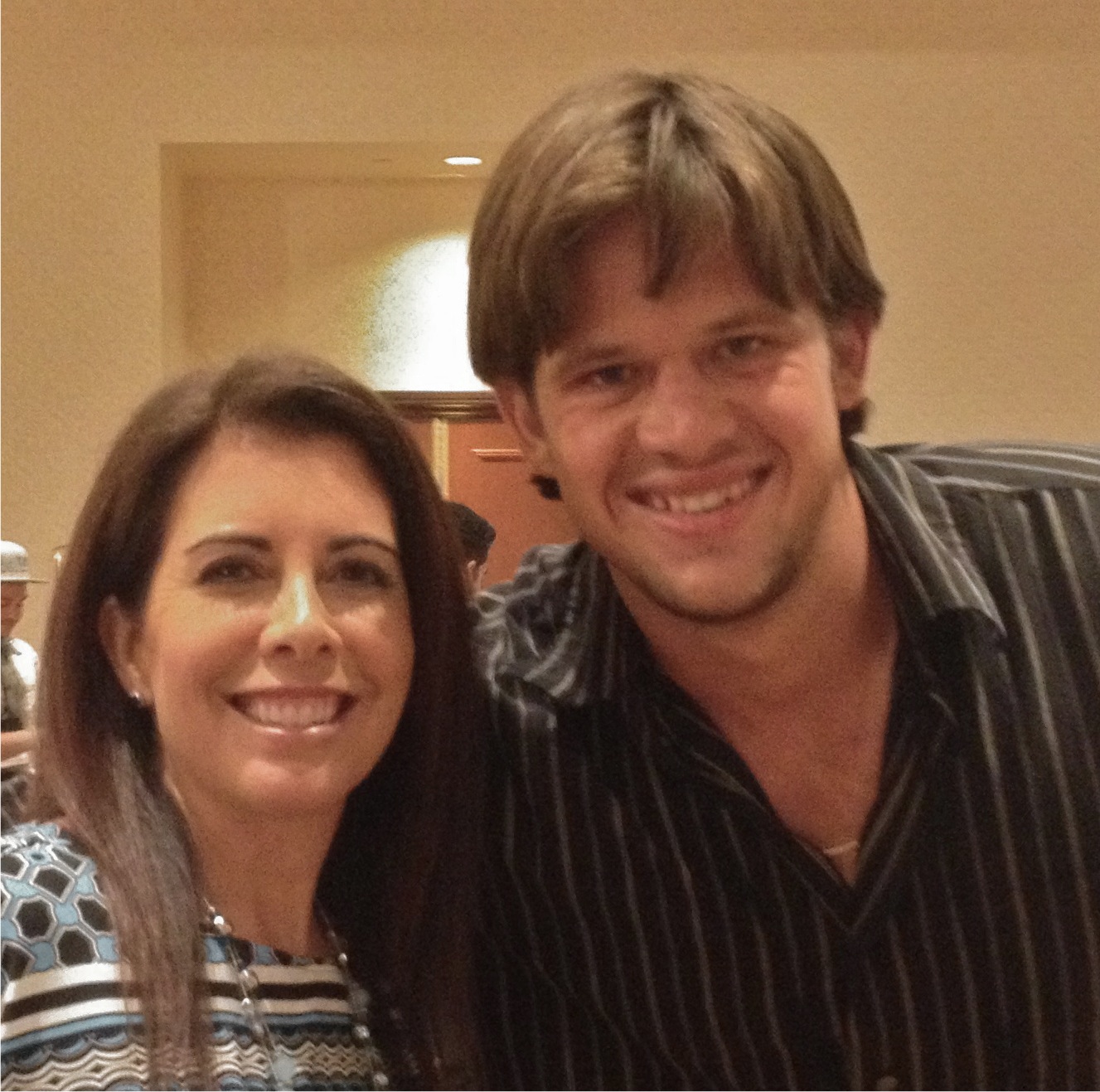 P.S. If you haven't checked out my post where I share my Personal Productivity formula, check it out here. 
PPS: Want to Learn How to Use the Internet to Get More Traffic, Leads, and Sales, All While Building An Ultra Responsive E-mail List That COMPLETELY LOVE'S YOU? If so, sign up for a  trial run with this system through which Ive learned most everything I currently know. FAIR WARNING: Getting Good at Anything takes time and effort. THERE IS NO MAGIC BULLET. 

Misha Wilson is known as the youngest and fastest growing traffic and conversion expert on the Internet. He's known for his ability to bring hoards of cold traffic to any website he wants, and then convert that traffic into high ticket buyers and a group of loyal fan customers. If you're struggling to either get traffic to your website or convert your traffic into big sales, Misha is your guy.