Magnetic Sponsoring: The #1 Mistake People Make With Attraction Marketing
Attraction Marketing is hands down one of the most powerful forms of Marketing available to tap into. It's the single form of Marketing that will not only lead to more leads and sales for you and your business (especially if you avoid the mistake discussed in today's video), but also lead to you being looked at as a Leader and Authority in your Marketplace.
Simply put, if you're not using Attraction Marketing in your business right now, IT MIGHT BE A GOOD TIME TO START!
Truth be told though 90% of the Marketers who use Attraction Marketing in their business's forget one key thing…
They forget that the one and only thing that will allow them to build there business, make more money, and live the lifestyle they want, IS MORE SALES. In other words, they get so caught up on the idea of providing value (which is great, don't get me wrong), that they forget to include a call to action in their content that could possibly lead to a sale. 
Once again, realize that the only way you'll ever make money is if your consistently generating leads for your business, and consistently turning those leads into sales. You can create content for days, but if you never start generating leads that in turn lead to customers, you never make money.
So… when you create content in your Attraction Marketing efforts, end with a call to action where you lead your viewer through a process that will lead to a potential sale. Whether you ask them to get on a webinar, tell them to claim a lead magnet that brings them into your sales funnel (my personal favorite), or even just tell them to e-mail you, include a call to action in your content that leads to a potential sale. Upon implementation of this tactic you'll immediately start to feel the power of Attraction Marketing.
NOTE: The only exception I have for this rule is when it comes to content I post here on my blog. Your blogs main purpose is to build a relationship with your e-mail list and audience, and so when you do by all means want lead magnets available to claim on your blog, and perhaps a feature video that initially tells people to claim it, I don't include CTA's on most of my blog videos. Youtube, Vimeo, Facebook Posts, those are all different stories… Include a call to action in all of your content that's aimed to add subscribers to your list… then follow up and build a relationship with them on your blog. In todays video (and maybe some in the near future) I included the CTA for illustrative purposes.
To Our Mutual Success,
Misha Wilson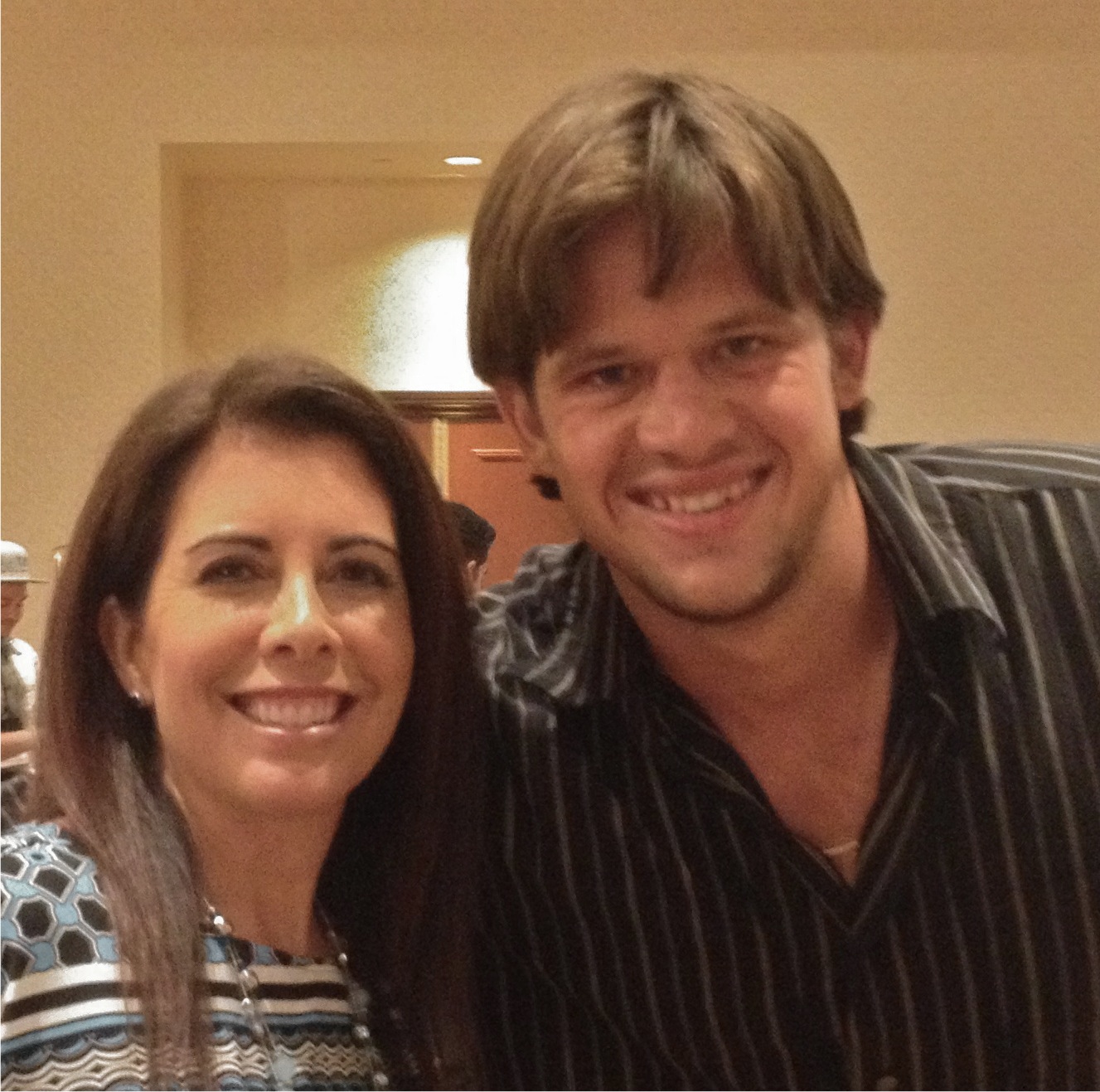 P.S. PS: Want to Learn The Exact Traffic Strategies I Use To Generate 75-100 Ultra Targeted Leads For My Business Each And Every Day? If so, download your free report, The 5 Pillars Of Profitable, Business Building Traffic HERE!, Just be sure to take action upon what I teach in the report. Information is useless without proper application! 
Lets connect!
Add me of Facebook: https://www.facebook.com/8misha0wilson8
Add me on Twitter: https://twitter.com/Misha_Wilson
Add me on G+: https://plus.google.com/+MishaWilson

Misha Wilson is known as the youngest and fastest growing traffic and conversion expert on the Internet. He's known for his ability to bring hoards of cold traffic to any website he wants, and then convert that traffic into high ticket buyers and a group of loyal fan customers. If you're struggling to either get traffic to your website or convert your traffic into big sales, Misha is your guy.