<<<<<<<<<< Don't Forget To Share The Love! 🙂 
Marketing Law: You're Always Being Marketed Too…
Quote Of The Day –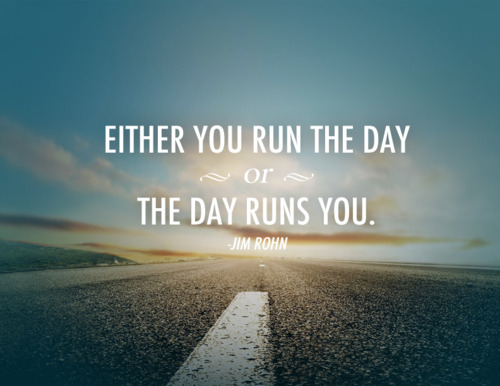 Marketing Law: You're Always Being Marketed Too…
One of the more important things that you always need to remember when you're surfing the big bad world wide webs is the fact that you're ALWAYS BEING MARKETED TOO. Whenever you search for a solution to any problem your facing, or just for information in general, you have to expect there to be a savvy Marketer on the other end of that search who's selling your a product or service as the solution to your problem. Often times even if you don't have a problem, you'll stumble upon some piece of Marketing material that CREATES A PROBLEM IN YOUR MIND, and then sells they're product or service as the solution to that problem that they just created.
The trick is to simply be aware of this fact, and then to not base decisions solely on what a sales page is telling you. 
This is where having a coach is vitally important. A coach can show you the correct path you should take… it's then up to you to take action and to go out and implement what your coach taught you. Where progress is made is in the process of you learning something new and then IMMEDIATELY implementing it. Don't look for extra information that will qualify you as being "ready" to take action… Don't search for extra courses and extra trainings… Just learn something through having your coach teach you, or through going through a recourse that your coach sent you too, and then immediately take action.
Getting in the habit of learning something new and then immediately implementing what you've learned will turn you into kind of a "machine". You'll start to feel uncomfortable when you've spent too much time learning and not enough time implementing, and then vice versa. This state of being will lead to you always learning new skills and techniques that will improve your Marketing abilities, while simultaneously implementing those skills to begin the process of mastery.
Anything else outside of this simple process of learning and then immediately doing is superfluous and will hold you back.
Master the process of learning and then doing without hesitation, and it will no longer be about "if" you'll break through or not… it will be about "when".
Did you get value out of today's post, "Marketing Law: You're Always Being Marketed Too…"? If so, don't forget to hit the Facebook and Google + share buttons directly above or below this post, and don't forget to leave me a quick comment letting me know what your biggest takeaway from today's post was!
To Our Mutual Success,
Misha Wilson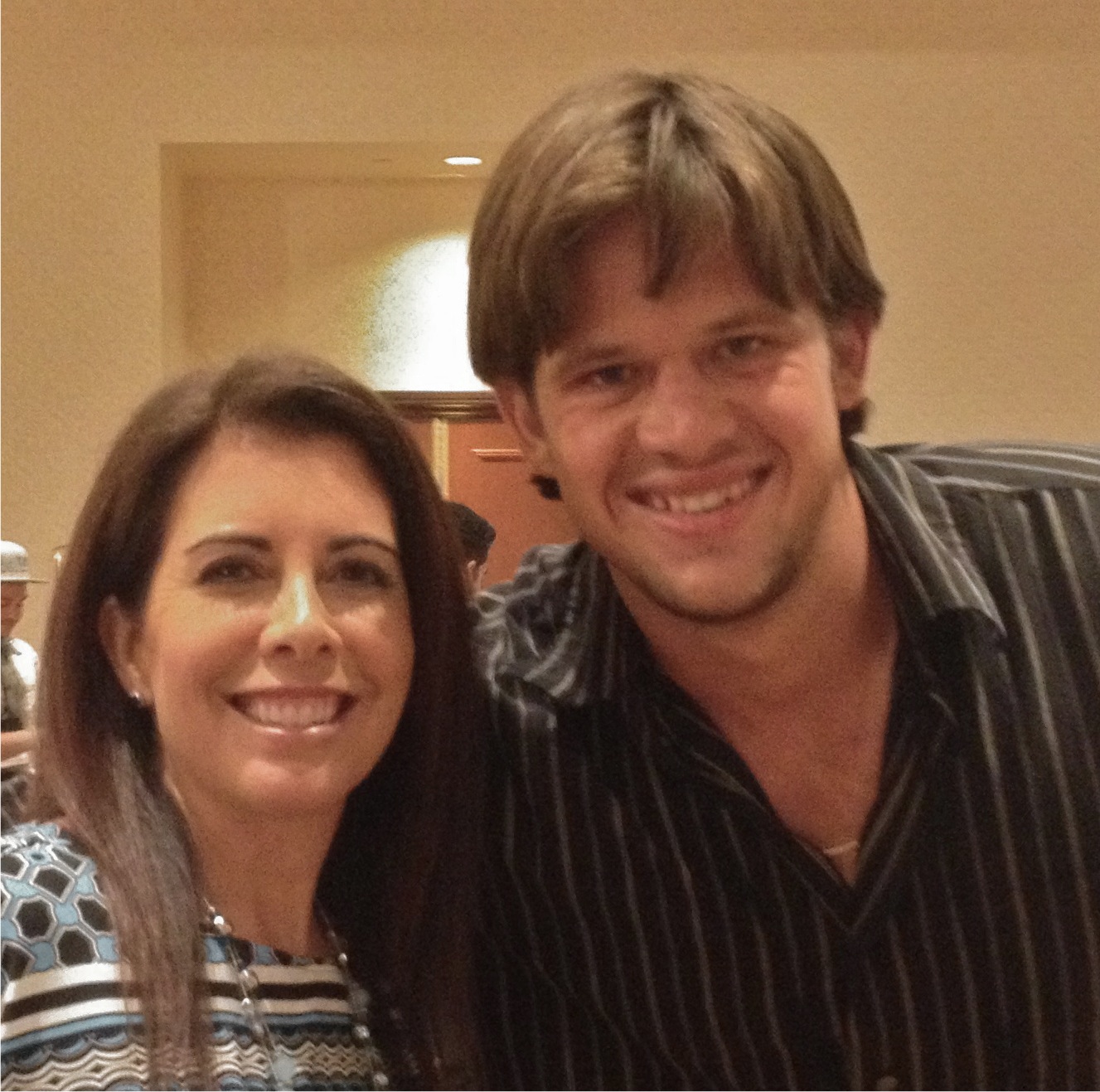 P.S. Ready To Kick Rejection To The Curb And Explode Your Network Marketing Business? Discover The 5 Lies You've Been Told About Network Marketing That Are Keeping You Stuck, Struggling, and BROKE… PLUS How To Break Free And Create A Never Ending Stream Of Red-Hot Prospects Ready To Join Your Business TODAY.  Click Here To Find Out How RIGHT NOW! 
P.P.S
Lets connect!
Add me of Facebook: https://www.facebook.com/8misha0wilson8
Check My Brand New Youtube Channel: https://youtube.com/thesmartermarketer
Add me on Twitter: https://twitter.com/Misha_Wilson
Add me on G+: https://plus.google.com/+MishaWilson

Misha Wilson is known as the youngest and fastest growing traffic and conversion expert on the Internet. He's known for his ability to bring hoards of cold traffic to any website he wants, and then convert that traffic into high ticket buyers and a group of loyal fan customers. If you're struggling to either get traffic to your website or convert your traffic into big sales, Misha is your guy.