Marketing With Misha Q&A… How To Go From $10,000 Per Month To A Seven Figure Business…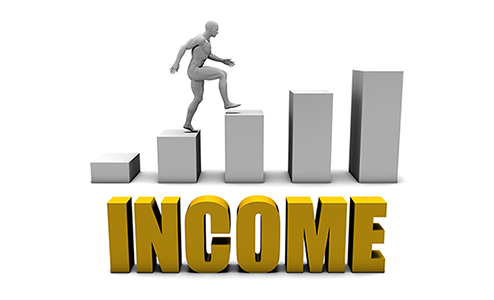 Marketing With Misha Q&A… How To Go From $10,000 Per Month To A Seven Figure Business…

In today's episode of Marketing with Misha, I answer a question from one of our top earners here at The Super Affiliate Network, Keysha Bass.
I discuss what's MOST important to focus on in your business in order to scale from the six-figure mark to the seven-figure mark, and touch on how to increase your leverage and by ONLY focusing on the few high leverage activities that will result in maximum impact when executed upon.
I also discuss how you should treat your time that you invest in your business, understanding the importance putting a real-world value on your time and then ONLY focusing on the activities that are in line with the value that you put on your time.
If you get value out of today's episode, don't forget to leave me a quick comment letting me know what your biggest takeaway was, and feel free to share on social media.
To the top,
Misha Wilson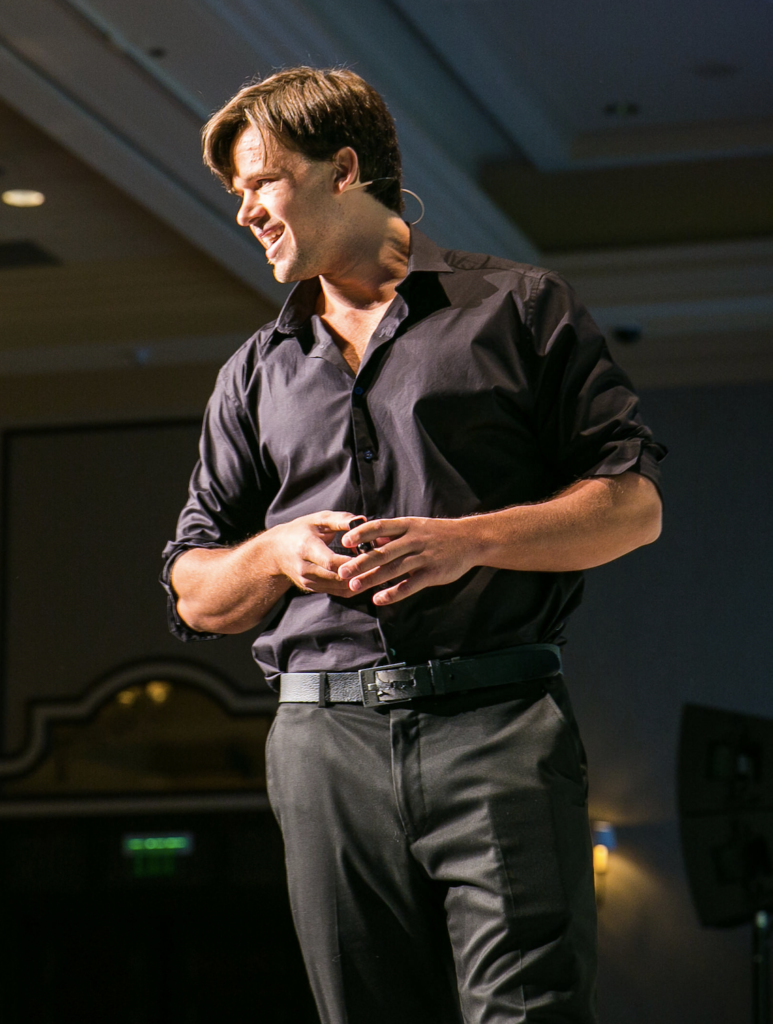 P.S. Sick and tired of constantly spinning your wheels in your business working WAY too many hours only to get nowhere fast?
If so, click here right now to learn about the simple 3 step system that when leveraged will allow you to instantly unlock 11 red-hot income streams and allow you to earn up to $12,500 PER CUSTOMER, without the overwhelm.
Click here for instant access now.
P.P.S. Are you a member of the Fearless Society?
If not, click here to request access now.
(As a member you'll be the first to get the best of the content I release)
If you want to learn how to get more traffic, generate more leads, make more sales, and thus ultimately give yourself true freedom, both financially and time-bound…
Click here to request instant access now.
(As a member you'll be the first to get the best of the content I release.
Click here to request instant access now.
P.P.P.S. To connect on other social sites…
Follow me on Instagram: https://www.instagram.com/8misha0wilson8/
Add me on Facebook: https://www.facebook.com/8misha0wilson8
Check out My Youtube Channel: https://youtube.com/thesmartermarketer
Add me on Twitter: https://twitter.com/Misha_Wilson
Add me on G+: https://plus.google.com/+MishaWilson

Misha Wilson is known as the youngest and fastest growing traffic and conversion expert on the Internet. He's known for his ability to bring hoards of cold traffic to any website he wants, and then convert that traffic into high ticket buyers and a group of loyal fan customers. If you're struggling to either get traffic to your website or convert your traffic into big sales, Misha is your guy.