Maui Immersion Behind The Scenes (Part 2 of 3)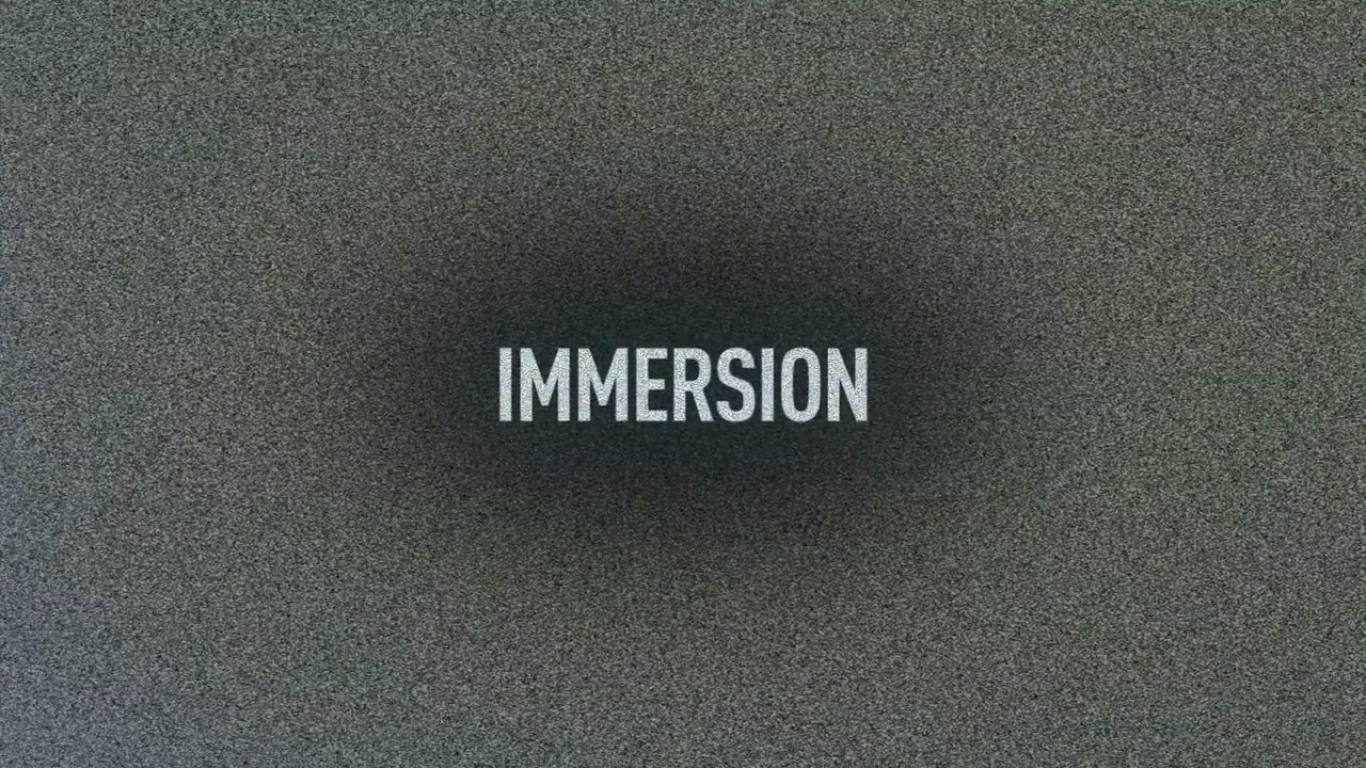 Hey, so as you probably know, right now we have our "Maui Immersion" experience underway. It's a private event that our clients have flown out to Maui HI for to learn from myself and my team in person.
Our goal at the event is to teach them everything we do in our multi-million dollar business and give them the 20% of activities to focus on in order to hit the six-figure mark fast.
At the event, we're covering…
Solo Ad Marketing
Organic Facebook Marketing 
Sales Funnel Creation And Automation 
Autoresponder Setup And Optimization
Identifying your Unique Selling Proposition
Thank You Page Magic
Irresistible Bonus Creation
Advanced Closing Systems And Scripts 
Advanced E-mail Copywriting 
Irresistible Lead Magnet Creation
The Webinar Profit Formula 
Personal Branding Secrets Of The Millionaires
Top Earner Daily Routines 
Authority Positioning "Hacking" 
And Much More…
Check out your "behind the scenes footage" from day #2 to learn Dan Muscats Six Figure daily routine, and to learn exactly what you should be focusing on every day for maximum impact.
If you didn't make the event this time, be 100% sure to make the next event when it rolls around.
100% of the time, the members, and customers who come to our events are always the members who produce the highest level of result. Between the tactics and the strategies that you'll and the networking that you experience working with others who have accomplished what you're trying to and others who are on the same path as you, the value of events simply can't be questioned.
To the top,
Misha Wilson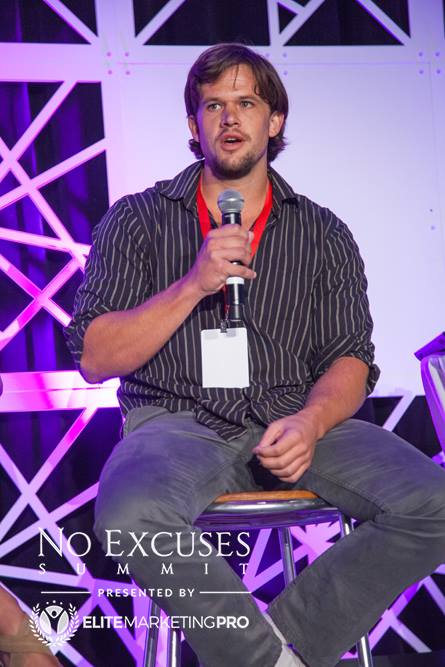 P.S. To check out part 1 and part 2 of your "behind the scenes footage", check-out these posts…
P.P.S. Are you a member of the Fearless Society?
If not, click here to request access now.
(As a member you'll be the first to get the best of the content I release)
If you want to learn how to get more traffic, generate more leads, make more sales, and thus ultimately give yourself true freedom, both financially and time bound…
Click here to request instant access now.
(As a member you'll be the first to get the best of the content I release.
Click here to request instant access now.
P.P.P.S. To connect on other social sites…
Follow me on Instagram: https://www.instagram.com/8misha0wilson8/
Add me on Facebook: https://www.facebook.com/8misha0wilson8
Check out My Youtube Channel: https://youtube.com/thesmartermarketer
Add me on Twitter: https://twitter.com/Misha_Wilson
Add me on G+: https://plus.google.com/+MishaWilson

Misha Wilson is known as the youngest and fastest growing traffic and conversion expert on the Internet. He's known for his ability to bring hoards of cold traffic to any website he wants, and then convert that traffic into high ticket buyers and a group of loyal fan customers. If you're struggling to either get traffic to your website or convert your traffic into big sales, Misha is your guy.