Maui Intensive Behind The Scenes (Part 1 of 4)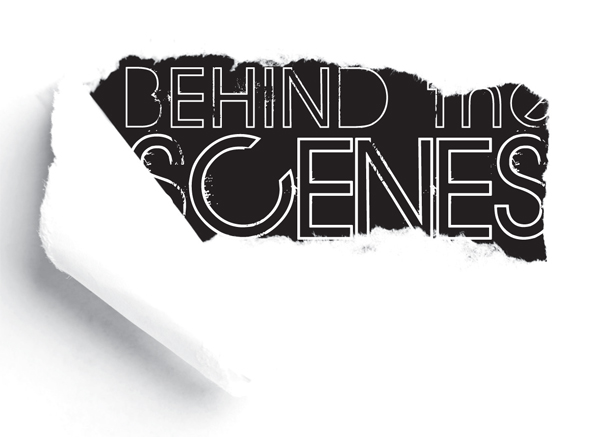 Hey, so as you probably know, right now we have our "Maui Intensive Coaching And Mentorship Program" mastermind underway. It's a private workshop where all of the attendees have paid a minimum of $10,000 to come out to Maui HI, and learn from myself and my team in person.
We give them the simple yet effective road map to six figures,
…And then give them hands-on help in getting it build out and functional in their business.
Check out these sneak peaks from day #1…
…And if you haven't done so yet, grab your ticket right here now for The Maui Immersion event, where you'll get in-person coaching from myself and my team, at 1/100th of the prize of The Maui Intensive.
Check out your "behind the scenes footage" here to learn the "right mindset", and how it'll allow you to outsell almost everyone you know.
Also, check out all of our attendees biggest day #1 takeaways right here…
Again, if you haven't done so already…
At the event you'll learn everything from:
Solo Ad Marketing
Organic Facebook Marketing
Sales Funnel Creation And Automation
Identifying your Unique Selling Proposition
Thank You Page Magic
Irresistible Bonus Creation
Advanced Closing Systems And Scripts
Advanced E-mail Copywriting
Irresistible Lead Magnet Creation
Personal Branding Secrets Of The Millionaires
Top Earner Daily Routines
Authority Positioning "Hacking"
And much, much more
…And I look forward to meeting you in person on Maui!
To the top,
Misha Wilson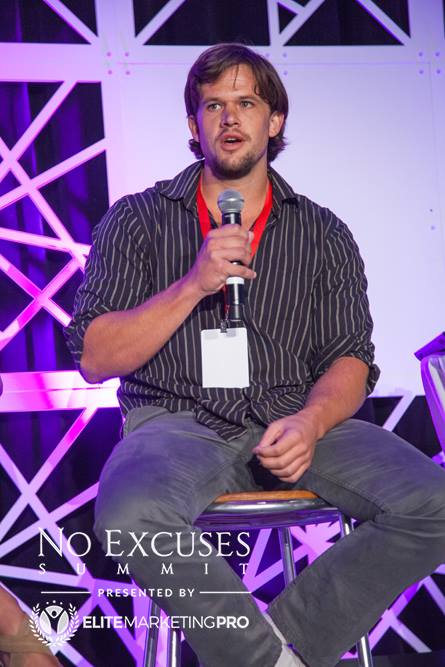 P.S. Want to learn from the best of the best, get actionable advice that you can apply in your business in order to get results NOW, and experience a once in a lifetime vacation like experience that only Hawaii can offer?
If so, click here to grab your Maui Immersion tickets right here now!

Misha Wilson is known as the youngest and fastest growing traffic and conversion expert on the Internet. He's known for his ability to bring hoards of cold traffic to any website he wants, and then convert that traffic into high ticket buyers and a group of loyal fan customers. If you're struggling to either get traffic to your website or convert your traffic into big sales, Misha is your guy.