My Thoughts On Gary V…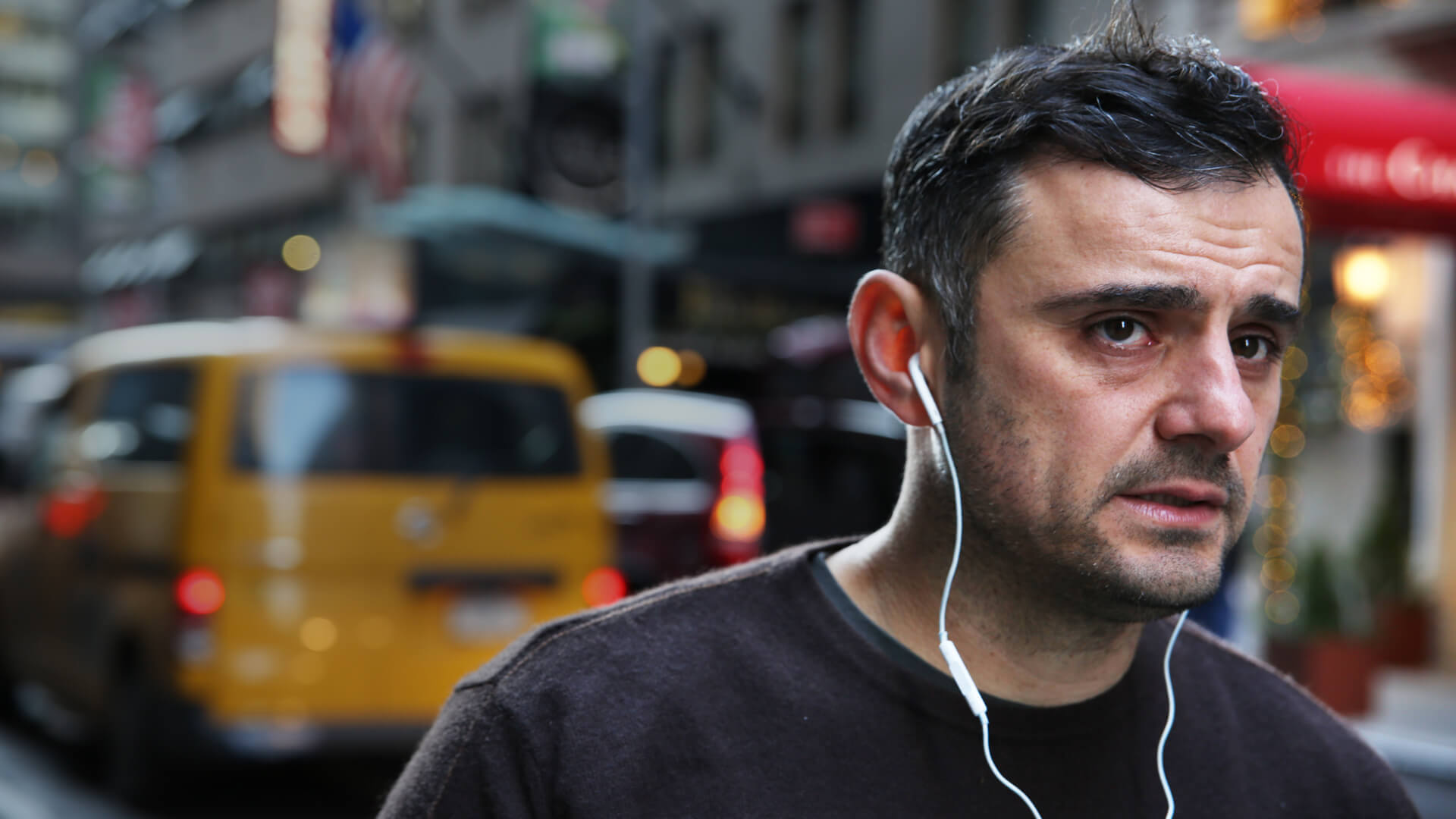 A few of my Super Affiliate Network Students keep asking me how I feel about Gary V…
Do I like him?
Do I hate him?
Do I feel indifferent?
It usually comes along with some kind of comment linked to "Shouldn't I always give value in every single piece of my Marketing… It's what Gary V preaches".
So… Here's my answer for one and for-all.
As a human being, I feel indifferent about Gary. I've never met the guy, and my momma always said, "don't ever judge a book by it's cover".
I've heard from people in the industry that he's a good guy and was a pleasure to work with, and then at times there have been things I've seen that have turned me off.
So, I don't feel really strongly one way or the other.
You can't deny that he obviously does something right considering his massive social media following and considering just how well he gets the masses to drink with Koolaid.
Almost seems like someone knows a thing or two about the "Attractive Character". 😉
When it comes to his content, I think he provides value with some of his pieces, but also, definitely disagree with some of his philosophies.
To me, the whole idea of creating a bunch of content around a topic that you feel "passionate" about, in desperate hopes that people start listening, and further more end up listening to a point where your opinion is valued enough to have you end up being picked up by a TV show, news station, or even possibly, have you end up in the movies…
…Well, to me, that's not building a business… That's hoping and preying. 
That to me is the route that the desperate opportunity seeker takes… Constantly hoping and preying that something or someone outside of themselves comes into their lives to save the day.
While on the flip side, the strategic entrepreneur focuses on building something that provides real value to the Marketplace, and then passionately SELLS it.
They don't hope and prey that someone or something will end up coming into their lives to change there circumstances, they take control of their own life, and simply put, they make shit happen.
Do I think you should provide value to the Marketplace?
Absolutely.
Do I agree with Gary when it comes to the fact that you'll have to work your ass off in order to hit your goals?
Absolutely.
Do I think that it's strategically a smart idea to spend your time (the only thing that you'll never get back) creating ten thousand pieces of content without ever taking the time to create an offer that people actually want to buy, which genuinely serves people, and of course a sales funnel that sells your offer for you…?
Absolutely not. 
Will it work for a few?
Yea probably.
Is it the best option to take, not by a long shot (at-least in my humble opinion).
From my point of view, it should be the other way around… 
1. Do your Market research in order to figure out exactly what your marketplace wants.
2. Create or leverage an offer or a product that serves your marketplace in a real way.
3. Create a sales funnel and sales material that does the selling of your offer for you
4. Spend some m.oney on ads to bring people through your sales funnel, build your audience, and then create customers for you and your business.
5. Create content to serve your new audience and customers in order to build the relationship further and set yourself up for more sales down the road.
That to me is what the strategic entrepreneur does, and that's what has produced results for myself in my business more than anything else.
I've tried the Gary V way…
I've created thousands of videos, written blog posts, podcast episodes, and so on and so forth…
But the results that I did produce were dismal if any, and when I look at the time investment that was associated with all of the work I did…
Well, I didn't even come CLOSE to breaking even.
On the flip side, when I focused on creating offers (even just bonus offers when I was an affiliate), sales funnels that allowed me to sell them, and then focused on getting good with paid advertising, I quickly scaled my business to the six figure level, then multiple six figure level, and now multiple seven figure level.
In the end, you can choose which path you take…
But the only thing I'd order you to remember is that time is the only asset that once you spend, you never get back.
Do you want to waste years of your life spending hours upon hours creating ten thousand pieces of content that no one ever sees…
…Or you do you want to launch a REAL business with REAL products and services, that once you have up and running, give you your time, and real freedom back…?
The choice is yours… 
But if you're like me, and see how the second option is actually far LESS expensive and is actually the fastest path to big sales and profits…
This will be the ideal place for you to start your journey. 
To the top,
Misha Wilson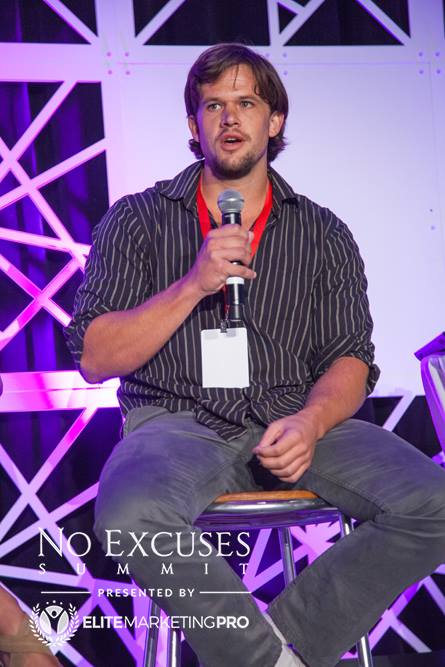 P.S. With this right here, not only do you get all of the time saving and cash sucking benefits associated with having your own products, offers, and sales funnels, but you also get to tap into my done for you e-mail marketing, sales funnel creation, offer creation, phone sales team, and multichannel followup… To get you earning bigger commissions that much more quickly, and without all of the tech overwhelm.
Click here to get started now…
…And I'll see you on the inside. 🙂

Misha Wilson is known as the youngest and fastest growing traffic and conversion expert on the Internet. He's known for his ability to bring hoards of cold traffic to any website he wants, and then convert that traffic into high ticket buyers and a group of loyal fan customers. If you're struggling to either get traffic to your website or convert your traffic into big sales, Misha is your guy.