<<<<< Don't Forget To Share The Love. 🙂
Overcoming Information Overload: Addressing The Core Problem
If you liked today's video, take a second and share the love with a quick Facebook Like right here:
Studies have shown that over 80% of individuals looking to start an Online Business complain of Information Overload at some point or another.  It's commonly accepted as the #1 biggest hurdle that Online Entrepreneurs face, and is also commonly accepted as the single most prevalent reason people quit.
So why on earth does Information, the single thing that is supposed to empower you and let you take complete and total control of your life, instead lead to the demise of so many aspiring Entrepreneurs?
To answer that question, we must look beneath the surface and being to examine why Information Overload ever begins its vicious cycle in the first place. We must categorize Information Overload not as the actual core problem, but instead as a symptom of a much deeper problem.
Common sense would tell us that the easy fix to Information Overload would be to study and learn ONE SKILL, and then go out and apply that skill until one is efficient at it. It seems pretty obvious, yet no-one actually follows that simple action plan. Instead, the average individual will go out and try to learn 2, 3, or maybe 4 different advanced skills, and then instead of implementing any of them, complain about the steep learning curve and then that they're overwhelmed.
The only reason the sensation of Information Overload ever comes to exist in the first place is through LACK OF APPLICATION.
So why wouldn't someone take action and apply what they learn as they go? The benefits are obvious in the form of a thriving business and a more abundant life, yet very few individuals ever get over the hurdle and into action mode.
This phenomenon occurs due to one UNDERLYING CORE PROBLEM: Lack of self belief, or lack of confidence in knowing that the actions you're taking today will produce a result worth working for tomorrow. 
Truth be told, so called "Information Overload" doesn't really hold any of us back. What holds us back are limiting belief systems and lack of confidence in applying the information we already have. It's understandable, considering that it's simply not natural to have confidence in any process or activity that you haven't ever executed or practiced, yet MORE INFORMATION (which people tend to steer towards as a cure) is most definitely NOT THE ANSWER.
The only way to actually develop confidence in any given activity is through consistent and persistent practice, which brings us right back to the topic of IMPLEMENTATION. THE ONLY WAY FOR YOU TO EVER BECOME CONFIDENT, IS THROUGH GOING OUT AND IMPLEMENTING WHATEVER IT IS YOUR NERVOUS ABOUT TRYING. 
Realize that confidence and self belief isn't something that just comes naturally. If you're not confident in yourself right now, its because of past events you've experienced, and how they've shaped the frame of how you see the world. Most people are aware of this truth, yet fail to realize that while those past events might have shaped your current frame, future events and actions you take now can just as easily change and shape your future frame. You can build confidence through taking action and following through on your commitments just as easily as you can lose it through procrastinating and neglecting what you should be doing.
Information overload CAN BE CURED… It just comes down to addressing the underlying problem of lack of self belief and self confidence, and taking action and building your confidence levels to where you want them to be through practice and implementation.
Did you get value out of todays post? Do you suffer from Information Overload? If so, let me know with a comment below, and like and share this post of Facebook and Google+!
To Success, Yours and Mine.
Misha Wilson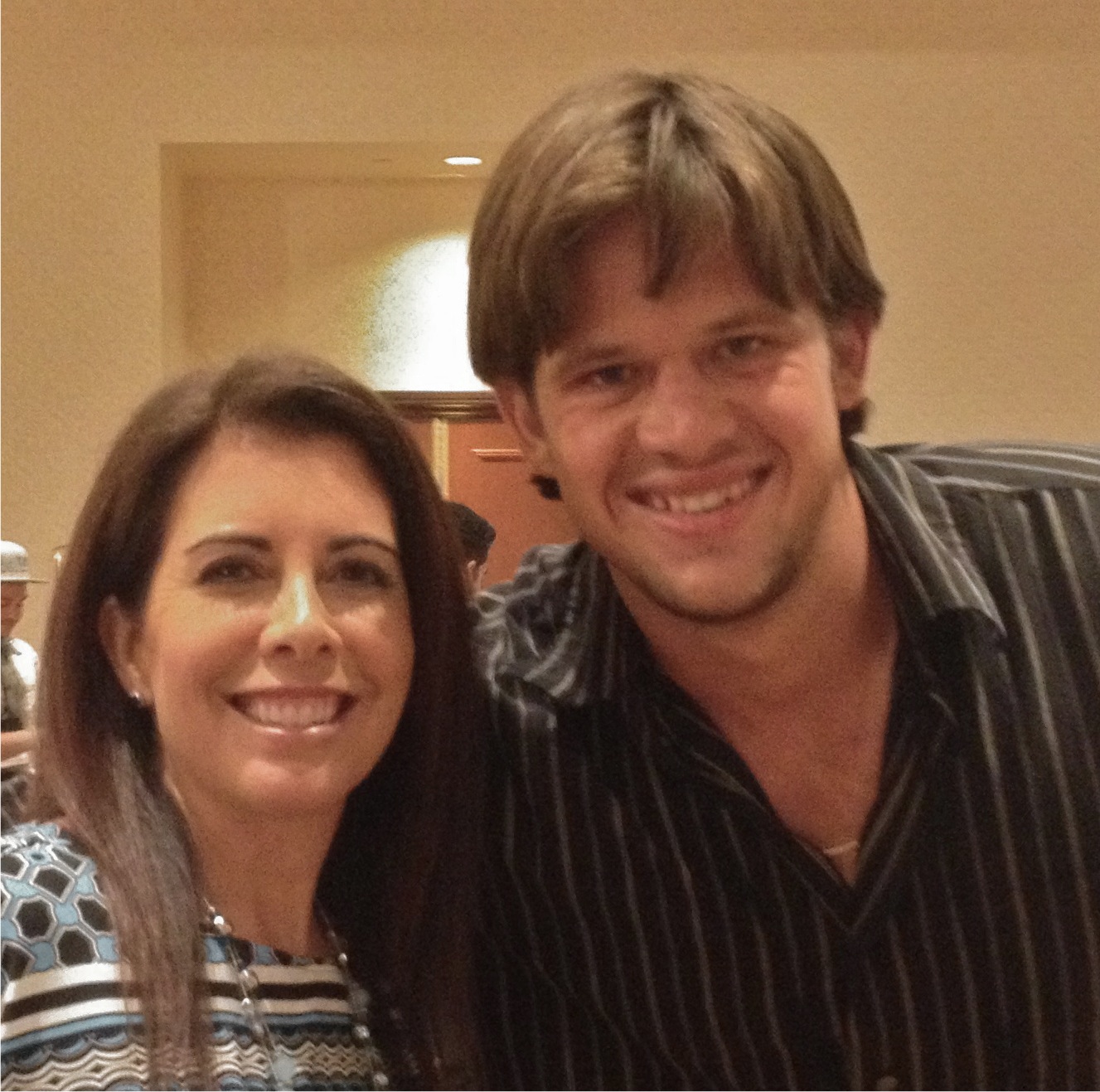 P.S. PS: Want to Learn How to Use the Internet to Get More Traffic, Capture More Leads, and Make More Sales, All While Building An Ultra Responsive E-mail List That COMPLETELY LOVE'S YOU? If so, sign up for a free trial of Elite Marketing Pro RIGHT HERE! , the system through which Ive learned most everything I currently know. FAIR WARNING THOUGH: Getting Good at Anything takes time and effort. THERE IS NO MAGIC BULLET. 

Misha Wilson is known as the youngest and fastest growing traffic and conversion expert on the Internet. He's known for his ability to bring hoards of cold traffic to any website he wants, and then convert that traffic into high ticket buyers and a group of loyal fan customers. If you're struggling to either get traffic to your website or convert your traffic into big sales, Misha is your guy.