Q&A: How To Make The Most Money The Fastest…
Quote Of The Day –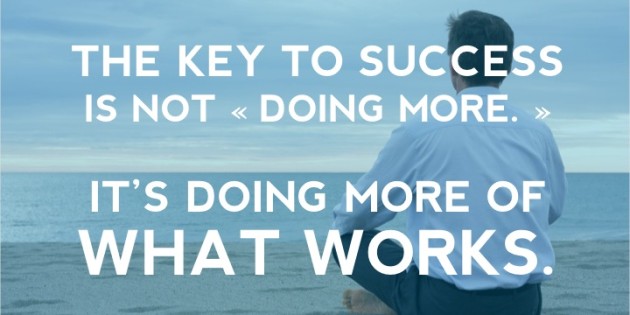 Q&A: How To Make The Most Money The Fastest…
First to address the question itself… It's a dangerous one to ask when you're still in the infancy phase of your business because it usually means that you're trying to avoid doing WHATEVER IT TAKES in order to get over the initial grind phase that every business is going to have.
You must realize that if you're not willing to do whatever it takes, you're probably not going to be willing to do the few activities that will make you the most money. If you never get yourself in action mode, nothing will ever happen.
Having said that, there is a strategy that you can implement to make the most money as fast as humanly possible in your business.
It comes down to learning, understanding, and applying the principles of the 80/20 rule. 
The 80/20 rule states that 80% of your revenues will always come directly from 20% of the activities you complete on a daily basis… And vice versa. This means there will always be a few select tasks that if you focus all of your energy on will yield the highest R.O.I for every hour invested. They're the "high dollar activities", and are where you should be focusing all of your time.
The goal should be to delegate 100% of the 80% of activities that will only produce 20% of the results, and spend all of your time, energy and effort on the 20% of activities that will yield 80% of your results.
In today's (yesterday nights I should say) video I share exactly what the highest paying activities are for you to complete in your business in order for you to generate the highest return on investment for every hour you spend in your business.
Learning and understanding the 80/20 rule will be the key to you building a true "lifestyle business" where you're not constantly chained to your desk in what feels like just another job…

Did you get value out of today's post, "Q&A: How To Make The Most Money The Fastest…"? If so, don't forget to leave a quick comment, and to share on facebook and google +!
To Our Mutual Success,
Misha Wilson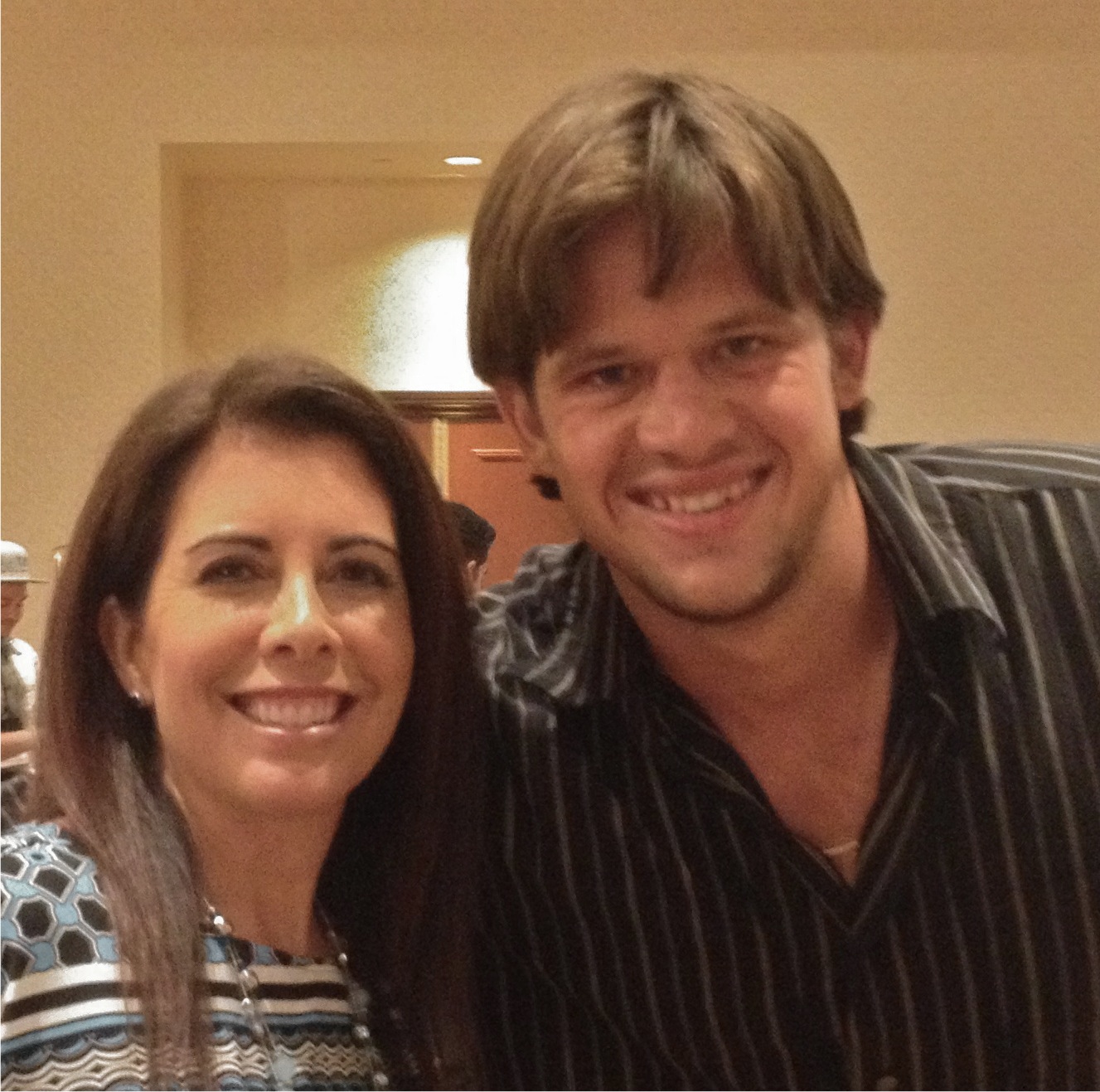 P.S. Ready To Kick Rejection To The Curb And Explode Your Online Or Traditional Network Marketing Business? Discover The 5 Lies You've Been Told About Network Marketing That Are Keeping You Stuck And Struggling… PLUS How To Break Free And Create A Never Ending Stream Of Red-Hot Prospects Ready To Join Your Business TODAY. Click Here To Find Out How RIGHT NOW!
P.P.S
Lets connect!
Add me of Facebook: https://www.facebook.com/8misha0wilson8
Checkout my new Youtube Channel: https://www.youtube.com/user/TheSmarterMarketer
Add me on Twitter: https://twitter.com/Misha_Wilson
Add me on G+: https://plus.google.com/+MishaWilson

Misha Wilson is known as the youngest and fastest growing traffic and conversion expert on the Internet. He's known for his ability to bring hoards of cold traffic to any website he wants, and then convert that traffic into high ticket buyers and a group of loyal fan customers. If you're struggling to either get traffic to your website or convert your traffic into big sales, Misha is your guy.